TV celebrities say their voice matters to spread awareness on World AIDS Day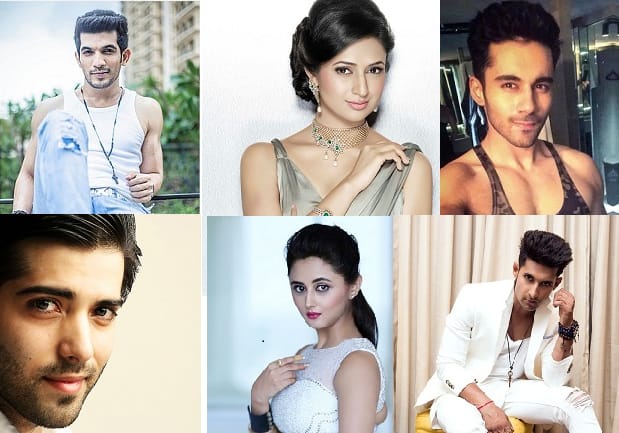 Started in 1988 globally, Ist December marked as World AIDS day each year, which is also a first ever global health day. This day is an opportunity for people to show their support for the HIV+ diagnosed and create awareness. Although, scientific advances and laws have been made to protect people from HIV but still there is some lackness in the condition. And this day reminds people and Government that HIV has not gone away, still, there is a vital need to create more awareness. This is the reason every year number of campaigns and other different ways should be done for creating awareness. This year Buzzsouk.com also stands up to support this noble cause day.
When Buzzsouk asked TV celebs on the same they share how their voice matters to spread awareness on this noble cause day.
Abhishek Bajaj (Dil Deke Dekho, Sab TV)
I believe when celebrities stand up for this noble cause, it would have a great impact on people. Those who love to follow their favourite celebrities would also support them in the same.HIV is not the disease that spreads because of hugging and kissing, it spreads because of ignorance, therefore, its our responsibility to stand up and fight against it. I think remote areas should be taken as major key areas for spreading awareness because as of being lack of knowledge.
Kinshuk Mahajan (Nagin 2, Colors)
It does make a difference. Celebrities are considered as idols. If any celebrity says something, be it good or bad, people are bound to react. So, if such celebrities work for the betterment of society, people will at least give it a thought, because making people think is very important. If celebrities come together, along with support from the government, we can achieve the favourable targets. HIV/ AIDS is a very different kind of disease and is spreading rapidly in India. Celebrities are always talked about so if they speak good things about society, it will make a difference. Be it only 2 per cent, but that too is better than no difference at all.
Ravi Dubey (Jamai Raja, Zee TV)
I think when celebrities do awareness campaigns, it makes a better impact on public. Yes, it is dreadful disease however things have changed dramatically for all the diseases and this is a part of it. I remember an article where a doctor was quoted as saying that he would rather have AIDS in these times than diabetes. Meaning, this is a manageable disease now. With a lot of awareness, we can always contribute to the cause.
Divyanka Tripathi (Yeh Hai Mohabatein, Star Plus)
I feel that it is very important that celebrities participate in spreading awareness on World AIDS Day because common people follow suit of artists and celebrities. And when celebrities set good examples, common people pay attention to what cause they are supporting and will come out to help AIDS affected patients. Hopefully, this will have people accept them freely which is much required by the society today.
Rashami Desai (Utaran, Colors)
Arjun Bijlani (Pardes mein hai mera dil, Star Plus)
I do feel celebrities create more impact. That's why most major brands hire celebrities and they earn in crores. It also depends on the cause. If the issue is greater and bigger, hiring big names works more. But if the cause needs to work on a ground level, then the actors who have more visibility, creates more impact. For example, TV actors may get fewer print ads but they will attract more people on TV, especially if the campaign is aired on their own shows.
Yesha Rughani from Hero Gayab Mode On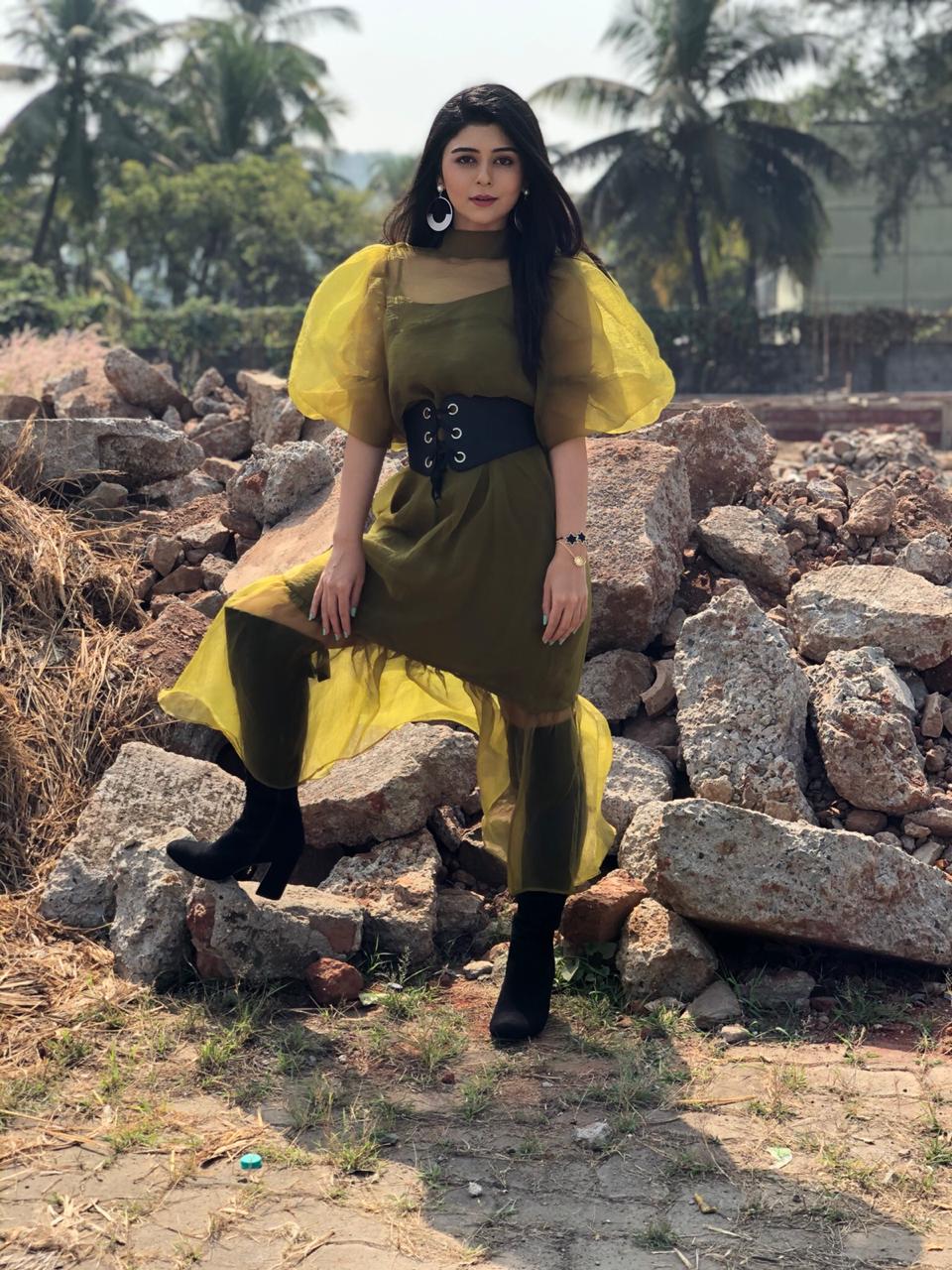 Working during a pandemic is no easy feat, but actor Yesha Rughani, who was last seen in Muskaan, says that all precautions are being taken on the sets of her brand her show Hero Gayab Mode On. Talking about it, she says, "I think new normal has become a lifestyle now. Whether I am going for work or something else, I have to follow precautions. Obviously, you are scared. But on the set, we take many precautions, medical people are there, they check us every day. The makeup and hair stylists are wearing their kits. So, I think overall it's a secure working environment. I hope everybody stays well and fit."
The actor is back on the sets after almost a year and is loving it. "We wrapped up Muskaan's shoot in December last year and this show is launching December. We have started shooting from November so I think almost a year. It just feels too good to be back and I think I have been missing being onscreen. I missed shooting and I am loving the feeling of getting on the makeup chair, the entire routine, listening to action, cut, roll each and every minute detail of shoot life. It's fabulous to be back," she says.
In fact, she's got a lot of appreciation for her look too. "I rejuvenated myself during this break. I got into this healing thing where I was on a strict detox and my skin healed, my hair, my body healed. I was in my comfort zone and used to wake up on time and follow a proper routine, even though there was a lockdown. I had ample time in the lockdown to take care of myself. I am fresh as a flower now and all set to rock again. For the new look, I am getting really good reviews because people are seeing me like this onscreen for the very first time. My first two roles were very different. So, seeing me in a totally different avatar with short hair is exciting. I have really lost weight, there is a different kind of look and feel to the role. I am getting a very good reaction and I am loving it," she says.
Meanwhile, Yesha started a balloon business too during the lockdown and plans on balancing both her acting and business venture. "Lockdown has, of course, changed our lives in many ways from being able to value things to be grateful to life, self-healing and taking care of yourself, self-discipline. I ventured into a new business. I love to be very busy so I think it wouldn't be a problem to manage both the things. I have my sister also who is taking care of this business, apart from me. I think it works for us. I also carry my laptop and everything to shoot so that if I get some time, I make some designs and send them across. I think it's going to be fun to manage both," she says.