Celebrity Hair and Makeup Artist Florian Hurel on COVID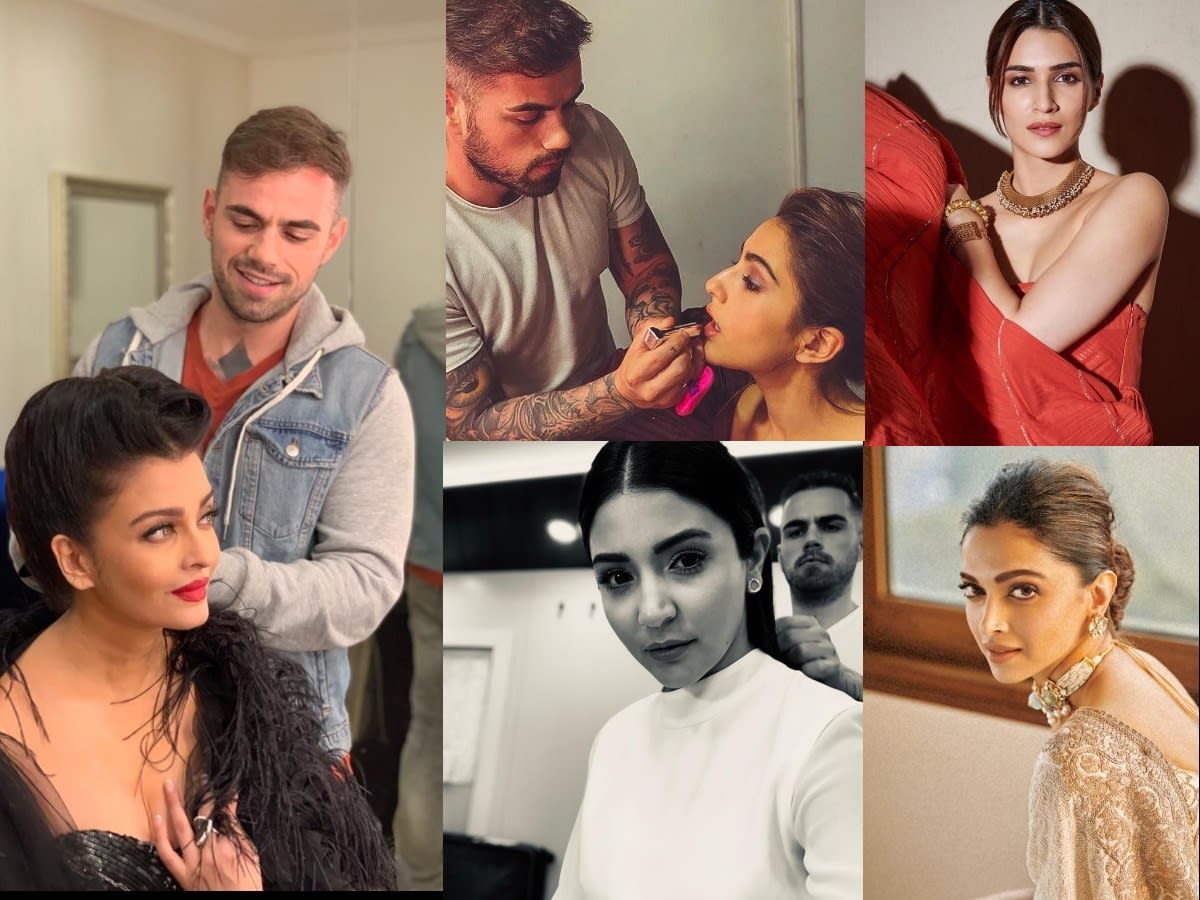 The glamour and entertainment industry was shut because of the nationwide lockdown imposed because of the COVID-19 outbreak. And celebrity hair and makeup artist Florian Hurel, who recently resumed work, says we need to live with the situation now and also adapt ourselves to it.
"COVID-19 is still in here. We have got to live and adjust to the situation. I believe we must learn to live with it now. But, we also need to be aware of the consequences if don't follow the precautions carefully," he said.
Florian asserted that we need to take care of the elderly and said, "We got to protect ourselves but we should also think of the others around us, like the elderly, who are more prone to infection caused by the virus. So while working, PPE costumes, masks, and hand sanitisers are very often used."
Asked to comment on how it affected the industry, he said, "Yes, we are all very affected by the situation and most of us haven't earned anything for the last 4 months. It's critical. I believe things will get back to a new normal soon."
Florian has worked with celebrities like Vidya Balan, Aishwarya Rai Bachchan, Sara Ali Khan, Deepika Padukone, and Anushka Sharma, to name a few. He says he keeps himself positive by having positive people around him and added, "I keep myself busy thinking of new projects as well as working out a lot."
Yesha Rughani from Hero Gayab Mode On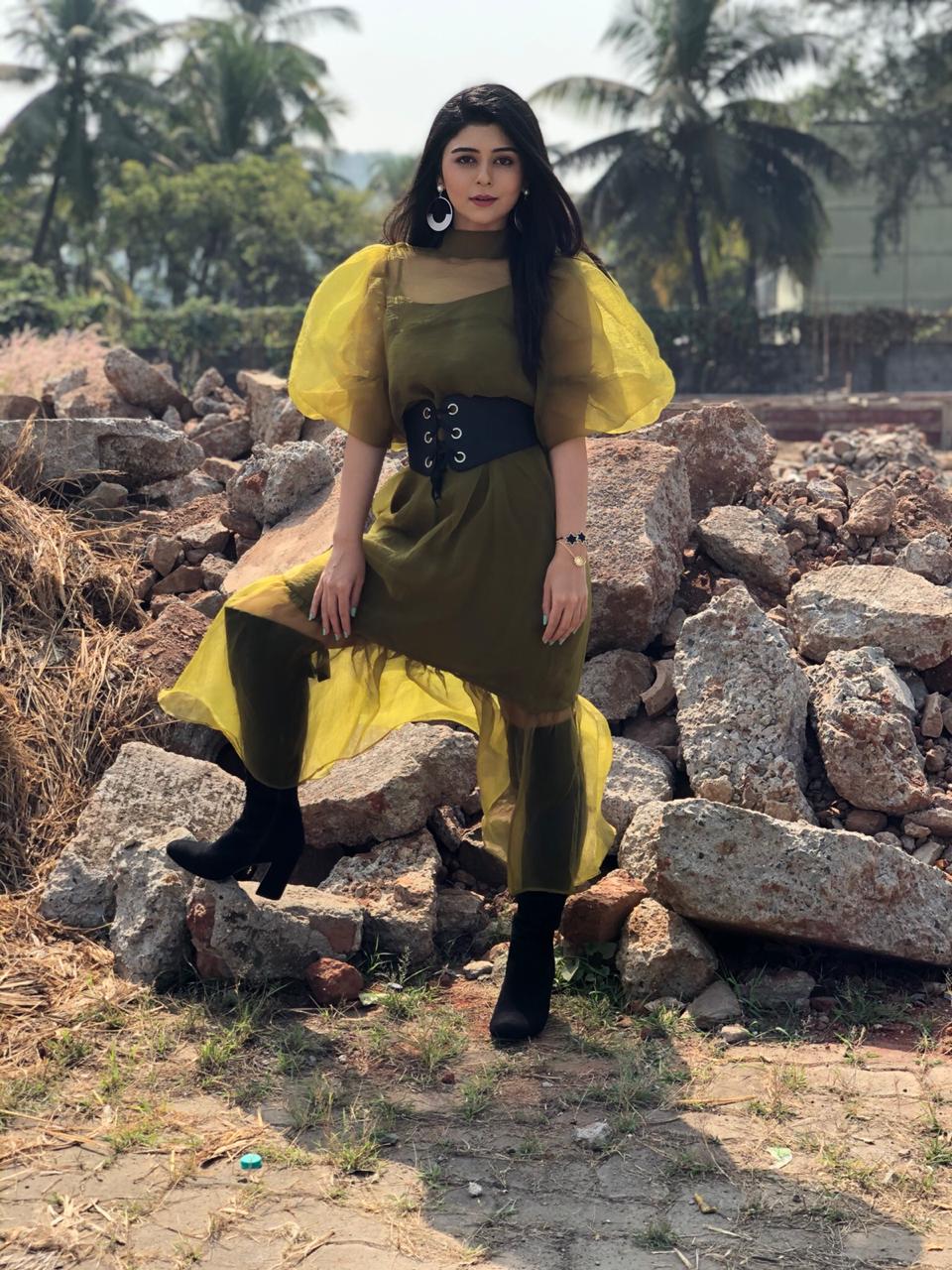 Working during a pandemic is no easy feat, but actor Yesha Rughani, who was last seen in Muskaan, says that all precautions are being taken on the sets of her brand her show Hero Gayab Mode On. Talking about it, she says, "I think new normal has become a lifestyle now. Whether I am going for work or something else, I have to follow precautions. Obviously, you are scared. But on the set, we take many precautions, medical people are there, they check us every day. The makeup and hair stylists are wearing their kits. So, I think overall it's a secure working environment. I hope everybody stays well and fit."
The actor is back on the sets after almost a year and is loving it. "We wrapped up Muskaan's shoot in December last year and this show is launching December. We have started shooting from November so I think almost a year. It just feels too good to be back and I think I have been missing being onscreen. I missed shooting and I am loving the feeling of getting on the makeup chair, the entire routine, listening to action, cut, roll each and every minute detail of shoot life. It's fabulous to be back," she says.
In fact, she's got a lot of appreciation for her look too. "I rejuvenated myself during this break. I got into this healing thing where I was on a strict detox and my skin healed, my hair, my body healed. I was in my comfort zone and used to wake up on time and follow a proper routine, even though there was a lockdown. I had ample time in the lockdown to take care of myself. I am fresh as a flower now and all set to rock again. For the new look, I am getting really good reviews because people are seeing me like this onscreen for the very first time. My first two roles were very different. So, seeing me in a totally different avatar with short hair is exciting. I have really lost weight, there is a different kind of look and feel to the role. I am getting a very good reaction and I am loving it," she says.
Meanwhile, Yesha started a balloon business too during the lockdown and plans on balancing both her acting and business venture. "Lockdown has, of course, changed our lives in many ways from being able to value things to be grateful to life, self-healing and taking care of yourself, self-discipline. I ventured into a new business. I love to be very busy so I think it wouldn't be a problem to manage both the things. I have my sister also who is taking care of this business, apart from me. I think it works for us. I also carry my laptop and everything to shoot so that if I get some time, I make some designs and send them across. I think it's going to be fun to manage both," she says.