Rina Charaniya(Rii) on Remake of Old Songs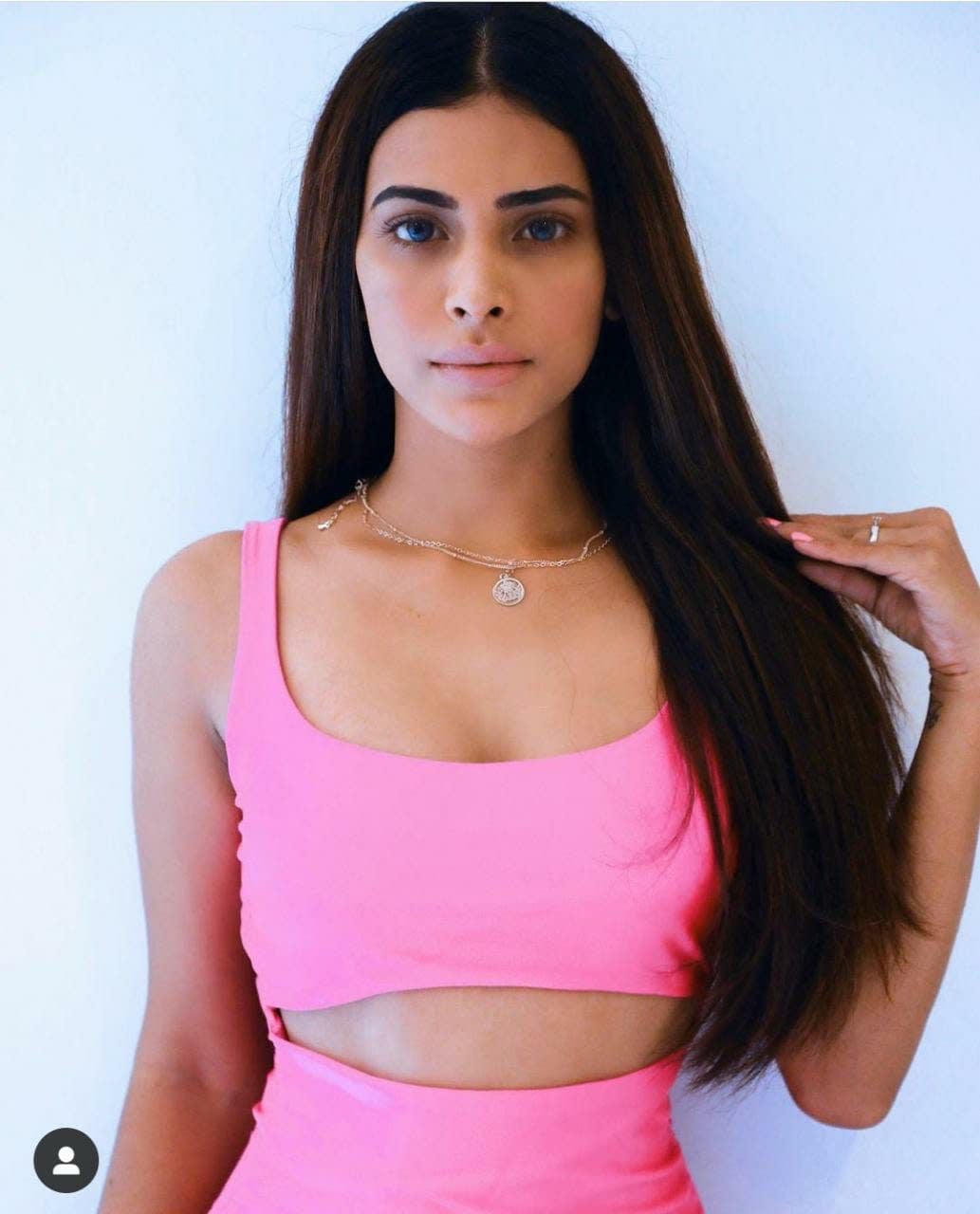 From "Dus bahaane 2.0" to "Dilbar", and "Aankh maarey", remakes have made its way back to the industry, and while some love to dance to the jazzed up beats, some are still a fan of the old songs. And it's not just the audience, but even the singers have a divided opinion on this. "Phir mulaqaat", and "Judaa" singer Rina Charaniya, who is popularly known as Rii, accepts that the remakes are made considering the current audience taste, but reveals that she will not do a remake with twisted lyrics just to look cool. She also revealed that if ever she sings a remake, she will try to maintain the beauty of the original song.
"I have no problems in doing a remake, but I strongly feel that you can never make a song better than the original. If I ever make a remake then I will first see that we are matching with the original on some level and not changing it entirely. Secondly, I will not put any nasty lyrics in it, because of late people have started twisting it to match the taste of the audience. So if that's being done, then I will not do it because I don't want to spoil a song or the beauty of it. Those old songs were written by some great writers and lyricists, so I will not twist the lyrics and sing them just to look cool," she said. When asked what she feels about so many remakes being made these days, she said that it's because it gives a good business.
"When you lack original content, you make a remake. If a song is already famous and is loved by the masses, then I don't think changing the music or the lyrics here and there can make it better. Original will always be the original, and you can never make a better version of it. But labels have the rights for it and they do it, and there is one section of the audience that happily accepts it too. Some people enjoy it, and to cater to that audience remakes are made. And it also results in good business," Rii said.
The singer also asserted that remakes also give a guarantee of a sure-shot success, and said, "Today's generation is very fast, they don't have time for anything. And our brain also works like that. If you see today, only 20-30 percent of the people love 90s music, else everyone wants to hear fast-paced songs. So people play with your brains through music."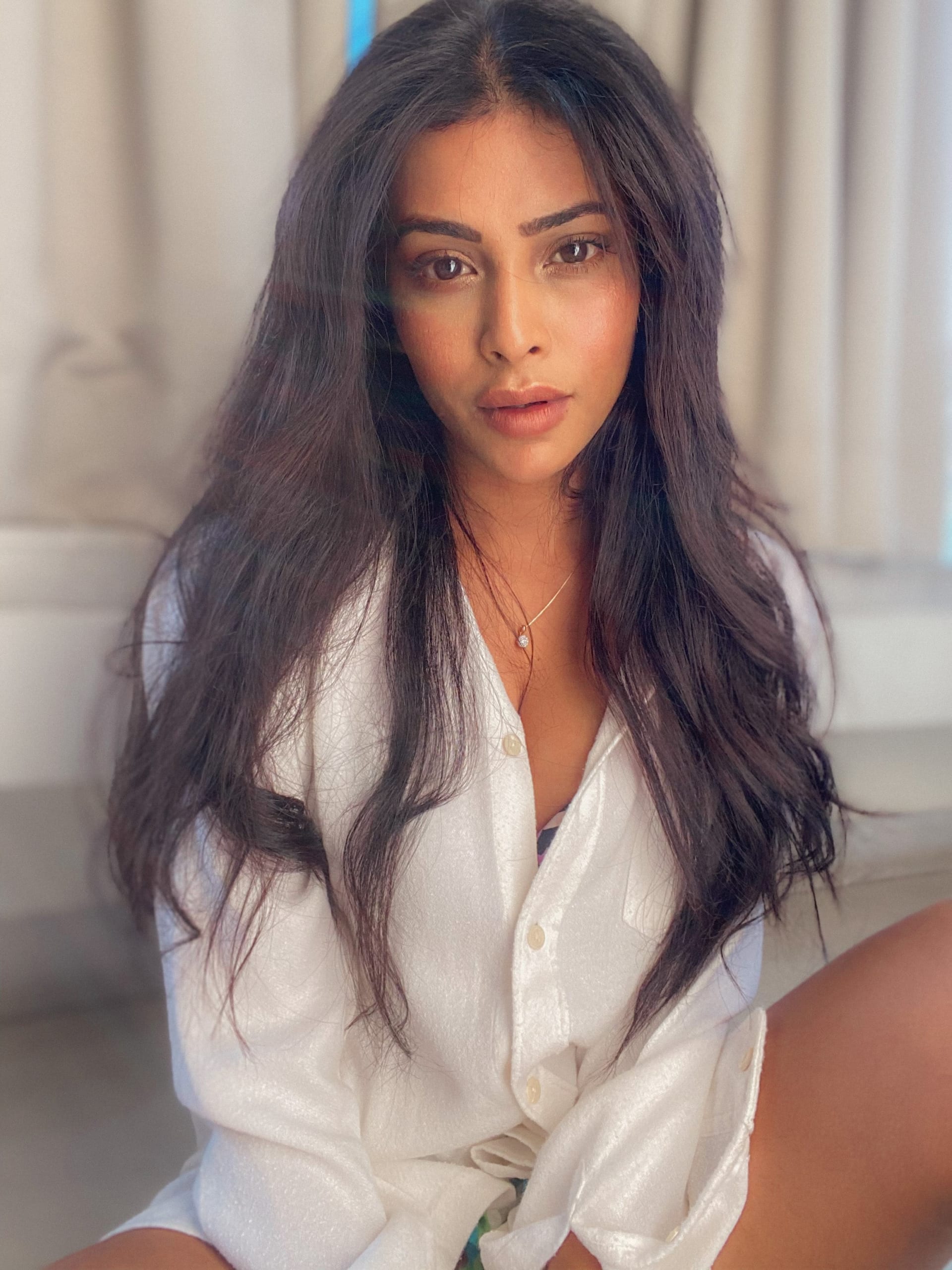 "On top of that, I feel that remakes are made because you already have a famous song, it's a super hit in the market, and then you want a song which you know will be a sure shot success. You are confident that even with a little twist people are going to like it, if not love it, so they make a remake. And it gives them good business. So it's less about art now and more about business, and making money," Rii concluded.
'Anupamaa': Advait breaks the news to Vanraj, Samar overhears their conversation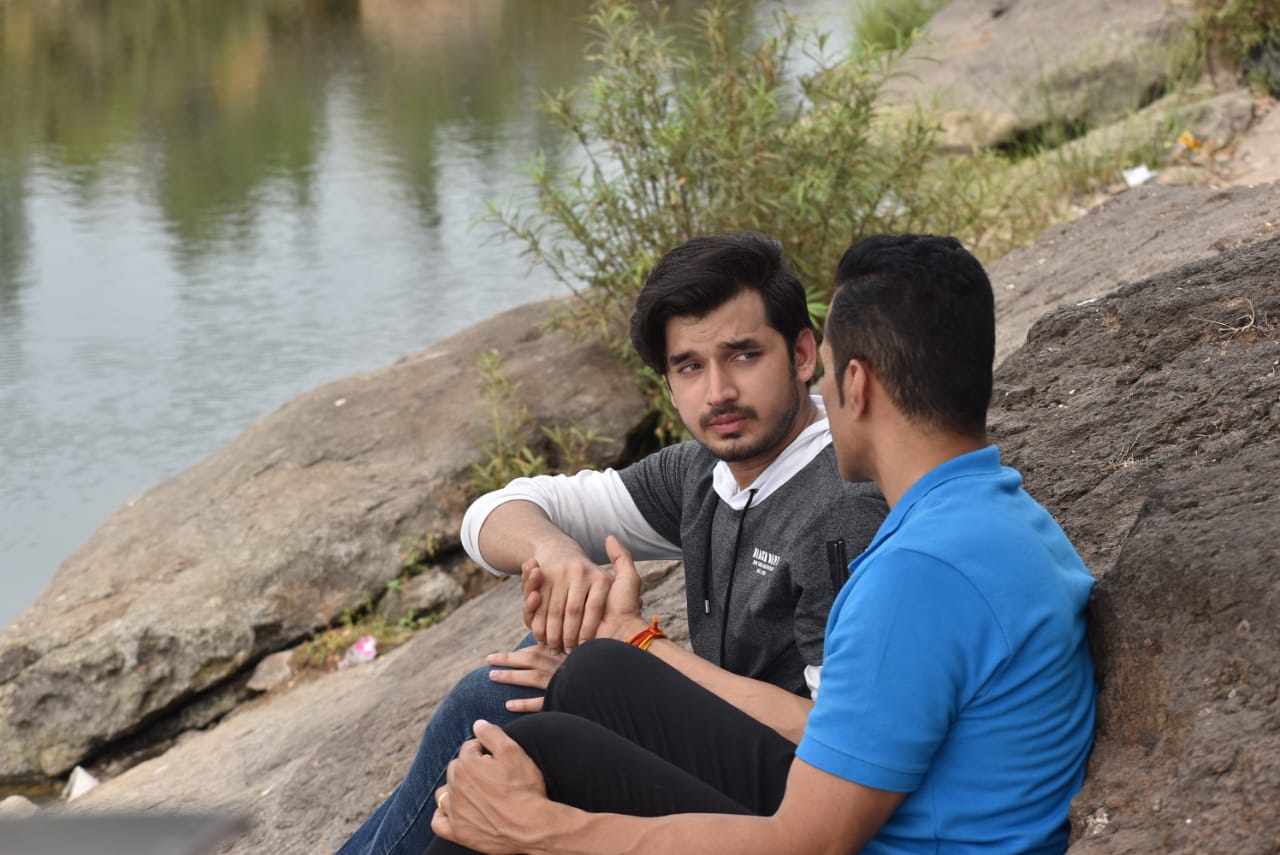 Anupamaa's life has never been easy. First she struggled to get some recognition by her family, then she fought for herself after she got to know that her husband was cheating on her and looks like now she will be fighting for her life too.
Anupamaa fainted after she had met Vanraj, and though initially they felt it might be because of a lot of emotional turmoil and overexertion, after a few tests Advait got to know about her illness. He tells Vanraj that she has a tumour in her ovary and in his own peculiar way tells him that this is Anupamaa's first notice from her body. Vanraj is shocked to hear this, and before he can accept this news, he saw Samar standing next to them. Samar overheard their conversation and is unable to control his emotions. Vanraj stops him and tries to calm him down. He also tells him that Anupamaa has been fighting all her life for them, now it's their turn to pay her back. They also promise that they won't disclose this news to Anupamaa as she might get depressed because of it.
Vanraj and Samar now feel that they should do everything possible to make Anupamaa happy. They call Baa and Pakhi to the resort and even put a name board "Anupamaa Ka Ghar" outside their room. But Anupamaa senses that the family is hiding something. Will Anupamaa get to know the truth? What will the family do to keep Anupamaa happy? To know what happens next keep watching "Anupamaa". Produced by Rajan Shahi and his mother Deepa Shahi under their banner Shahi Productions Pvt Ltd, "Anupamaa" features Rupali Ganguly, Sudhanshu Pandey, Apurva Agnihotri, Madalsa Sharma, Alpana Buch, Arvind Vaidya, Paras Kalnawat, Aashish Mehrotra, Muskan Bamne, Shekhar Shukla, Nidhi Shah, Anagha Bhosale, and Tassnim Sheikh. The show airs on Star Plus.