" I want to do it just like Deepika", model Sasha Merchant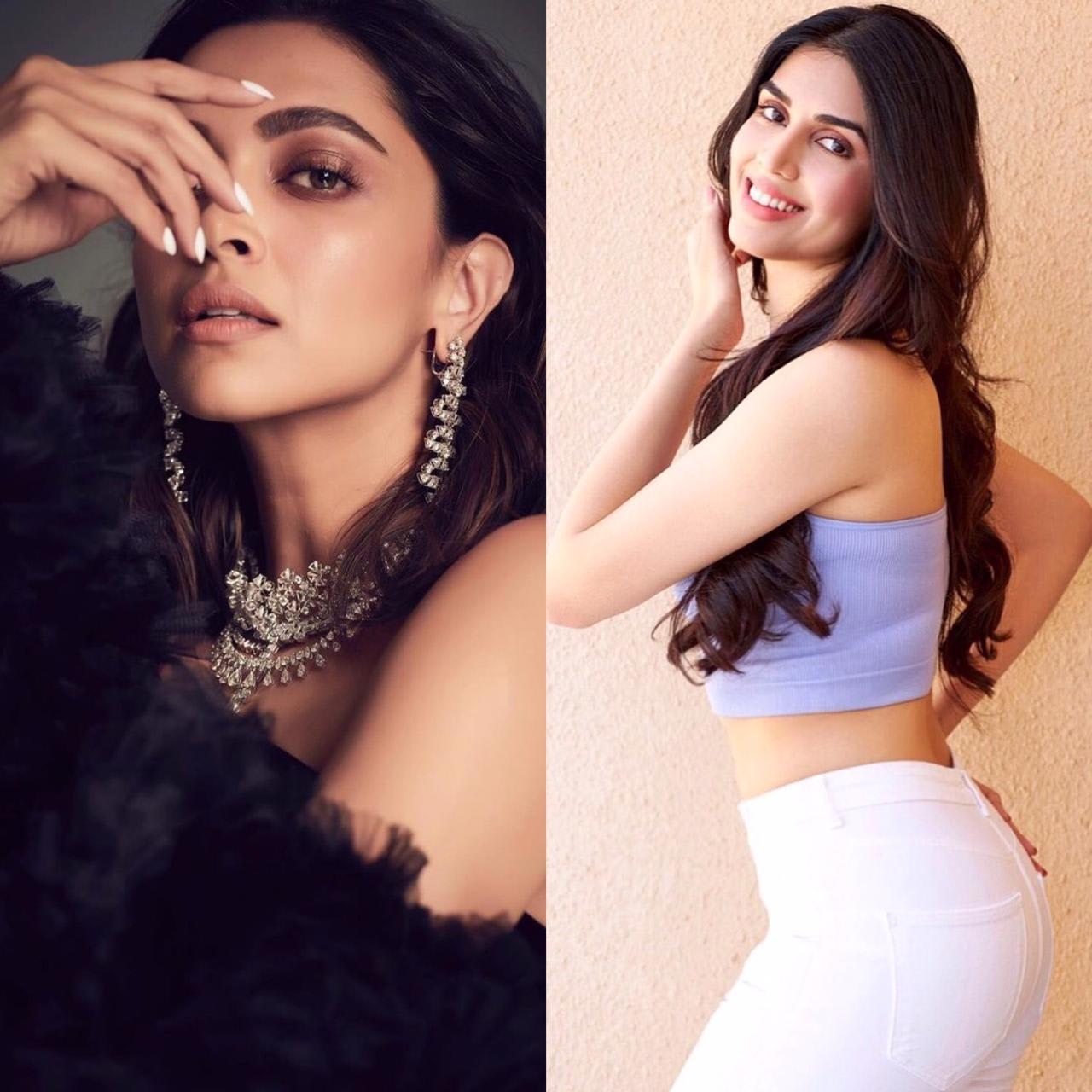 Over the years, Deepika Padukone has given Bollywood some of the most memorable performances and serves as an inspiration to many young girls be it for her fashion or her spectacular work. Aseem Merchant's daughter Sasha Merchant too looks up to the superstar for making it big in the industry.
Speaking about how Sasha would like her Bollywood path to look like she said,"If I want to step into Bollywood, I want to do it just like Deepika. I love her and she is my absolute favourite."
"I feel like right from modelling to films, the kind of work she has done is simply amazing, so if I do it, I want to do it just like her", says Sasha.
Deepika was the one to break the stereotype that models cannot act. She was not just a successful model but also worked immensely hard on her acting skills over the years and today is the number one actress we have setting an example for the many other models who dream of stepping into Bollywood.
Deepika may have been criticised for her acting in her early days post the massive debut she got with Om Shaanti Om but she used it positively, which is extremely inspiring to aspirants and young girls who want to be like her. She stood by example that hard work and dedication can help you achieve anything you desire to.
Sasha has just stepped into the fashion scene becoming a quick favourite for major brands and designers and is already turning heads in the fashion industry.