Are these TV Hunks looking for Sisters in Bollywood!!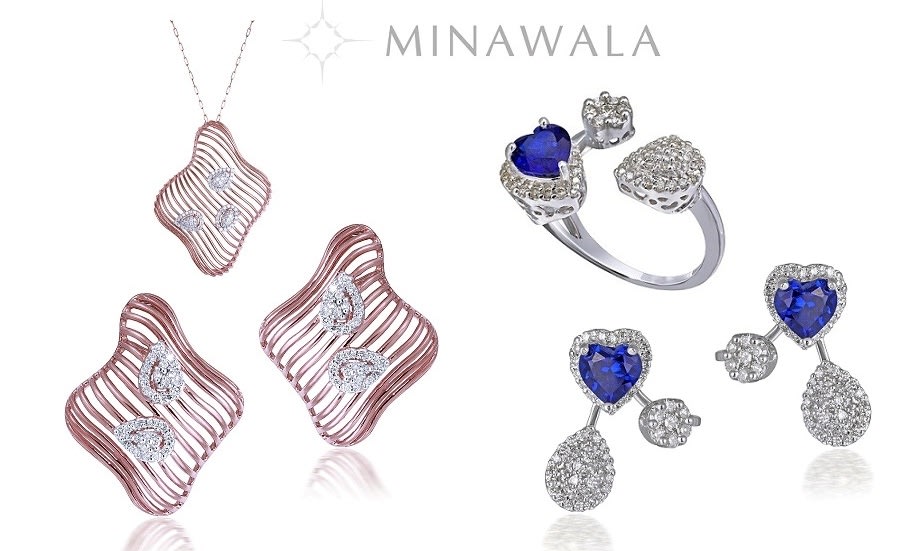 While every guy dream to go on a date with a Bollywood actress, here are the hottest hunks of the television screen telling us who they want as their sisters in Bollywood.
Karan Oberoi: I am ok with any Bollywood actress to tie Rakhi other than Deepika Padukone as long as they look at me as a brother and they resonate with brotherly affection for me. (Laughing) Deepika is the one with whom I have a school boy crush on. So anybody other than her is ok.

Shashank Vyas: I would not mind Tabu tying me a rakhi because she seems strict and she resembles my sister.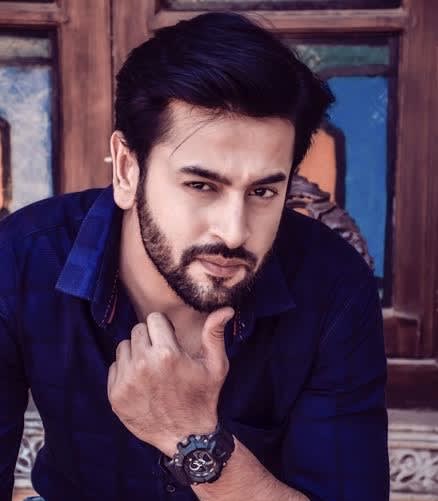 Mrunal Jain: I would not mind having a sister like Kajol, who is always bubbly and happy and her presence makes the room light up with joy.
Shakti Arora: I think Tabu because she has that sister-like-feel. Whenever I see her films, she reminds me of my elder sister. I don't want to choose anyone from the younger lot as I want to work with them and this might kill the chemistry.
Arjun Bijlani: Kareena Kapoor because my cousin sister looks quite a lot like her. Also because she has a charming personality and full of positivity.
Ssharaad Malhotra: Preity Zinta because she could make a good elder sister who is sweet, naughty and at the same time caring and understanding.