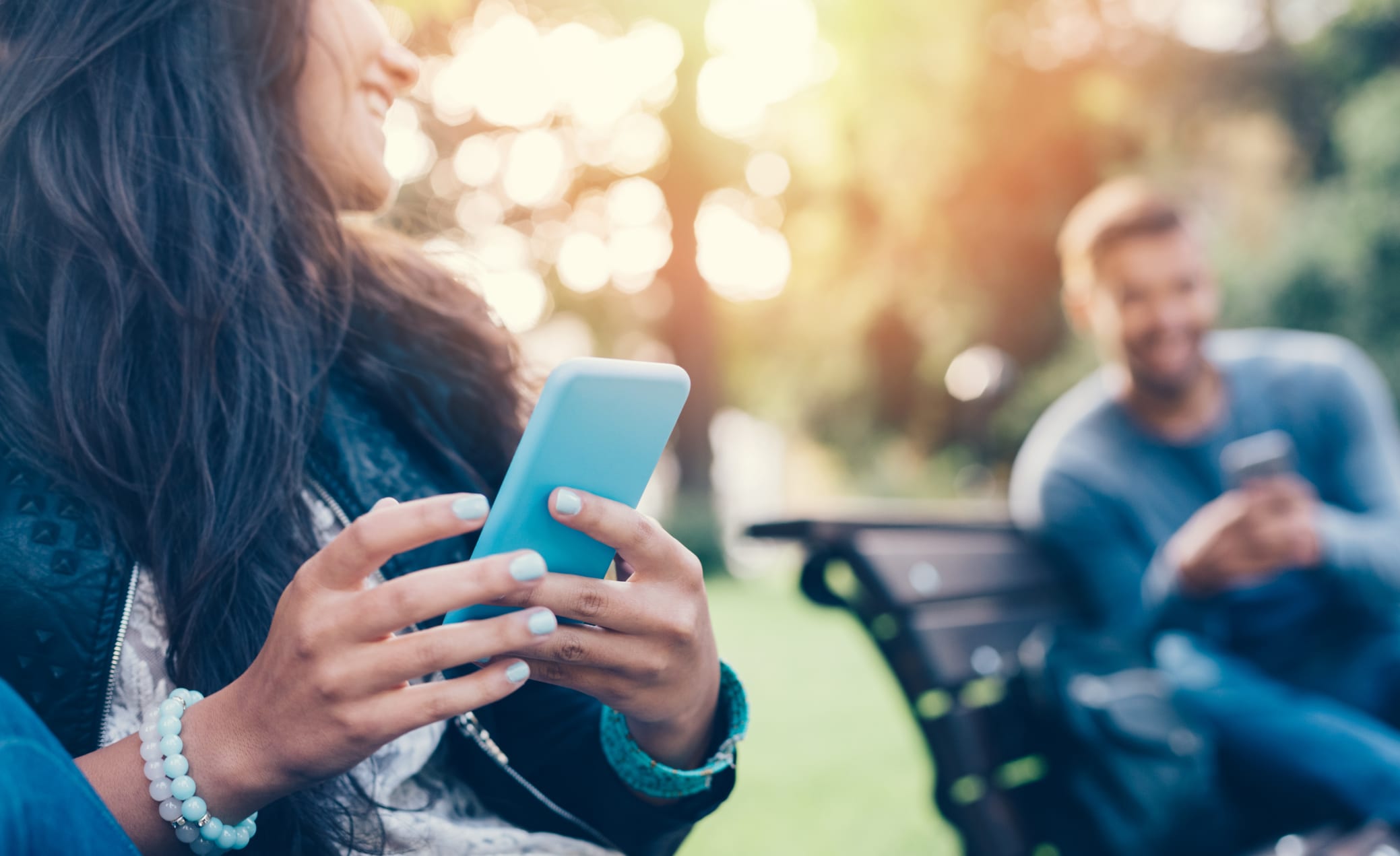 Are you searching for love and relationship? With digitization, you can scroll several internet websites to find your `soul mate'. Applications like Tinder, truly madly, Happn, Aisle, Desicrush, woo and OkCupid are challenging the conventional method of dating in just one click.Looking for love and romance, relationship and marriage on the Internet is common these days as more and more people delay marriage for financial or professional reasons, move around to find better jobs and disrupt their social networks. The online search by like-minded singles is a tantalizing draw because you are free to find whoever you like to date with.You control your own destiny. You can search for your mate anytime and anywhere.
Traditional dating and finding your compatible mate used to be a time-consuming process. Dating today has become easy with innovative applications. In Tinder, it is easy to create a profile; this is automatically linked to your Facebook account for authenticity. While making a profile, Tinder seeks your interests and based on that it suggests the likely matches.  While creating your profile picture, keep in mind that it should convey your personality, hobbies, and interests so that you can make a meaningful connection with users who share and admire your interests.  Select images— i.e. travel, sports, a pet, quantum physics, collecting stamps. These profile photos can be easily updated directly from your phone's camera, making it easier than ever to revamp your online dating profile.  Shots that display what you look like and the environments you live intend to work better. So ditch the pictures with bandanas, sunglasses, and even your friends in your profile pictures.
A potential match lingers on your profile before deciding whether to swipe right or left. And, that's where having an engaging bio can seal the deal.Use the bio section to share some more information about hobbies, interests and what you're looking for.  Give more relevant information like your job and education in the profile as this prompts more engaging questions.There is a chat room where you can talk to your partners.  Make the most of being here. Make conversation! Good grammar is important for textual chemistry to develop.If things fall perfectly; fix a date for you two. Ask to meet when it feels right, but don't be pushy but always be respectful and polite.
Some applications work with GPS settings. In Happy, the suggestions are based on the location. You turn on the location for this website, if any person using Happn is online around you, it will suggest your match. If you like them, talk to them privately. Truly Madly is more based on the concept of 'serious relationships'.
Hinge is more of a discretionary app because it suggests the match within your friends, so if you insecure to socialize with unknown, they are at your back!
Internet dating is a good thing, especially for singles who don't otherwise have many opportunities to meet people. But this signifies a shift in values and relationships becoming more casual day-by-day. People do not hesitate to move on, these sites also increase chances for casual hook ups. Another drawback is that the basic premise is that people who share the same tastes or attitudes would be compatible, but love, in many cases, doesn't work that way.Physical appearance and other intangible characteristics are the spark that brings two people together, but online dating forces the looker to make relationship decisions based on increasingly superficial and ultimately irrelevant criteria.Communicating online before a meeting can help counter some of this mate-shopping effect.Give yourself a chance and start your search today!
Inspiring Reel and Real life Iconic couples of B-Town!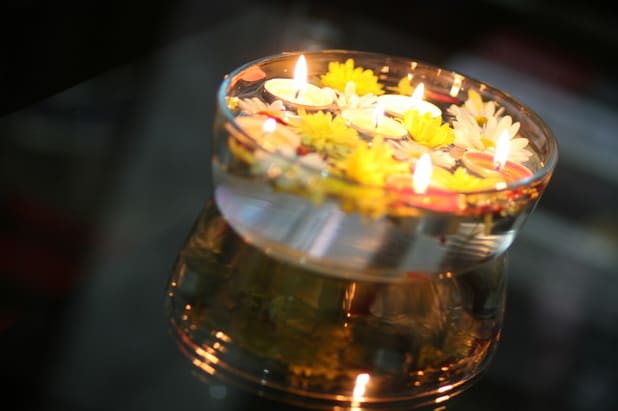 B-town couples best known for their sizzling chemistry. Whether it would be on- screen or off- screen they leave no stone unturned to make it the perfect inspiration for their fans. In fact, there are many Bollywood celebrities who started their love journey from onscreen romance and developed perfect love stories in their real life as well. They have created the most iconic love stories for their fans to make them believe that fairytales do exist. So, here is the love lane of the iconic couples of Bollywood who created magic in on-screen as well as off screens.
Starting with the legendry couple Dilip Kumar and Saira Bano who proved that love has no age barriers. Dilip Kumar and Saira Bano did their first film which was a Bengali film Sagina Mahto. Being a huge fan of Dilip Kumar, working with him was like a dream come true for Saira Bano. After that, they did 5 more Hindi films together which includes Duniyaa, Bairaag, gopi, chhoti Bahu and Sagina. The couple got married in 1966 when Saira was just 22 years old. The couple had an age difference of 22 years and despite this, the couple completed decades of togetherness and still are in so much love and by this immense love the couple proved that age is just a number.
Rishi Kapoor and Neetu Singh is the another cute Jodi of Bollywood who created magic not just in on-screens but off-screen as well. This couple was sensational hit on-screen couple who was really applauded by their fans for their cute chemistry. The couple turned their on-screen romance into off-screen in 1980 by creating many headlines. This cute couple still leaves no stone unturned to give a tough competition to the young couples by their cute chemistry in off-screens and still successful in entertaining their fans in on-screen that could be easily seen in the films Love aaj kal, besharam, jab tak hain jaan etc.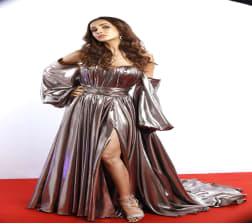 This adorable couple is the role model for today's youth. First met on the sets of Tuje meri Kasam, Riteish and Genelia Deshmukh truly an inspiration for their fans. Started their love journey from being best buddies to best couple Riteish and Genelia restored the faith in love even in today's time where people are drifting apart with every passing day. Created magic in the films like Masti and tere naal love ho gya, this coolest couple of B-town has the super adorable love story.
We all know that Ajay Devgan and Kajol is the most romantic couple of B-town as they are the perfect definition of "opposites attracts". Poles apart, this couple successfully completed 17 years and still, their romance can give a complex to today's youth. Ajay and Kajol have given many hit films together like Ishq, pyar toh hona hi tha, dil kya kare etc and like their on-screen romance their off-screen romance is also popular among their fans.
Kareena Kapoor and Sail Ali Khan which is also known as Saifeena of Bollywood is the hottest couple of Bollywood which had been always in the limelight. First met on the sets of Tashan, the couple dated each other for five years and been in a live-in relationship. They tied the knot in 2012 and created many headlines for several reasons and successful in proving that their immense love is more beyond their different ideologies.