Know when to compromise in relationships!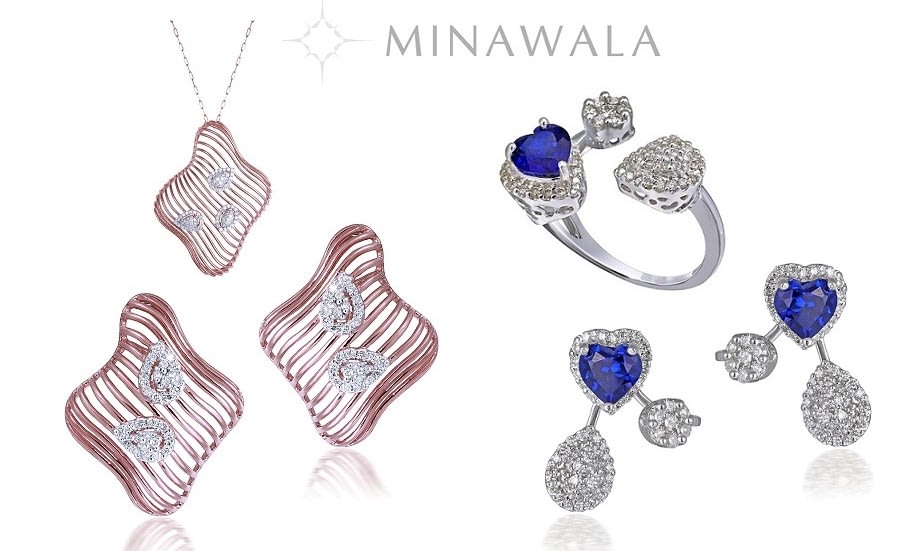 Enduring relationships without mutual compromises are unthinkable. Relationship means give and take – a teamwork.  Compromise is essential to keep a relationship alive and kicking but many of us do not know how to compromise. In marriages, friendship or any other bond compromise is a compulsory element. Decisions taken must take into account the needs, wants and happiness of all concerned. That means being willing to compromise.
You must know where and when to compromise because we value the relationship and want perfect harmony. How to compromise is another issue? But first of all, you must sort out if the relationship has a future. If it is just a fling, do not think in terms of any compromises because mutual physical attraction will fade once the desire is satiated. In the early stages of a passionate relationship, when you're seeing the world through rose-colored glasses, the world is a wonderful place with perfection all round. It is a feeling incomparable to any other, and naturally, you want that to last forever, or at least for as long as possible.
Compromise is great in small doses. These compromises do not threaten to our core needs, wants, and deepest desires. It is when we start compromising our fundamental values of what we are our beliefs essential elements of who we are that the cracks in the relationship start to show. And we realize that the love or consideration is one sided. My advice here is trying not to become a doormat because you will lose your self-esteem eventually.
Never forget you values and your self-respect. It is the biggest reason why people split. Your values are your assets that you got from your upbringing and experiences. Relationship implies a bond which is beneficial to both parties, not control. It's a bond of emotional and physical intimacy. If one partner values physical intimacy more while the other needs emotional intimacy—then it may be more difficult for the relationship to meet both partners' needs without creating stresses, breeding resentment or pain.  Relationships are not the end of freedom rather it is the beginning of it. Trust your partner. Do not change yourself for anyone or force changes.
Next, decide to what extent you can compromise to give depth and meaning to the relationship. A relationship is successful when two people chose to walk together as a team. Compromise is a two-way street. Keep your lines of communication open by letting your partner understand your expectations for improved understanding.  Heartbreaks, depressions are the result of a no- considerate relationship with no compromise.
A healthy, good compromise is when change helps you to become more of your authentic best self for both yourself and your partner. Healthy compromises benefit both parties, enhancing each other's bonding bringing the relationship closer. Little compromises are natural and unavoidable, but be careful not to give up too much of what is important to you for the sake of a relationship that should help to affirm who you already are.
Inspiring Reel and Real life Iconic couples of B-Town!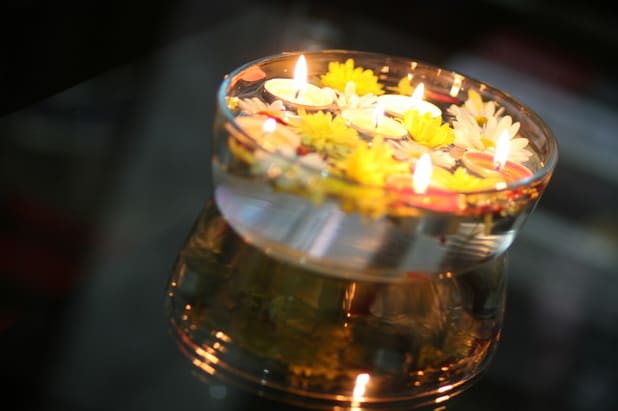 B-town couples best known for their sizzling chemistry. Whether it would be on- screen or off- screen they leave no stone unturned to make it the perfect inspiration for their fans. In fact, there are many Bollywood celebrities who started their love journey from onscreen romance and developed perfect love stories in their real life as well. They have created the most iconic love stories for their fans to make them believe that fairytales do exist. So, here is the love lane of the iconic couples of Bollywood who created magic in on-screen as well as off screens.
Starting with the legendry couple Dilip Kumar and Saira Bano who proved that love has no age barriers. Dilip Kumar and Saira Bano did their first film which was a Bengali film Sagina Mahto. Being a huge fan of Dilip Kumar, working with him was like a dream come true for Saira Bano. After that, they did 5 more Hindi films together which includes Duniyaa, Bairaag, gopi, chhoti Bahu and Sagina. The couple got married in 1966 when Saira was just 22 years old. The couple had an age difference of 22 years and despite this, the couple completed decades of togetherness and still are in so much love and by this immense love the couple proved that age is just a number.
Rishi Kapoor and Neetu Singh is the another cute Jodi of Bollywood who created magic not just in on-screens but off-screen as well. This couple was sensational hit on-screen couple who was really applauded by their fans for their cute chemistry. The couple turned their on-screen romance into off-screen in 1980 by creating many headlines. This cute couple still leaves no stone unturned to give a tough competition to the young couples by their cute chemistry in off-screens and still successful in entertaining their fans in on-screen that could be easily seen in the films Love aaj kal, besharam, jab tak hain jaan etc.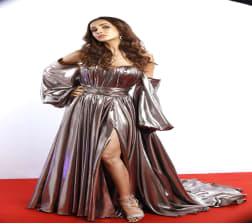 This adorable couple is the role model for today's youth. First met on the sets of Tuje meri Kasam, Riteish and Genelia Deshmukh truly an inspiration for their fans. Started their love journey from being best buddies to best couple Riteish and Genelia restored the faith in love even in today's time where people are drifting apart with every passing day. Created magic in the films like Masti and tere naal love ho gya, this coolest couple of B-town has the super adorable love story.
We all know that Ajay Devgan and Kajol is the most romantic couple of B-town as they are the perfect definition of "opposites attracts". Poles apart, this couple successfully completed 17 years and still, their romance can give a complex to today's youth. Ajay and Kajol have given many hit films together like Ishq, pyar toh hona hi tha, dil kya kare etc and like their on-screen romance their off-screen romance is also popular among their fans.
Kareena Kapoor and Sail Ali Khan which is also known as Saifeena of Bollywood is the hottest couple of Bollywood which had been always in the limelight. First met on the sets of Tashan, the couple dated each other for five years and been in a live-in relationship. They tied the knot in 2012 and created many headlines for several reasons and successful in proving that their immense love is more beyond their different ideologies.