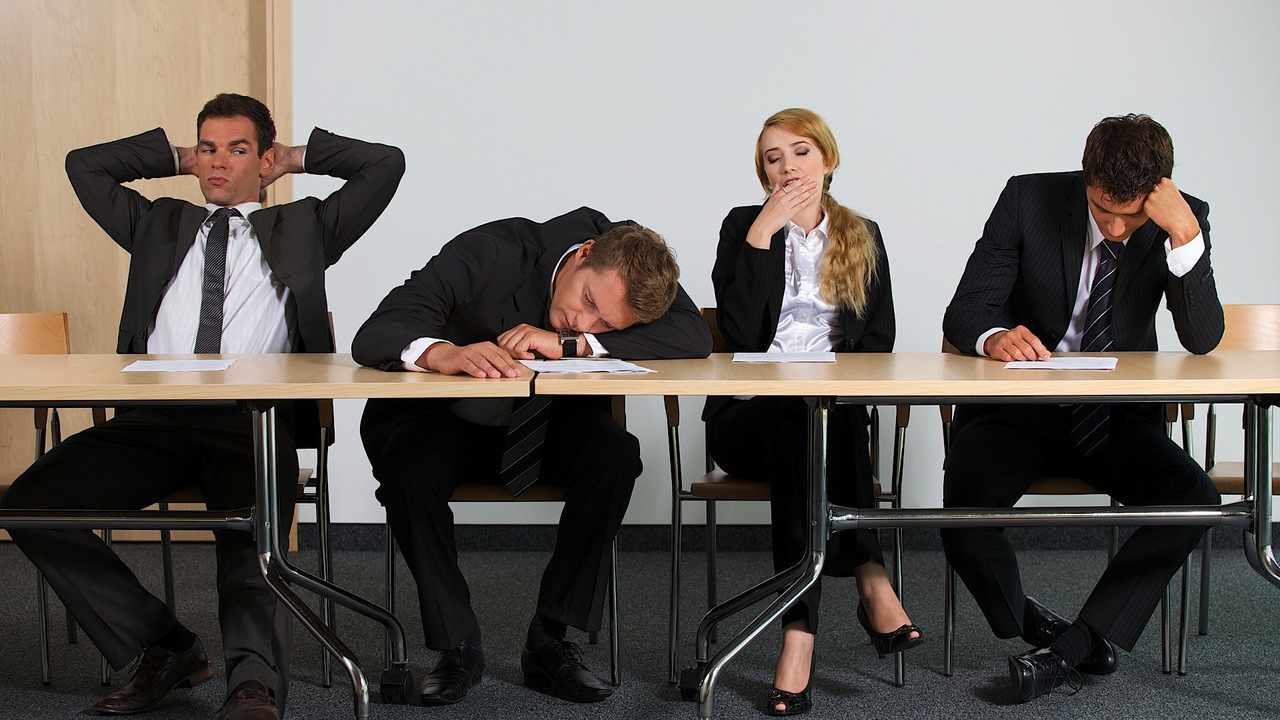 "What you do speaks so loud that I cannot hear what you say"–Ralph Waldo Emerson
The difference between what we do, say and how we say is important for communicating with others. Gestures have a bigger impact because 60 percent to 90 percent of our communication is nonverbal.Peter Guber says, "Language is a more recent technology. Your body language, your eyes and your energy will come through your audience before you even start speaking".You simply need to be aware of the messages your body is sending, and then practice until you have created better body language habits.The good news is that bad body language can be fixed.
Most of the people by their reflex action (body language) scream that they are lying. Body language sends the wrong signals. For instance, a perfectly confident individual who slouches appears to be unsure or even weak.Keep in mind that this body pattern that will effect interactions on a subconscious level so realize the unconscious effect you are having. Here are some of the tips for developing awareness about your body language.
Maintaining a good eye contact:
When you avoid eye contact, you are communicating the message that you lack confidence in yourself, are uncomfortable or afraid, or want to escape or are deceitful. You give the impression that you shouldn't be trusted. If you are lying but looking someone in the eyes when you speak, there is better chance of them believing you. Simply by making eye contact with the people you are communicating with.
Straighten up your body posture:
Most people are aware that a confident person stands erect stance, chest forward, and head up straight. Slouching makes you appear weak, shy, or scared of confrontation. So even if you are scared or non-confident, throw your shoulders back and stand up straight.
Firm handshake:
handshakes are the most common physical contact and that says a lot about you. If your handshake is weak or flaccid, you are sending the message that you are, too. Be firm in your handshake, but avoid a too tight grip which causes pain.
Avoid fiddling:
Checking time, inspecting fingernails, picking up lint from clothes, playing with the pen, keeping cell phones out are some of the common gesture that speaks about your boredom and disinterest. Try not to look disinterested which shows that you would like to elsewhere.Direct your full focus on the other person.
Do not fold arms or legs:
Folding hands is considered to be defensive worldwide. This is an indication that you are in a defensive frame of mind–either you are afraid of the other person or closed to what that individual has to say. Always show your hands and never keep them at the back otherwise, it looks like you are hiding something.When your arms or legs are tightly crossed, this indicates to others that you are defensive.
Don't rub your eyebrows:
People do this when they're nervous, or tense. You by your physical gesture or body language are letting the other person know what you're feeling. Make an effort not to show your internal feelings don't massage your forehead.
Relax your body and till your mind. Wait for the subconscious rapport to occur, because by your body language you make the person you are talking to comfortable and at ease to open up and connect.  This will make your interactions better.
Inspiring Reel and Real life Iconic couples of B-Town!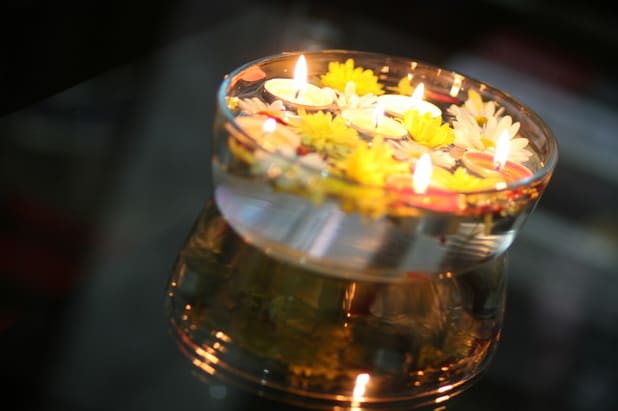 B-town couples best known for their sizzling chemistry. Whether it would be on- screen or off- screen they leave no stone unturned to make it the perfect inspiration for their fans. In fact, there are many Bollywood celebrities who started their love journey from onscreen romance and developed perfect love stories in their real life as well. They have created the most iconic love stories for their fans to make them believe that fairytales do exist. So, here is the love lane of the iconic couples of Bollywood who created magic in on-screen as well as off screens.
Starting with the legendry couple Dilip Kumar and Saira Bano who proved that love has no age barriers. Dilip Kumar and Saira Bano did their first film which was a Bengali film Sagina Mahto. Being a huge fan of Dilip Kumar, working with him was like a dream come true for Saira Bano. After that, they did 5 more Hindi films together which includes Duniyaa, Bairaag, gopi, chhoti Bahu and Sagina. The couple got married in 1966 when Saira was just 22 years old. The couple had an age difference of 22 years and despite this, the couple completed decades of togetherness and still are in so much love and by this immense love the couple proved that age is just a number.
Rishi Kapoor and Neetu Singh is the another cute Jodi of Bollywood who created magic not just in on-screens but off-screen as well. This couple was sensational hit on-screen couple who was really applauded by their fans for their cute chemistry. The couple turned their on-screen romance into off-screen in 1980 by creating many headlines. This cute couple still leaves no stone unturned to give a tough competition to the young couples by their cute chemistry in off-screens and still successful in entertaining their fans in on-screen that could be easily seen in the films Love aaj kal, besharam, jab tak hain jaan etc.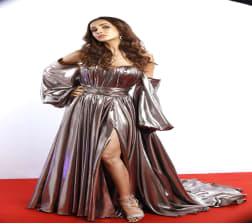 This adorable couple is the role model for today's youth. First met on the sets of Tuje meri Kasam, Riteish and Genelia Deshmukh truly an inspiration for their fans. Started their love journey from being best buddies to best couple Riteish and Genelia restored the faith in love even in today's time where people are drifting apart with every passing day. Created magic in the films like Masti and tere naal love ho gya, this coolest couple of B-town has the super adorable love story.
We all know that Ajay Devgan and Kajol is the most romantic couple of B-town as they are the perfect definition of "opposites attracts". Poles apart, this couple successfully completed 17 years and still, their romance can give a complex to today's youth. Ajay and Kajol have given many hit films together like Ishq, pyar toh hona hi tha, dil kya kare etc and like their on-screen romance their off-screen romance is also popular among their fans.
Kareena Kapoor and Sail Ali Khan which is also known as Saifeena of Bollywood is the hottest couple of Bollywood which had been always in the limelight. First met on the sets of Tashan, the couple dated each other for five years and been in a live-in relationship. They tied the knot in 2012 and created many headlines for several reasons and successful in proving that their immense love is more beyond their different ideologies.