Confidence in your own skin kills peer pressure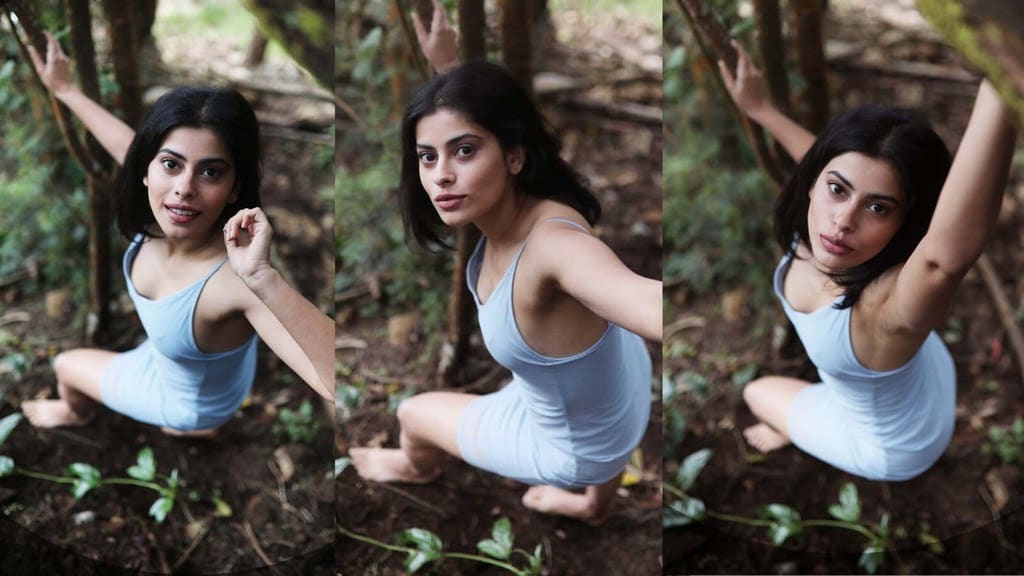 We all love hanging out with like-minded friends. They're sympathetic to your situation with parents, teachers, and siblings because they're going through the same as you are. But, this takes a strange turn if friends become foes and you under duress do things that make you uneasy.  It may be a just show-off, one-up-man-ship, building a macho image. This can be smoking cigarettes, stealing from parents' purse, or their prescription medications, cheating a test, or skipping school/college and making cruel jokes?
The friends you see around you make up your "peer group."  A common experience we all have gone through is a group ganging up to ridicule or making cruel jokes targeted against a person because he/she was different, did not fit in, or suffered from a mental or physical disability. This hurts the person at the receiving end but also lowers the character of the person involved in dishing out the insults.
At a time it may be hard to stand up for what you believe in when everyone around is pushing you to do something different. "Go with the Flow "is easy. Parents have a big role to play by teaching their teens to stand up for what's right. This can be done by building self-esteem, feeling confident in your own skin. You can change the conversation or defend the person being ridiculed. Resolve to stand up for others and go against the flow.
The easiest solution, parents can teach is to completely avoid the bad kind of peer pressure. Surround yourself with friends you like, who like you, and who like doing things you like doing (things that won't jeopardize your future). It's not worth it to hang around with people who don't treat you well or respect you and your decisions.
A parent can teach the importance of saying "No", respect for the self and dignity of others regardless of skin color, weight, or other physical or mental traits.  This will restrict your children getting influenced by the unhealthy lifestyle of getting addicted to drugs or alcohol or bad practices of stealing money or bunking school/colleges.
The next advice for parents is that they should be aware of the peer –group your teen hangs out with. Peer pressure is all around your teen. Be observant, look at his/her friends. Is he/she wearing hair the same way or the same brand of clothes?  Teach your teen to be in control, be it smoke, miss class or just about anything, the decision must be his/hers. If your teen is under control, then his peers can't be, so learn to be assertive. As a parent keep your lines of communication open with your teen. Make sure you are always available when your teen needs to talk. Adult supervision and care is a must for them at this point of age. Involve your teen in healthy activities.
Teach your teen values, to mold the character. A character is important. It's important to people all around you, to future employers, and to your future spouse. Most important drill into them that it's your life, and it is your choice how you shape it.  Taking risks is fun and exciting — and some risks can be good for you. The trick is to take those chances that teach you something new or make you a better person.
Inspiring Reel and Real life Iconic couples of B-Town!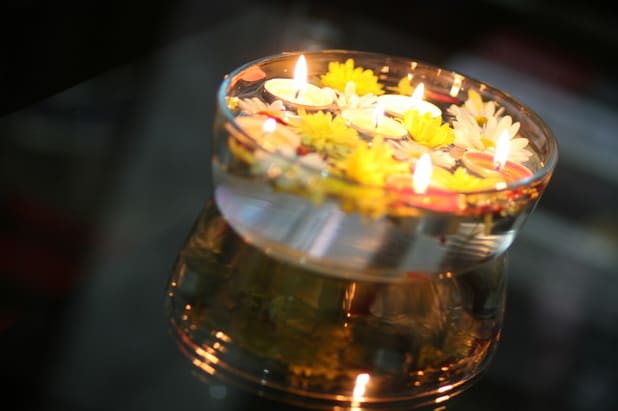 B-town couples best known for their sizzling chemistry. Whether it would be on- screen or off- screen they leave no stone unturned to make it the perfect inspiration for their fans. In fact, there are many Bollywood celebrities who started their love journey from onscreen romance and developed perfect love stories in their real life as well. They have created the most iconic love stories for their fans to make them believe that fairytales do exist. So, here is the love lane of the iconic couples of Bollywood who created magic in on-screen as well as off screens.
Starting with the legendry couple Dilip Kumar and Saira Bano who proved that love has no age barriers. Dilip Kumar and Saira Bano did their first film which was a Bengali film Sagina Mahto. Being a huge fan of Dilip Kumar, working with him was like a dream come true for Saira Bano. After that, they did 5 more Hindi films together which includes Duniyaa, Bairaag, gopi, chhoti Bahu and Sagina. The couple got married in 1966 when Saira was just 22 years old. The couple had an age difference of 22 years and despite this, the couple completed decades of togetherness and still are in so much love and by this immense love the couple proved that age is just a number.
Rishi Kapoor and Neetu Singh is the another cute Jodi of Bollywood who created magic not just in on-screens but off-screen as well. This couple was sensational hit on-screen couple who was really applauded by their fans for their cute chemistry. The couple turned their on-screen romance into off-screen in 1980 by creating many headlines. This cute couple still leaves no stone unturned to give a tough competition to the young couples by their cute chemistry in off-screens and still successful in entertaining their fans in on-screen that could be easily seen in the films Love aaj kal, besharam, jab tak hain jaan etc.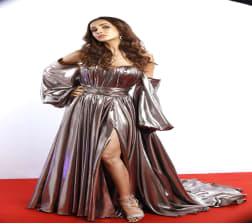 This adorable couple is the role model for today's youth. First met on the sets of Tuje meri Kasam, Riteish and Genelia Deshmukh truly an inspiration for their fans. Started their love journey from being best buddies to best couple Riteish and Genelia restored the faith in love even in today's time where people are drifting apart with every passing day. Created magic in the films like Masti and tere naal love ho gya, this coolest couple of B-town has the super adorable love story.
We all know that Ajay Devgan and Kajol is the most romantic couple of B-town as they are the perfect definition of "opposites attracts". Poles apart, this couple successfully completed 17 years and still, their romance can give a complex to today's youth. Ajay and Kajol have given many hit films together like Ishq, pyar toh hona hi tha, dil kya kare etc and like their on-screen romance their off-screen romance is also popular among their fans.
Kareena Kapoor and Sail Ali Khan which is also known as Saifeena of Bollywood is the hottest couple of Bollywood which had been always in the limelight. First met on the sets of Tashan, the couple dated each other for five years and been in a live-in relationship. They tied the knot in 2012 and created many headlines for several reasons and successful in proving that their immense love is more beyond their different ideologies.