Epique's Advanced Balancing Day Cream For your Oily Skin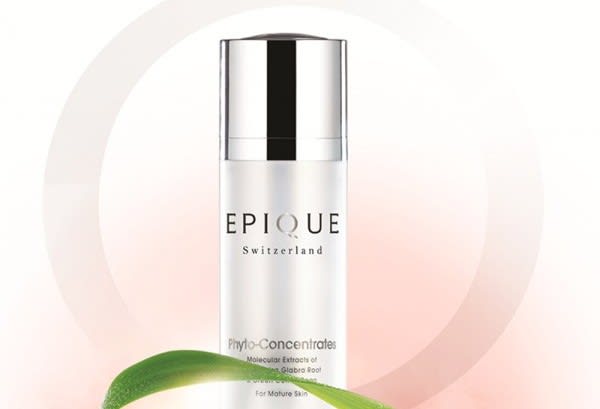 Stepping out for the day and wondering what to apply on your skin? Look no further. Epique's Advanced Balancing Day Cream with a non-greasy formula for oily skin that not only lifts your skin but also restores it. This skin balancing solution, packed with concentrated plant molecular extracts, is oil free and absorbs quickly leaving the skin feeling balanced and smooth.
Epique lab's clinically tested, unique, light weight, skin balancing day phyto-concentrate formula visibly reduces excess oil, decongests and tightens pores and minimises the appearance of blemishes. It rebalances skin barrier for a smoother and fresher appearance and leaves your skin looking cleaner, refined and relaxed.
The skin Balancing Day Phyto-Concentrate complex contains concentrated plant molecular extracts of pure AndrographisPaniculata Root,  Boswellia Serrata Resin and coleus Forskohlin Leaf that visibly reduce excess oil on the skin's surface. It also helps in lessening sebum production and fighting excessive bacteria.   It's time to indulge and no better time than now.
Are Oats Benefits for Hair, Skin & Feet?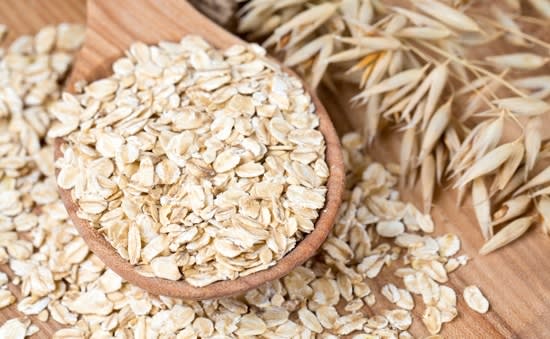 Be it television ads or dietitian plans, oats are everywhere. A great health food, oats are known to be low in calories and high in energy. We take a look at the benefits of oats.
What are oats?
Oats is a species of cereal grain, which is consumed as oatmeal, a perfect healthy breakfast. It is considered amongst healthiest foods as it is full of fiber, which helps in lowering cholesterol, rich in protein and low in fats. Eating oats every day in your breakfast is indeed a good idea.
Here are some fascinating ways of getting benefits from using Oats:
Fall in love with your skin
Including Oats in your diet plan is a good thing, but have you ever thought of applying it directly on your face? Yes, you read it right! Oats is a wonder beauty secret, and can be applied on the face as face scrub or face pack. Adding honey rose water or curd will make a good paste apply like a face pack. Keep on till it dry or a scrub; just massage it on the face with a gentle hand. The problem of acne or dryness can be easily solved with the use of oats. It can be used as a cleanser, moisturizer or a treatment for lightening skin colour.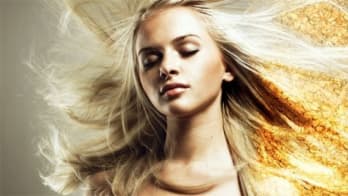 Life is too short to have boring hair
So, get health benefits to hair and scalp with oats. Applying oats on hair with milk or curd is also very beneficial to address the problems of dandruff, dryness, and itching or hair loss. Oats is full of vitamins, and you can use it as a mask to derive maximum benefits.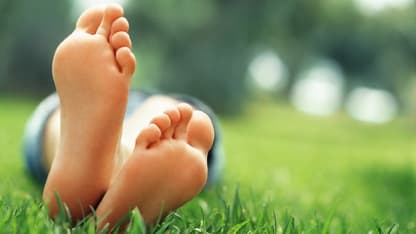 Make your feet happy
Most of the times your cracked feet call for help but you never listen. They can cause pain and itchiness if left untreated. How about giving your parched heels a special oats treatment? It can be a wonderful healer to soothe rough and dry skin of your feet. You can apply it by making a paste with ingredients such as glycerine.
Eat them or use them to get gorgeous skin and hair, oats are the wonder food in our kitchen.