Tips To Make Your Makeup Last Longer During Monsoon Season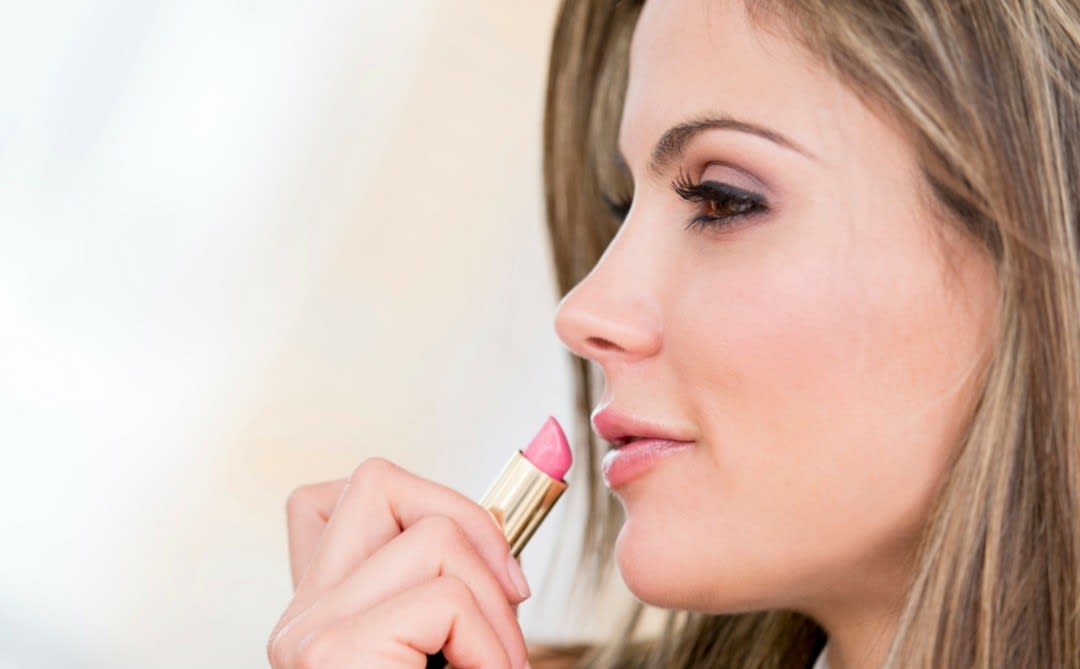 Monsoon calls for a fragrant breeze dampened meadows, and much more. And, all this makes way for a great time to break the monotony and infuse splendour in your makeup too! But, the rainy season also brings patchy foundation, dripping mascara, smudging lip colour, and unmanageable hair.
Ishika Taneja, a Guinness World record holder for fastest airbrush makeup and Executive Director of Alps Group, is here to share some amazing monsoon makeup and beauty tips which will help in staying without a touch up for a longer time. Add a new zing to your look this monsoon season.
Waterproof base
The rainy season causes humidity in the atmosphere, which leads to sweating and dripping of makeup. Therefore, it is suggested to apply a waterproof base followed by the pat on loose powder to set the makeup perfectly on your skin. This will surely avoid the embarrassing patches on the skin.
Ace that blush
Instead, going for your usual blusher, Ishika recommends using a powder-based blusher to infuse a natural flush on your cheeks in this season of romance. Try some subtle shades of pinks and peaches, depending on which one suits you the best.
Eye Basics
Bright colours certainly look more beautiful during monsoons. So, when it comes to eye makeup, you can probably add some spark by using dazzling colours and let your eyes do all the talking. You can also play with different shades such as bright pink, blue and orange.
Permanent makeup effect
If re-touching the makeup of your eyes seems like a fussy affair to you, go for permanent kajal (kohl) and eyeliner application, and say goodbye to your woes. This will last for at least 10 to 15 hours and will keep your eye makeup worries at bay.
Neon bright
Choosing the regular shades of colour is an old school thing now, try new trend of this season like neon shades. These colours are making their mark in the fashion circuit now, they will be a hit during monsoon season too. Different bright shades of red, orange and pink are some of the most popular shades these days. You can use these bright colours to make your monsoon merrier.
Hair woes
It is advisable not to leave your hair loose or open as far as possible. Your hair can get oily by mingling up with the rainwater and sweat, which will make them look tacky. It is best to tie them into a high pony or a mid-rise bun, to beat the heat and humidity. One may also go for a short haircut in order to make a better style statement this season.
Are Oats Benefits for Hair, Skin & Feet?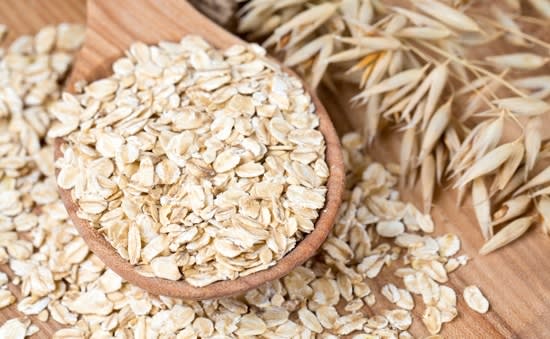 Be it television ads or dietitian plans, oats are everywhere. A great health food, oats are known to be low in calories and high in energy. We take a look at the benefits of oats.
What are oats?
Oats is a species of cereal grain, which is consumed as oatmeal, a perfect healthy breakfast. It is considered amongst healthiest foods as it is full of fiber, which helps in lowering cholesterol, rich in protein and low in fats. Eating oats every day in your breakfast is indeed a good idea.
Here are some fascinating ways of getting benefits from using Oats:
Fall in love with your skin
Including Oats in your diet plan is a good thing, but have you ever thought of applying it directly on your face? Yes, you read it right! Oats is a wonder beauty secret, and can be applied on the face as face scrub or face pack. Adding honey rose water or curd will make a good paste apply like a face pack. Keep on till it dry or a scrub; just massage it on the face with a gentle hand. The problem of acne or dryness can be easily solved with the use of oats. It can be used as a cleanser, moisturizer or a treatment for lightening skin colour.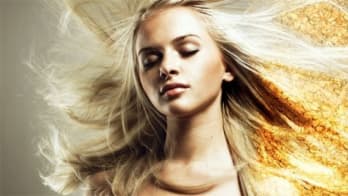 Life is too short to have boring hair
So, get health benefits to hair and scalp with oats. Applying oats on hair with milk or curd is also very beneficial to address the problems of dandruff, dryness, and itching or hair loss. Oats is full of vitamins, and you can use it as a mask to derive maximum benefits.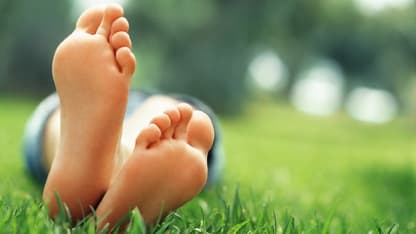 Make your feet happy
Most of the times your cracked feet call for help but you never listen. They can cause pain and itchiness if left untreated. How about giving your parched heels a special oats treatment? It can be a wonderful healer to soothe rough and dry skin of your feet. You can apply it by making a paste with ingredients such as glycerine.
Eat them or use them to get gorgeous skin and hair, oats are the wonder food in our kitchen.