Pamper your skin with Epique's Eternal Beauty Gift Boxes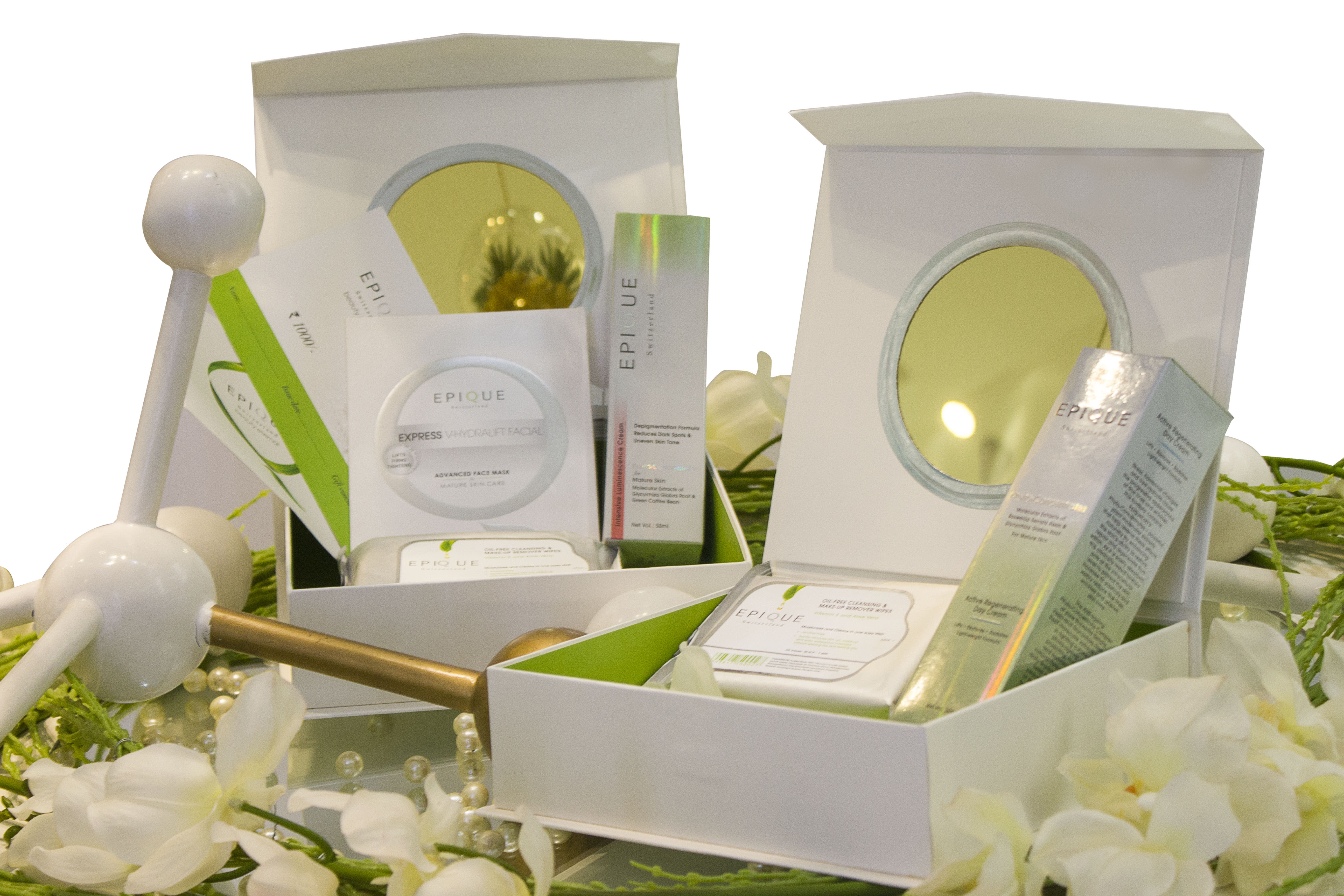 Epique, a brand name renowned for its organic skin care products has recently launched an EPIQUE BEAUTY ETERNAL GIFT BOX that offers a unique experience with visibly efficacious results for the skin. The marvelous beauty essential, while celebrating the spirit of beauty, has made it easier for the for women to take care of their skin and believe in the concept that "Beauty is Timeless".
This Epique's Eternal Beauty Gift Boxes holds on a range of Phyto-Concentrate based formulated products that cater to mature skin. Each product from this range is scientifically crafted with the most enriching ingredients that can fortify and replenish the vitality of the skin.
The Epique Eternal Beauty Box for mature skin is available in two different packs one that contains Intensive Regenerating Night Cream (50ml) or Active Regenerating Day Cream (50ml) with Oil-Free Cleansing and Make-Up Remover Wipes costing for about RS 3500. While the other one offers a choice for any Epique Cream (50ml), Oil-Free Cleansing and Make-Up Remover Wipes, V-Hydralift Mask and Instaglow LED Light Therapy voucher worth Rs 1000 all costing for about RS 4500.
This premium skincare beauty box is available at Epique, Ambience Mall, Vasant Kunj and for online shopping, one can log on at www.myepique to include this to the personal vanity.
Are Oats Benefits for Hair, Skin & Feet?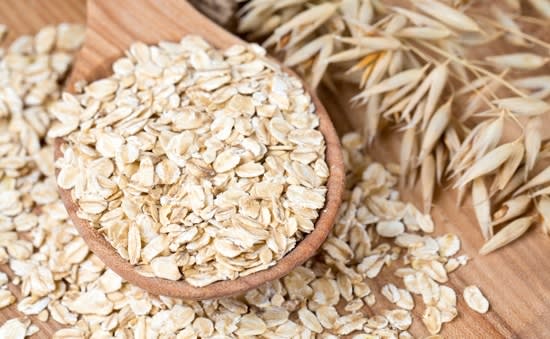 Be it television ads or dietitian plans, oats are everywhere. A great health food, oats are known to be low in calories and high in energy. We take a look at the benefits of oats.
What are oats?
Oats is a species of cereal grain, which is consumed as oatmeal, a perfect healthy breakfast. It is considered amongst healthiest foods as it is full of fiber, which helps in lowering cholesterol, rich in protein and low in fats. Eating oats every day in your breakfast is indeed a good idea.
Here are some fascinating ways of getting benefits from using Oats:
Fall in love with your skin
Including Oats in your diet plan is a good thing, but have you ever thought of applying it directly on your face? Yes, you read it right! Oats is a wonder beauty secret, and can be applied on the face as face scrub or face pack. Adding honey rose water or curd will make a good paste apply like a face pack. Keep on till it dry or a scrub; just massage it on the face with a gentle hand. The problem of acne or dryness can be easily solved with the use of oats. It can be used as a cleanser, moisturizer or a treatment for lightening skin colour.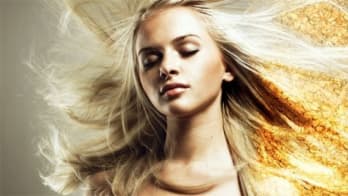 Life is too short to have boring hair
So, get health benefits to hair and scalp with oats. Applying oats on hair with milk or curd is also very beneficial to address the problems of dandruff, dryness, and itching or hair loss. Oats is full of vitamins, and you can use it as a mask to derive maximum benefits.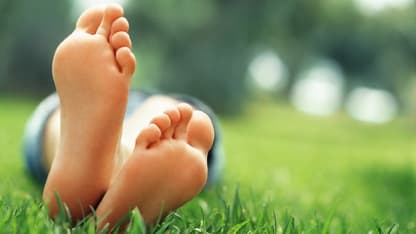 Make your feet happy
Most of the times your cracked feet call for help but you never listen. They can cause pain and itchiness if left untreated. How about giving your parched heels a special oats treatment? It can be a wonderful healer to soothe rough and dry skin of your feet. You can apply it by making a paste with ingredients such as glycerine.
Eat them or use them to get gorgeous skin and hair, oats are the wonder food in our kitchen.