Jacqueline Fernandez at The Body shop beauty Event
The Body Shop recently showcased its make up range in an enthralling manner through the Master Class with Jacqueline Fernandez and Shaan Muttathil. The Body Shop introduced the signature lines with Jacqueline last season and continues to scorch the beautiful landscape with a riot of colors presented today in a DIY yet flamboyant make up tutorial. The makeup tutorial is the pacesetter this season as Shaan plays with those flamboyant sticks and shimmering glosses on the vivacious Bollywood Diva Jacqueline Fernandez.
We are glad to be at the forefront of beauty that will not just to the trend line but shall make trends for 2018. Also, with the use of Jacqueline's Signature lines, makeup that is 100% vegetarian & cruelty-free, it will be possible to wear make up that is safe, clean and versatile.", says – Sanjali Giri, GM- Brand, The Body Shop India says
 The first-ever Master Class for media by Shaan – this is an exciting collaboration between The Body Shop and the artist. The cosmetic lines that have made their way into the hearts of many have taken shape into two absolutely stunning and different looks for the season ahead namely Brazen Bronze and Blue Bae. It is open season for Makeup and the hottest trend is # WearitBold!
"I am overjoyed to celebrate the true meaning of beauty with responsibility today with The Body Shop. Equally excited to get my new party looks by Shaan in this Masterclass which will have more master strokes of my Signature Lines with The Body Shop. "says- Jacqueline Fernandez, B r a n d Ambassador, The Body Shop India.
Are Oats Benefits for Hair, Skin & Feet?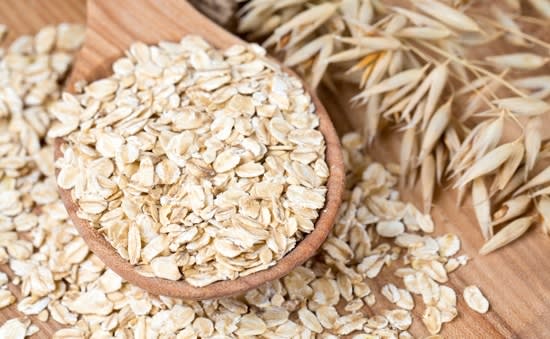 Be it television ads or dietitian plans, oats are everywhere. A great health food, oats are known to be low in calories and high in energy. We take a look at the benefits of oats.
What are oats?
Oats is a species of cereal grain, which is consumed as oatmeal, a perfect healthy breakfast. It is considered amongst healthiest foods as it is full of fiber, which helps in lowering cholesterol, rich in protein and low in fats. Eating oats every day in your breakfast is indeed a good idea.
Here are some fascinating ways of getting benefits from using Oats:
Fall in love with your skin
Including Oats in your diet plan is a good thing, but have you ever thought of applying it directly on your face? Yes, you read it right! Oats is a wonder beauty secret, and can be applied on the face as face scrub or face pack. Adding honey rose water or curd will make a good paste apply like a face pack. Keep on till it dry or a scrub; just massage it on the face with a gentle hand. The problem of acne or dryness can be easily solved with the use of oats. It can be used as a cleanser, moisturizer or a treatment for lightening skin colour.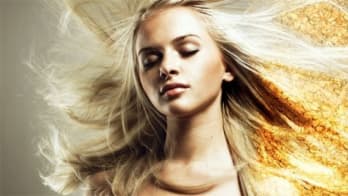 Life is too short to have boring hair
So, get health benefits to hair and scalp with oats. Applying oats on hair with milk or curd is also very beneficial to address the problems of dandruff, dryness, and itching or hair loss. Oats is full of vitamins, and you can use it as a mask to derive maximum benefits.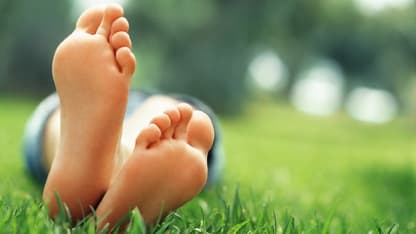 Make your feet happy
Most of the times your cracked feet call for help but you never listen. They can cause pain and itchiness if left untreated. How about giving your parched heels a special oats treatment? It can be a wonderful healer to soothe rough and dry skin of your feet. You can apply it by making a paste with ingredients such as glycerine.
Eat them or use them to get gorgeous skin and hair, oats are the wonder food in our kitchen.