Amway India introduces new variants of Deodorants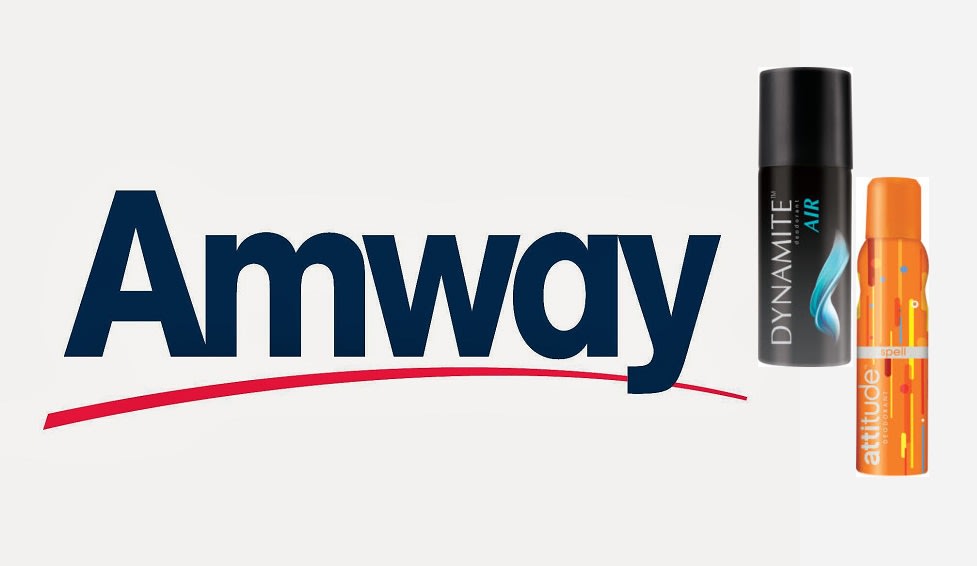 Amway India, the country's leading direct selling FMCG Company, has rejuvenated its deodorant portfolio by introducing 2 new variants of fragrances. The company has launched one new fragrance under the brand Dynamite, targeted at men, and one new fragrance under the brand Attitude, targeted at women. Priced at Rs 270 per 250ml both the new Deodorants, have been dermatologically tested and offer a refreshing fragrance.
Amway India had earlier expanded its Deodorant portfolio by launching 5 fragra–3 fragrances under Dynamite, targeted at men and 2 fragrances under the brand Attitude targeted at the woman.

Speaking on the occasion, G.S. Cheema, Sr. Vice President – North and East, Amway India said, the Burgeoning Deodorant market is evolving fast with new innovative products.We are adding 2 more fragrances now and we aim to refresh the range at frequent intervals," added G.S. Cheema.
The new Dynamite fragrance for men is christened 'Air' while the Attitude fragrance is named 'Spell'. The differentiated, youthful and bold packaging, amplified by the vibrant mix of colors, design, and graphics, reflects the ethos of each of the fragrances. Attitude Spell will cast a spell on others with its fruity & floral notes while the new Dynamite Air draws men with its refreshing citric fragrance notes.

The company is launching a series of activities including training and experiential initiatives to promote the new range of deodorants amongst the distributors and consumers across the country across all Amway outlets as well as social media. This training is a crucial element for Amway as it helps the distributors educate, guide and recommend products to the end consumer.
A Fizzy surprise in Bangalore's Orion Mall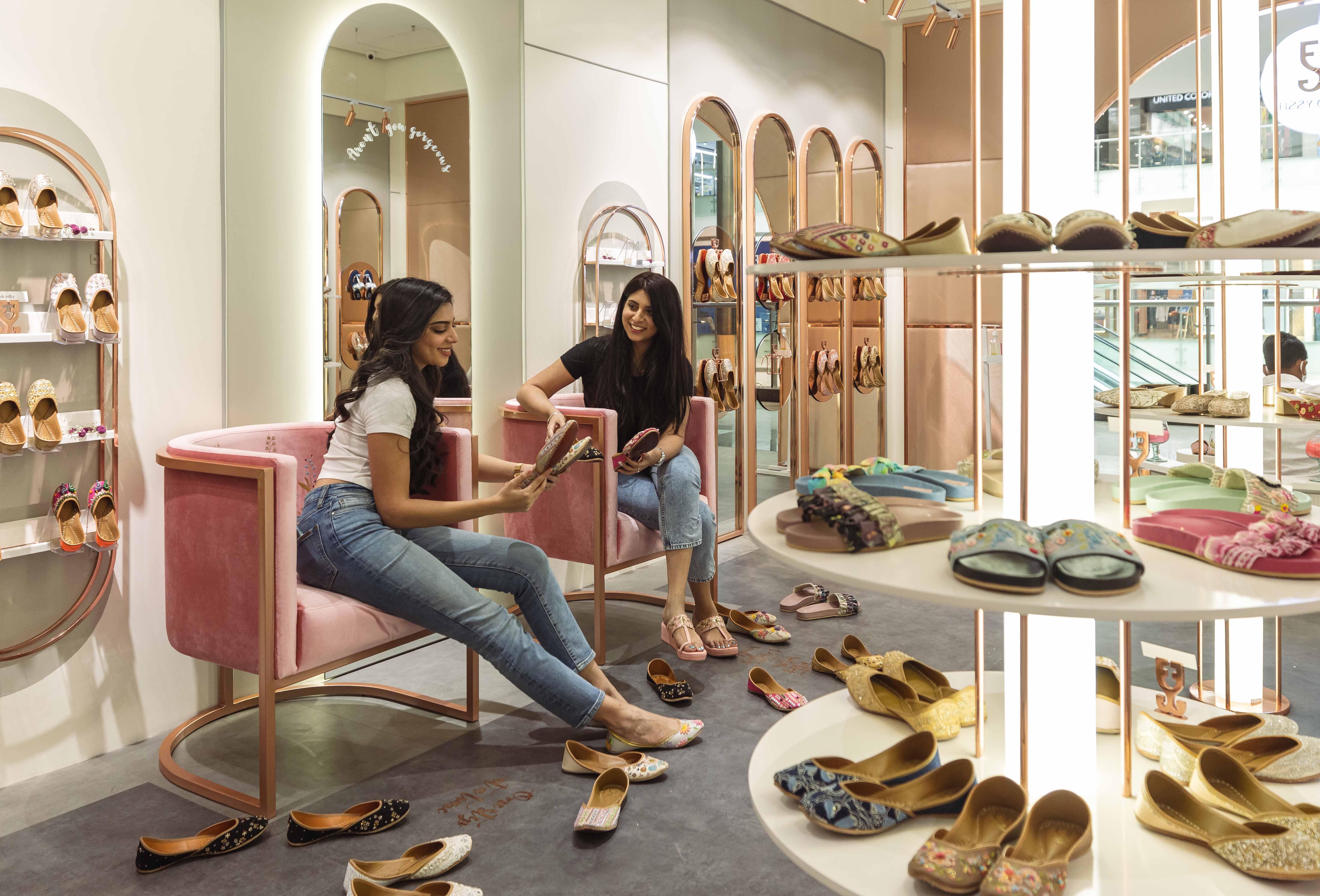 Online footwear favourite, Fizzy Goblet launches its third retail store in Bangalore's Orion Brigade Gateway Mall after its first two in as many as two years in Mumbai and Delhi.
Says Laksheeta Govil, the founder, "We have done a lot of pop-up stores in Bangalore to a great response. I have personally always enjoyed my time here- everything from the city's vibe to its weather is a dream. Opening our store here was a long-held plan and it's exciting to finally be opening our doors."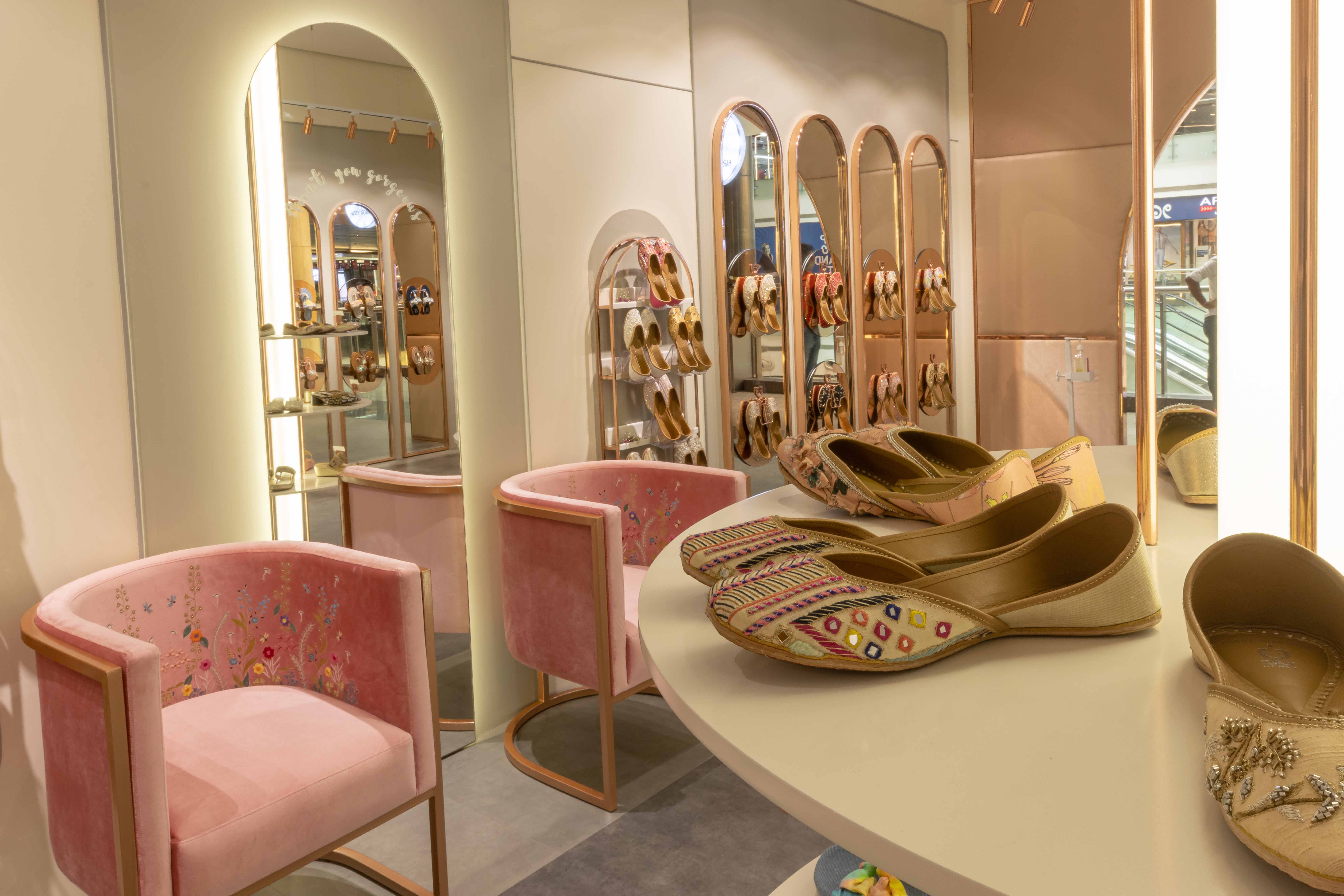 The store was designed by Office of Cognitive Design, a Bangalore based design firm whose brief was to celebrate India's artisans and Fizzy Goblet's artisan community. The brand's signature Rose Gold elements and facade are paired with an artisan corner.
A first for Fizzy Goblet, the artisan corner spotlights the master craftspeople who embroider and build these one-of-a-kind pieces. A master karigar will embroider pieces live allowing shoppers a chance to customize their pieces while observing one part of the 60 hour process that goes into making each shoe by hand.
The first 500 in-store shoppers get a special Fizzy Goblet treat! Anyone walking into the store will get a free mask and a pair of sliders free with their purchase.
Head over to the Orion Mall in Bangalore from the 15th of December to choose from Fizzy Goblet range of classic and contemporary juttis, Fizzy heels, Fizzy Kolhas, potlis and the closest envy worth collabs with Rahul Mishra, Payal Singhal, Tribe By Amrapali.