Advanced Balancing Day-Cream by EPIQUE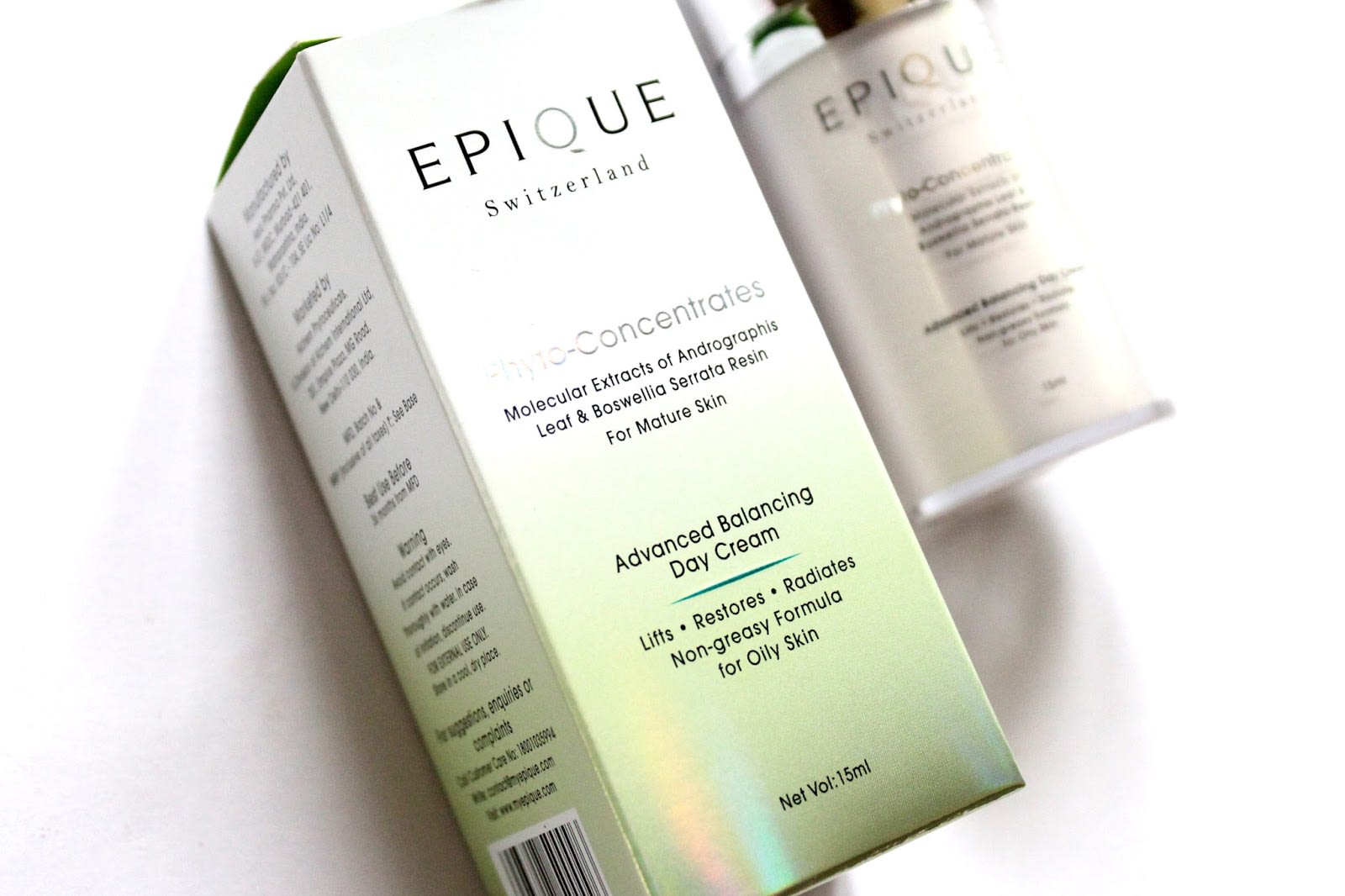 Epique launches Advanced Balancing Day-Cream, a non-greasy formula for oily skin that not only lifts the skin but also restores it. This skin balancing solution is packed with concentrated plant molecular extracts for mature skin. It is oil free and absorbs quickly leaving the skin feeling balanced and smooth.
Epique lab's clinically tested, unique, light-weight, skin balancing day phyto-concentrate formula visibly reduces excess oil, decongents and tightens pores and minimises blemishes. It rebalances skin barrier for a smoother and fresher appearance and the skin looks cleaner, refined and relaxed.
The skin balancing day phyto concentrate complex contains concentrated plant moleular extracts of pure Andrographis Paniculata Root,  Boswellia Serrata Resin and coleus Forskohlin Leaf which reduces excess oil on the skin's surface , helping in decongesting pores, reducing sebum production and fighting excessive bacteria.
Available at: Epique, Ambience Mall, Vasant Kunj
About Epique:
Epique is a skincare brand owned by Alchem International. Alchem International is a pioneer in the field of phyto-extractions with over 75 years of experience in providing high quality naturally derived active ingredients, products & services to the pharmaceutical, cosmetic and health food industries. Alchem has a global presence with offices in India, Europe, Hong Kong and the United States. Alchem's key focus has been the science of discovering and using plant molecules for medicinal, cosmetic and nutraceutical purposes. Alchem's commitment to R&D coupled with industry's leading technologies and stringent internationally acknowledged quality control has helped it deliver market-driven innovations. This has resulted in long-term collaborations with some of the world's leading brands.
A Fizzy surprise in Bangalore's Orion Mall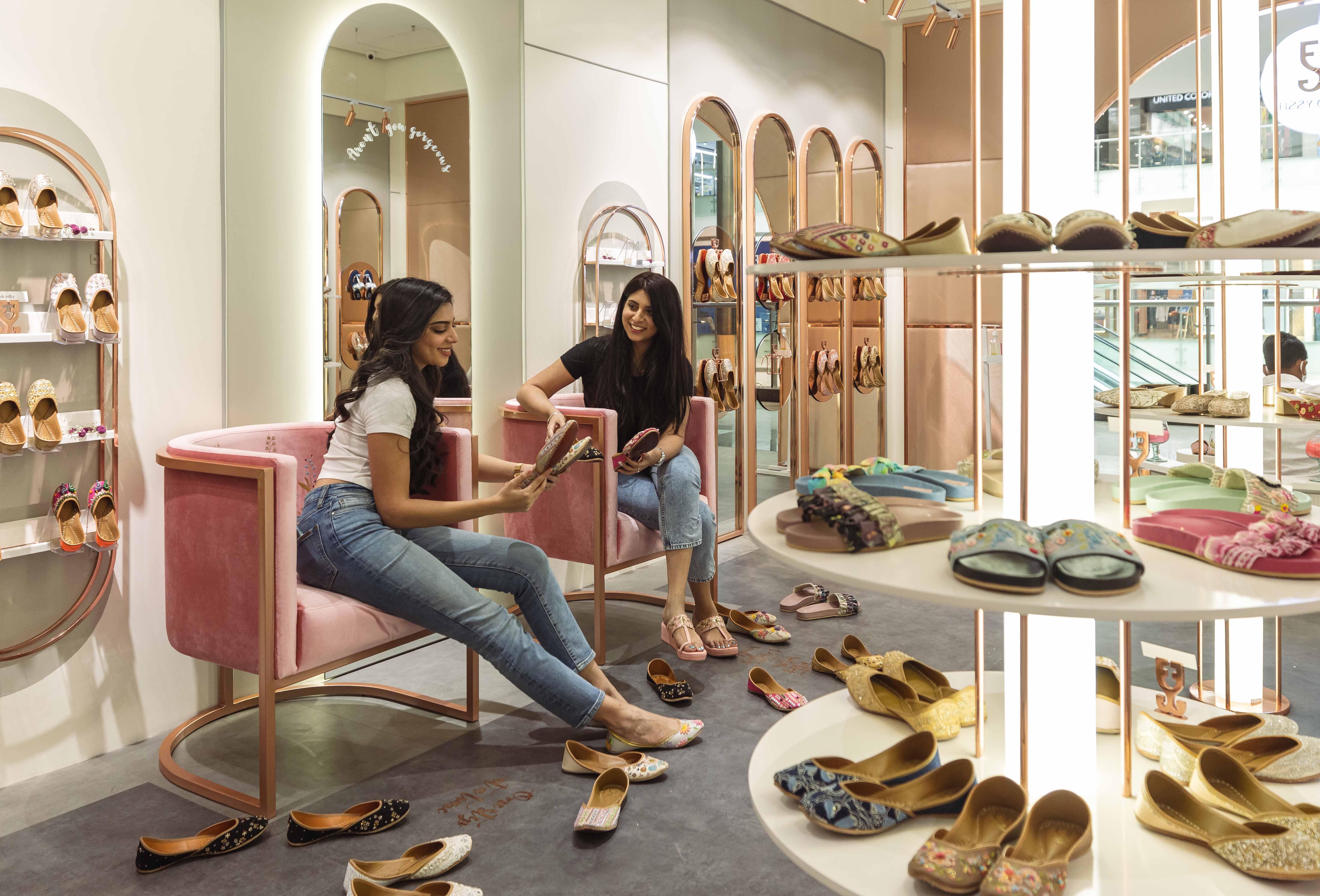 Online footwear favourite, Fizzy Goblet launches its third retail store in Bangalore's Orion Brigade Gateway Mall after its first two in as many as two years in Mumbai and Delhi.
Says Laksheeta Govil, the founder, "We have done a lot of pop-up stores in Bangalore to a great response. I have personally always enjoyed my time here- everything from the city's vibe to its weather is a dream. Opening our store here was a long-held plan and it's exciting to finally be opening our doors."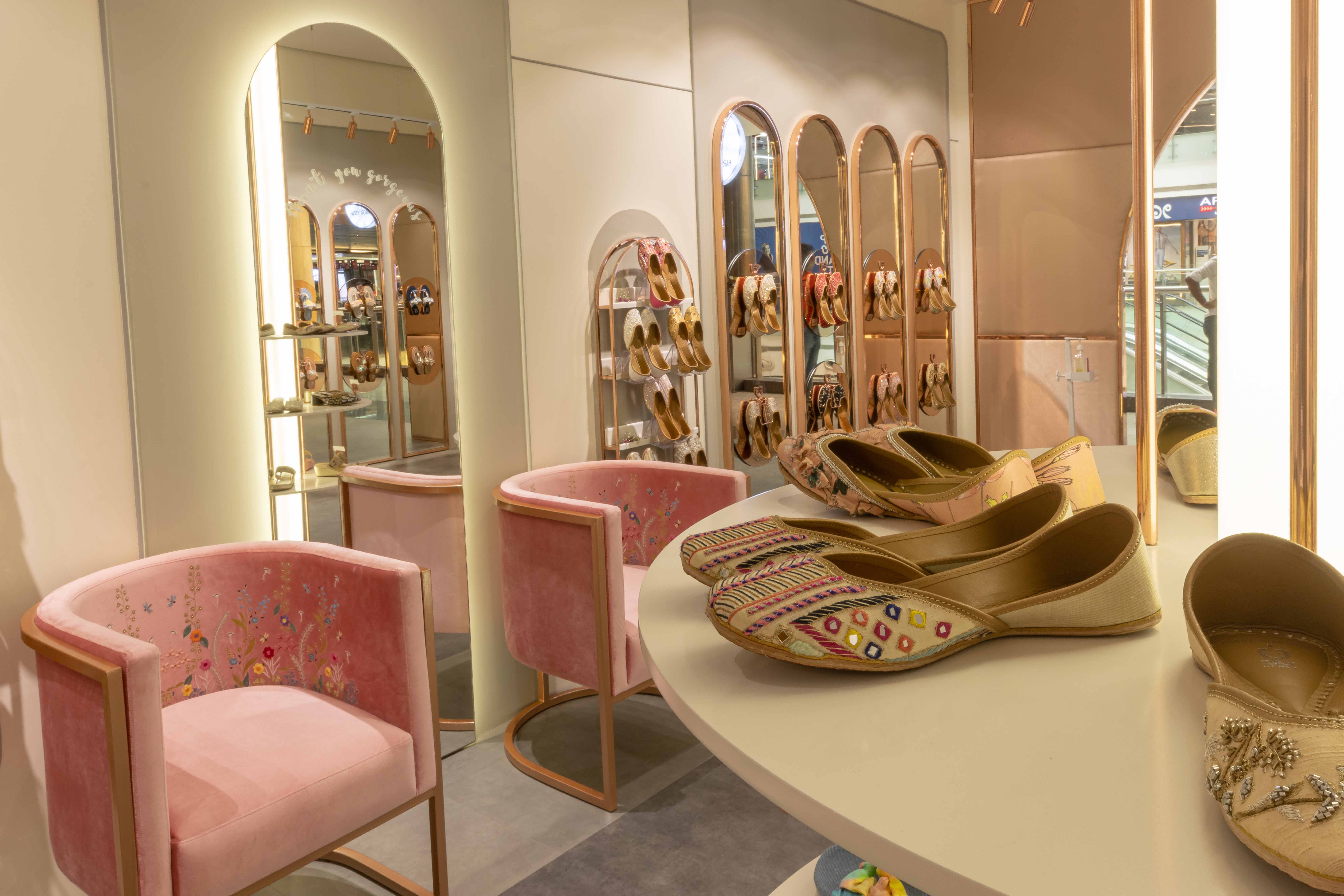 The store was designed by Office of Cognitive Design, a Bangalore based design firm whose brief was to celebrate India's artisans and Fizzy Goblet's artisan community. The brand's signature Rose Gold elements and facade are paired with an artisan corner.
A first for Fizzy Goblet, the artisan corner spotlights the master craftspeople who embroider and build these one-of-a-kind pieces. A master karigar will embroider pieces live allowing shoppers a chance to customize their pieces while observing one part of the 60 hour process that goes into making each shoe by hand.
The first 500 in-store shoppers get a special Fizzy Goblet treat! Anyone walking into the store will get a free mask and a pair of sliders free with their purchase.
Head over to the Orion Mall in Bangalore from the 15th of December to choose from Fizzy Goblet range of classic and contemporary juttis, Fizzy heels, Fizzy Kolhas, potlis and the closest envy worth collabs with Rahul Mishra, Payal Singhal, Tribe By Amrapali.