Say goodbye to dryness and hello soft skin, with Sheasoft Fairness Nourishing Body Milk.
This winter, pamper your skin and provide it with best care and nourishment with Oshea herbals, "Sheasoft Fairness Nourishing Body Milk". The lotion comes from the house of leading manufacturer of herbal cosmetic and claims to serve with 24 hours+ strong moisturizing formula ensuring the skin to hold long-lasting smoothness and softness throughout the day. Based on the non-greasy formula, the body milk is a versatile enough that quickly penetrates deep down the skin and keeps it hydrated all day long.
The Sheasoft Fairness Nourishing Body Milk is loaded with the richness of super ingredients like Shea Butter, Kokum Butter and Aloe Vera extract that are excellent for skin softening and smoothing, while helps to restore skin moisture and make it look more graceful. Also, the Mulberry and Licorice extracts in the body milk ensures the skin to brighten up while advancing the skin tone.
Use the Oshea Sheasoft Fairness Nourishing Body Milk and get away with all the wintery tolls of dry, itchy and flaky skin, while maintaining the fairer and gorgeous look. The product is easily available at all leading cosmetic outlets and major online retailers at a price of just Rs. 225 for 250 ml.
Are Oats Benefits for Hair, Skin & Feet?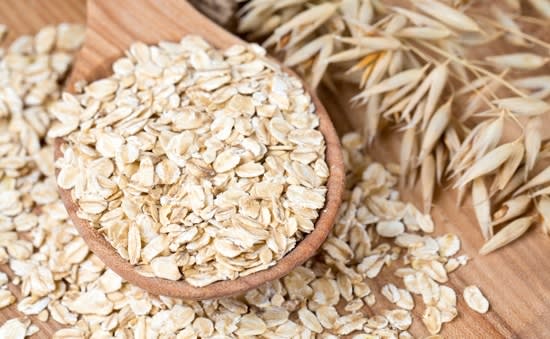 Be it television ads or dietitian plans, oats are everywhere. A great health food, oats are known to be low in calories and high in energy. We take a look at the benefits of oats.
What are oats?
Oats is a species of cereal grain, which is consumed as oatmeal, a perfect healthy breakfast. It is considered amongst healthiest foods as it is full of fiber, which helps in lowering cholesterol, rich in protein and low in fats. Eating oats every day in your breakfast is indeed a good idea.
Here are some fascinating ways of getting benefits from using Oats:
Fall in love with your skin
Including Oats in your diet plan is a good thing, but have you ever thought of applying it directly on your face? Yes, you read it right! Oats is a wonder beauty secret, and can be applied on the face as face scrub or face pack. Adding honey rose water or curd will make a good paste apply like a face pack. Keep on till it dry or a scrub; just massage it on the face with a gentle hand. The problem of acne or dryness can be easily solved with the use of oats. It can be used as a cleanser, moisturizer or a treatment for lightening skin colour.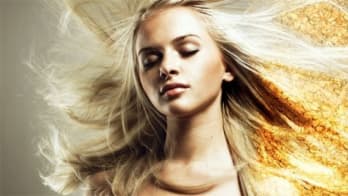 Life is too short to have boring hair
So, get health benefits to hair and scalp with oats. Applying oats on hair with milk or curd is also very beneficial to address the problems of dandruff, dryness, and itching or hair loss. Oats is full of vitamins, and you can use it as a mask to derive maximum benefits.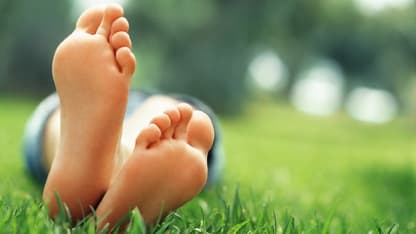 Make your feet happy
Most of the times your cracked feet call for help but you never listen. They can cause pain and itchiness if left untreated. How about giving your parched heels a special oats treatment? It can be a wonderful healer to soothe rough and dry skin of your feet. You can apply it by making a paste with ingredients such as glycerine.
Eat them or use them to get gorgeous skin and hair, oats are the wonder food in our kitchen.