Welcome dark lipsticks to your vanity this Fall/Winter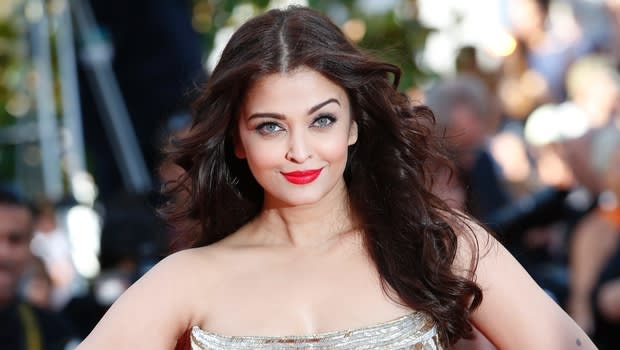 There is no other fashion accessory like lipstick when it comes to lifting up the makeup impromptu. That's the reason why whenever we talk about beauty, lipstick strikes to our mind and this year we have something that would bring all eyes on your lippies. The lipstick trend of fall/winter 2017 has innumerous dark lip shades to choose from. It's time for your coral, glossy and nude shades to take a back seat and welcome the very bold, sassy and saucy hues to intrude your vanity box. Not even runways our Bollywood beauties too are solicited by the dark lip shades. We all know, whatever Bollywood actresses put on them becomes a trend and so the dark lipsticks are becoming popular amongst them ladies and youth.
This season you need to think beyond your beige and brick shades. Black current, plum, grapes, wine red, ox blood red, deeper shades of brown and burgundy are the classy dark shades that you can pick this season. Pick either from matte or the gloss, dark lipsticks won't let you down this season. Retro matte, berry-berry, glossy venyl and gothic glam lips are top lipsticks that are high on demand. Watch your favorite actresses going gala about the interesting shades.
Deepika Padukone experiments a lot with her lipshades. Besides the peachy shades she has proved that she is a walking goddess in dark lips. When it comes to red hues Kareena Kapoor and Aishwarya Rai are the ones who strike our mind. Their untold infatuation with wine reds can be summoned. Talking and walking fashion and not mentioning Sonam Kapoor is a unimaginable. She is audacious enough to carry dark lips on Cannes with élan. With a sun-kissed complexion, Frieda Pinto is nowhere less when it is about somber lips.
Dark lips are no biggie to maintain. Keep the rest of the makeup minimal and concentrate on the lips more. You can even use a pencil to outline your liplines and then fill the lips with the luscious Lipcolor you like. Carry it with any outfit, dark lips won't let you down. So, upgrade your vanity just like your wardrobe.
Are Oats Benefits for Hair, Skin & Feet?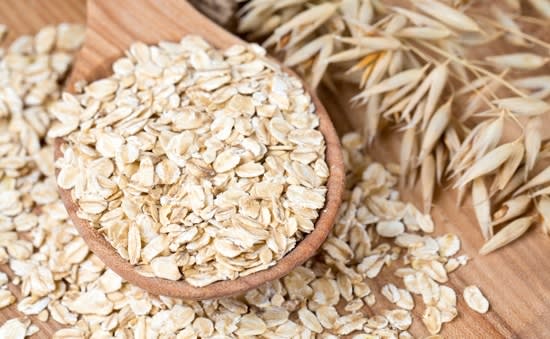 Be it television ads or dietitian plans, oats are everywhere. A great health food, oats are known to be low in calories and high in energy. We take a look at the benefits of oats.
What are oats?
Oats is a species of cereal grain, which is consumed as oatmeal, a perfect healthy breakfast. It is considered amongst healthiest foods as it is full of fiber, which helps in lowering cholesterol, rich in protein and low in fats. Eating oats every day in your breakfast is indeed a good idea.
Here are some fascinating ways of getting benefits from using Oats:
Fall in love with your skin
Including Oats in your diet plan is a good thing, but have you ever thought of applying it directly on your face? Yes, you read it right! Oats is a wonder beauty secret, and can be applied on the face as face scrub or face pack. Adding honey rose water or curd will make a good paste apply like a face pack. Keep on till it dry or a scrub; just massage it on the face with a gentle hand. The problem of acne or dryness can be easily solved with the use of oats. It can be used as a cleanser, moisturizer or a treatment for lightening skin colour.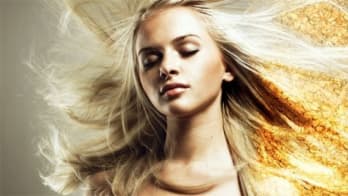 Life is too short to have boring hair
So, get health benefits to hair and scalp with oats. Applying oats on hair with milk or curd is also very beneficial to address the problems of dandruff, dryness, and itching or hair loss. Oats is full of vitamins, and you can use it as a mask to derive maximum benefits.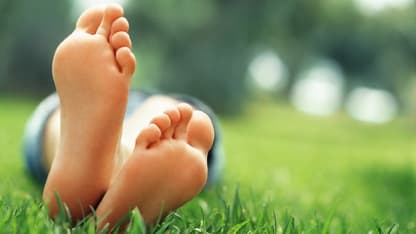 Make your feet happy
Most of the times your cracked feet call for help but you never listen. They can cause pain and itchiness if left untreated. How about giving your parched heels a special oats treatment? It can be a wonderful healer to soothe rough and dry skin of your feet. You can apply it by making a paste with ingredients such as glycerine.
Eat them or use them to get gorgeous skin and hair, oats are the wonder food in our kitchen.