Skin Care Regime This Monsoon!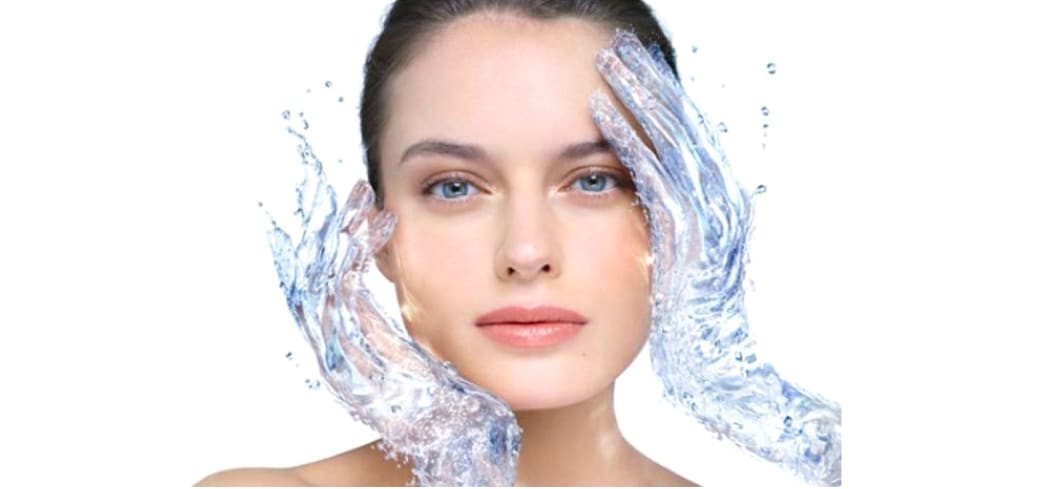 Want flawless skin this monsoon? Combat humidity, oiliness, and acne and cut the damage to your skin. Get a glowing skin and a fresh look with our suggested skin care tips.
1. Cleanse the Skin – It is essentials to wash your face with a gentle, soap-free cleanser at least two times a day to remove oil, impurities and purify pores.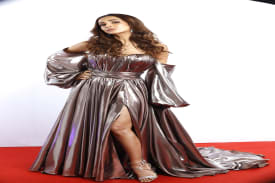 2. Skin Toning – Toning unclogs closed pores and revives your skin. Use a toner each time you wash your face to restore your skin's pH balance. An anti-bacterial toner will prevent skin infections.
3. Moisturize and Sunscreen – Don't skip using a sunscreen. Use a moisturizer and sunscreen even in the monsoon to protect your skin.
4. Gentle exfoliation – Higher humidity tends to clog your pores, therefore one must use an exfoliating scrub to remove dead skin cells and bring back the skin glow.
5. Stay hydrated – Drink adequate water (at least 7-8 glasses) to hydrate yourself and give your skin a healthy and natural glow. Also, opt for a lotion- based serum, which re-hydrates and brightens                                                                                   your skin.
6.Use waterproof makeup – If you do not wish to be caught up with a running-down mascara or patchy skin on a rainy day, invest in some good waterproof mascaras and foundations.
7. Avoid bleaching and facials – In this season, bleaching can harm your face and facials makes your skin rougher.
8. Avoid dark shaded lipsticks – Wash your lips at night and apply some milk cream. Avoid lipsticks especially the dark shaded ones. Apply coconut oil if they are slightly cracked.
Apart from these tips, keep a pack of cleansing wipes handy to wipe off any dirt or sweat. Eat fresh fruits and vegetables to get a healthy glow and stay stress-free this season.
Are Oats Benefits for Hair, Skin & Feet?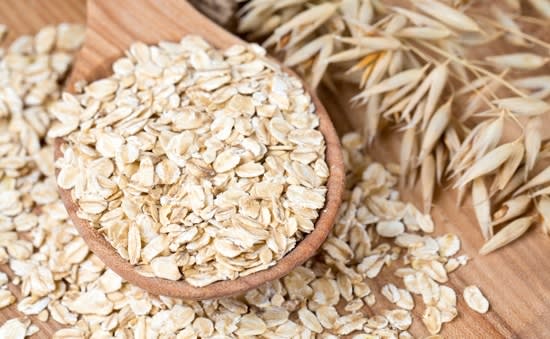 Be it television ads or dietitian plans, oats are everywhere. A great health food, oats are known to be low in calories and high in energy. We take a look at the benefits of oats.
What are oats?
Oats is a species of cereal grain, which is consumed as oatmeal, a perfect healthy breakfast. It is considered amongst healthiest foods as it is full of fiber, which helps in lowering cholesterol, rich in protein and low in fats. Eating oats every day in your breakfast is indeed a good idea.
Here are some fascinating ways of getting benefits from using Oats:
Fall in love with your skin
Including Oats in your diet plan is a good thing, but have you ever thought of applying it directly on your face? Yes, you read it right! Oats is a wonder beauty secret, and can be applied on the face as face scrub or face pack. Adding honey rose water or curd will make a good paste apply like a face pack. Keep on till it dry or a scrub; just massage it on the face with a gentle hand. The problem of acne or dryness can be easily solved with the use of oats. It can be used as a cleanser, moisturizer or a treatment for lightening skin colour.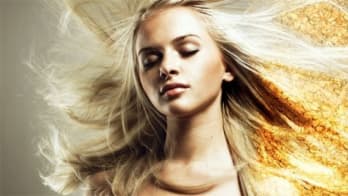 Life is too short to have boring hair
So, get health benefits to hair and scalp with oats. Applying oats on hair with milk or curd is also very beneficial to address the problems of dandruff, dryness, and itching or hair loss. Oats is full of vitamins, and you can use it as a mask to derive maximum benefits.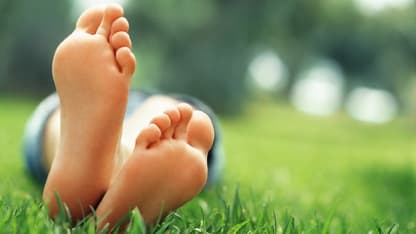 Make your feet happy
Most of the times your cracked feet call for help but you never listen. They can cause pain and itchiness if left untreated. How about giving your parched heels a special oats treatment? It can be a wonderful healer to soothe rough and dry skin of your feet. You can apply it by making a paste with ingredients such as glycerine.
Eat them or use them to get gorgeous skin and hair, oats are the wonder food in our kitchen.