Ishika Taneja, Guinness World Record Holder Won Miss India Tourism 2016-17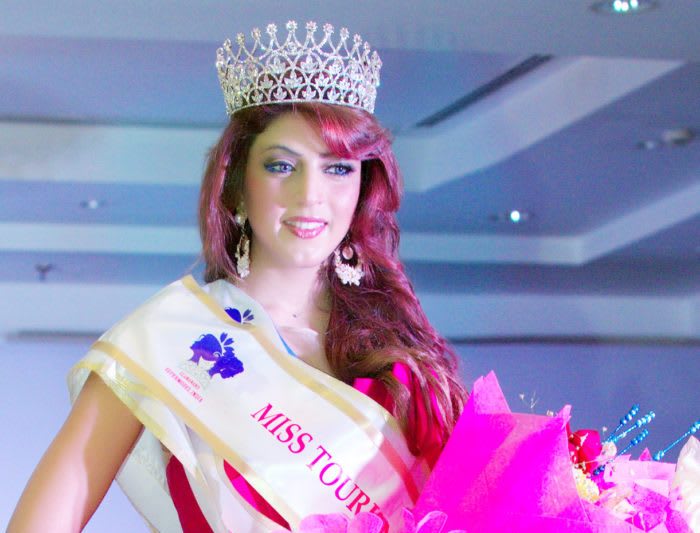 The Guinness World Record holder Ishika Taneja adds another star to her glittering crown by winning the title MISS INDIA TOURISM 2016-17. She is no stranger to the world of beauty and glamor, being one of the most in-demand celebrity's makeover experts in the country.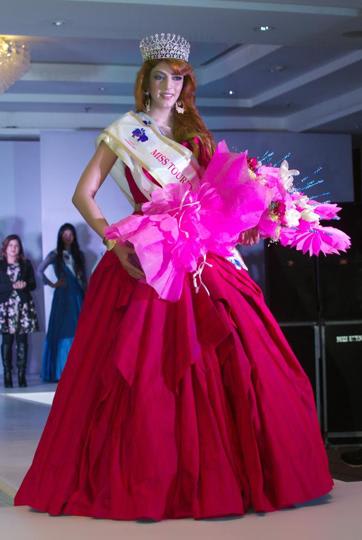 This International makeup expert, Ishika Taneja excels in doing bridals and fashion airbrush makeup. Her passion for beauty began early in life and determined to fulfill her dream, she moved to London for an Advanced Makeup Course from London School of Beauty and Makeup. She also mastered Prosthetics from the world renowned Atti Tabak, also known as "Picasso of Prosthetics" from Netherlands. Apart from gaining strong credentials in the beauty field, she also underlined her astute sense of international business and strategic management from LONDON SCHOOL of ECONOMICS. She made Guinness World Record on fastest 60 airbrush makeup in 60 minutes on 60 models in New Delhi.
She has been to HOLLYWOOD to gain an in-depth training at cinema make-up and had the opportunity to work with the renowned Nelly Recchia (Airbrush), Marcel Munoz (Hair), Mirelle Bertrand (Hi Fashion Makeup), Wendy Ann Rosen (Period Makeup) and Christal Lee (Basic makeup). In Hollywood, she worked with big brands and famous international artists like ED HARDY's designer Madison, world famous singers LMFAO for their party rockers collection, the famous basketball player and rapper Ron Artest, American rappers, and singers like Mickey Avalon and Jay Young.
Ishika also worked with the best actresses in Kodak theater for Japanese Film Festival. She enjoyed working at Los Angeles Fashion Week and Fashion Minga. She has done makeup for Miss USA and Miss Teen USA and did two international movies also with well-known directors James Kerr and Jason Connery.
Even her initial step in the beauty industry, Ishika was exposed to the highest class of experience in glamor world. She had the opportunity to beautify Daniel Kerkoven (Miss Sri Lanka), Carol Gracias, Sunny Leone, Rakhi Sawant, Veena Malik, Amanpreet Wahi (Gladrags Miss India), Montu Tomar (Femina Miss India Finalist) Jaishree (Model cum Singer), Shipra Malik (Femina Miss India Finalist), Barkha Kaul (Model and Celebrity DJ), Kaja Debeska (International Poland Finalist) and many more.
Yesha Rughani from Hero Gayab Mode On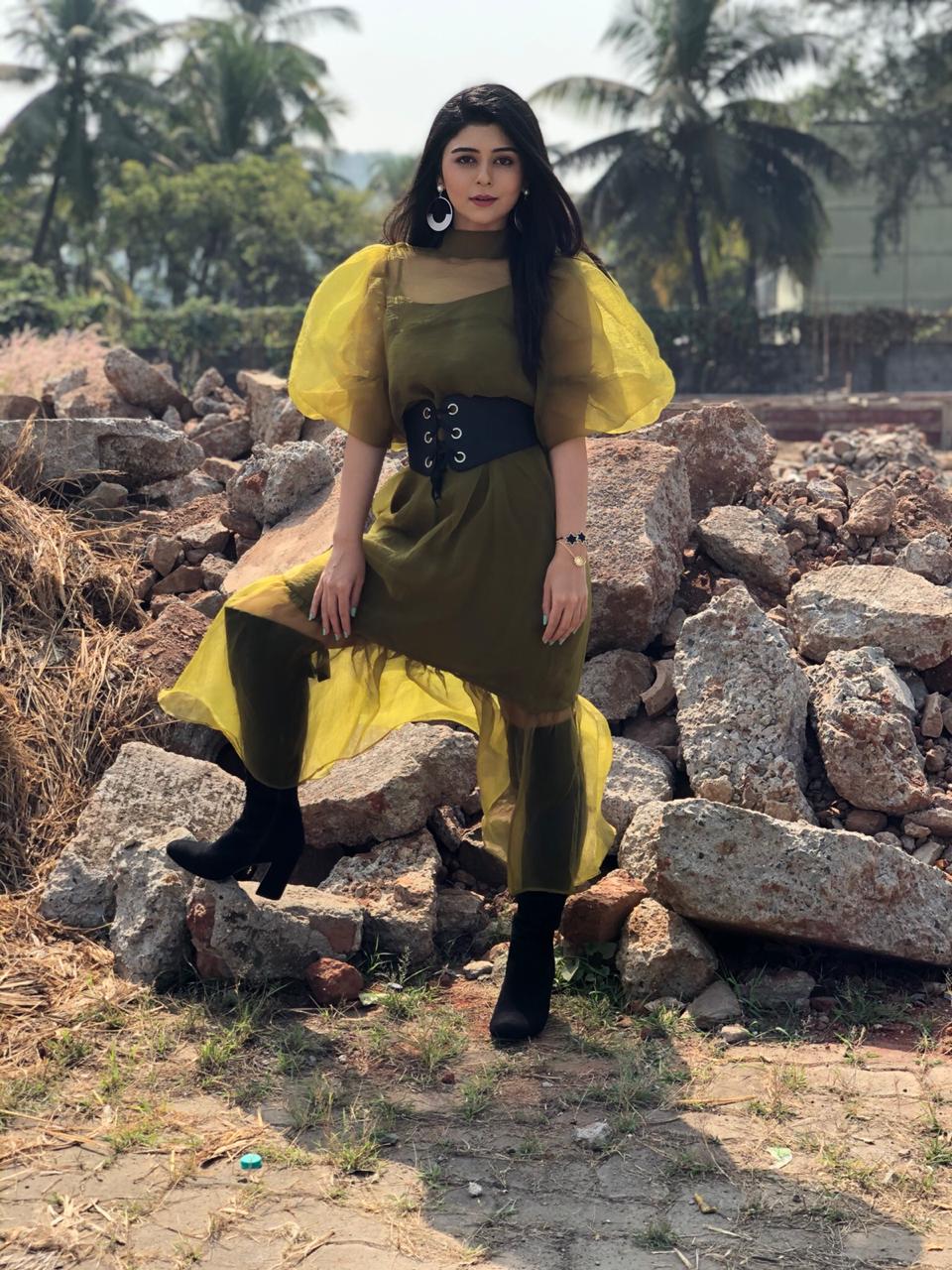 Working during a pandemic is no easy feat, but actor Yesha Rughani, who was last seen in Muskaan, says that all precautions are being taken on the sets of her brand her show Hero Gayab Mode On. Talking about it, she says, "I think new normal has become a lifestyle now. Whether I am going for work or something else, I have to follow precautions. Obviously, you are scared. But on the set, we take many precautions, medical people are there, they check us every day. The makeup and hair stylists are wearing their kits. So, I think overall it's a secure working environment. I hope everybody stays well and fit."
The actor is back on the sets after almost a year and is loving it. "We wrapped up Muskaan's shoot in December last year and this show is launching December. We have started shooting from November so I think almost a year. It just feels too good to be back and I think I have been missing being onscreen. I missed shooting and I am loving the feeling of getting on the makeup chair, the entire routine, listening to action, cut, roll each and every minute detail of shoot life. It's fabulous to be back," she says.
In fact, she's got a lot of appreciation for her look too. "I rejuvenated myself during this break. I got into this healing thing where I was on a strict detox and my skin healed, my hair, my body healed. I was in my comfort zone and used to wake up on time and follow a proper routine, even though there was a lockdown. I had ample time in the lockdown to take care of myself. I am fresh as a flower now and all set to rock again. For the new look, I am getting really good reviews because people are seeing me like this onscreen for the very first time. My first two roles were very different. So, seeing me in a totally different avatar with short hair is exciting. I have really lost weight, there is a different kind of look and feel to the role. I am getting a very good reaction and I am loving it," she says.
Meanwhile, Yesha started a balloon business too during the lockdown and plans on balancing both her acting and business venture. "Lockdown has, of course, changed our lives in many ways from being able to value things to be grateful to life, self-healing and taking care of yourself, self-discipline. I ventured into a new business. I love to be very busy so I think it wouldn't be a problem to manage both the things. I have my sister also who is taking care of this business, apart from me. I think it works for us. I also carry my laptop and everything to shoot so that if I get some time, I make some designs and send them across. I think it's going to be fun to manage both," she says.