Voylla in collaboration with Fashion Designer Rosy Ahluwalia launches The Cannes Jewelry Collection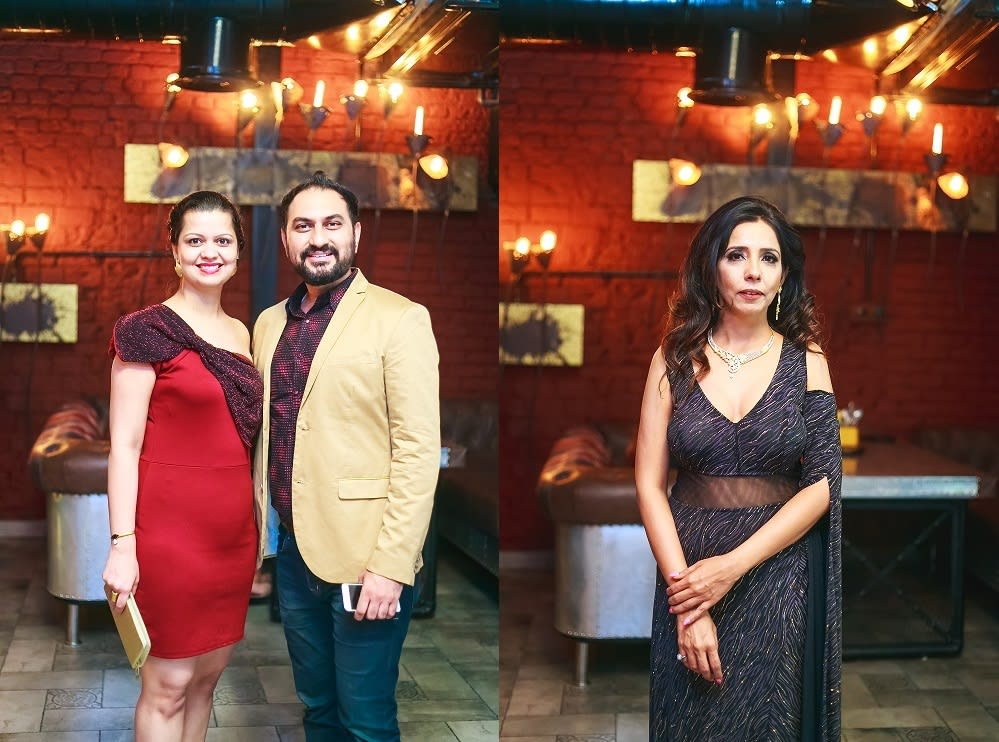 Voylla- India's largest fashion jewelry brand collaborated with Fashion Designer Rosy Ahluwalia launched 'The Cannes Jewelry' collection at Ministry of Beer, Connaught Place. This collection was accompanied by Rosy Ahluwalia's latest collection. Her designs were showcased at the Tiffany's Red Carpet Week, Cannes recently.
It was a beautiful amalgamation of alluring gowns and state-of-the-art jewelry pieces. Voylla unveiled the stunning jewelry collection at the party and promised to bring it in the stores soon.  Among those who were seen enjoying the jewelry edit show and the success party were Sachin Khurana, Rashmi Sachdeva, Sahil Gulati, Shikhar Siddharth, Sumit Singh, Zinnat Iqbal, Subha Rajan, Pooja Chabra, Hardeep Kaur, Anupama Sachdev, Kusum Singh and many others.
According to Mr. Vishwas Shringi, Founder and CEO, Voylla.com, "It is our immense pleasure to showcase the special Voylla's Cannes Edit line with Ms Rosy Ahluwalia. Voylla's stylish international debut with a handcrafted cocktail and classic jewelry complemented Rosy's Lotus Collection and was a great hit at Tiffany's Red Carpet Show at Cannes. This especially inspired Cannes collection will be available on Voylla's offline and online stores very soon."
According to Fashion Designer, Rosy Ahluwalia, ""For the first time, I had showcased my collection in Tiffany Red Carpet Fashion Week, Cannes. The collection was inspired by flower lotus and occupies a unique position in art and mythology of ancient India. Also, this time I have associated with a Jewelry brand, Voylla that resonate our theme"
Yesha Rughani from Hero Gayab Mode On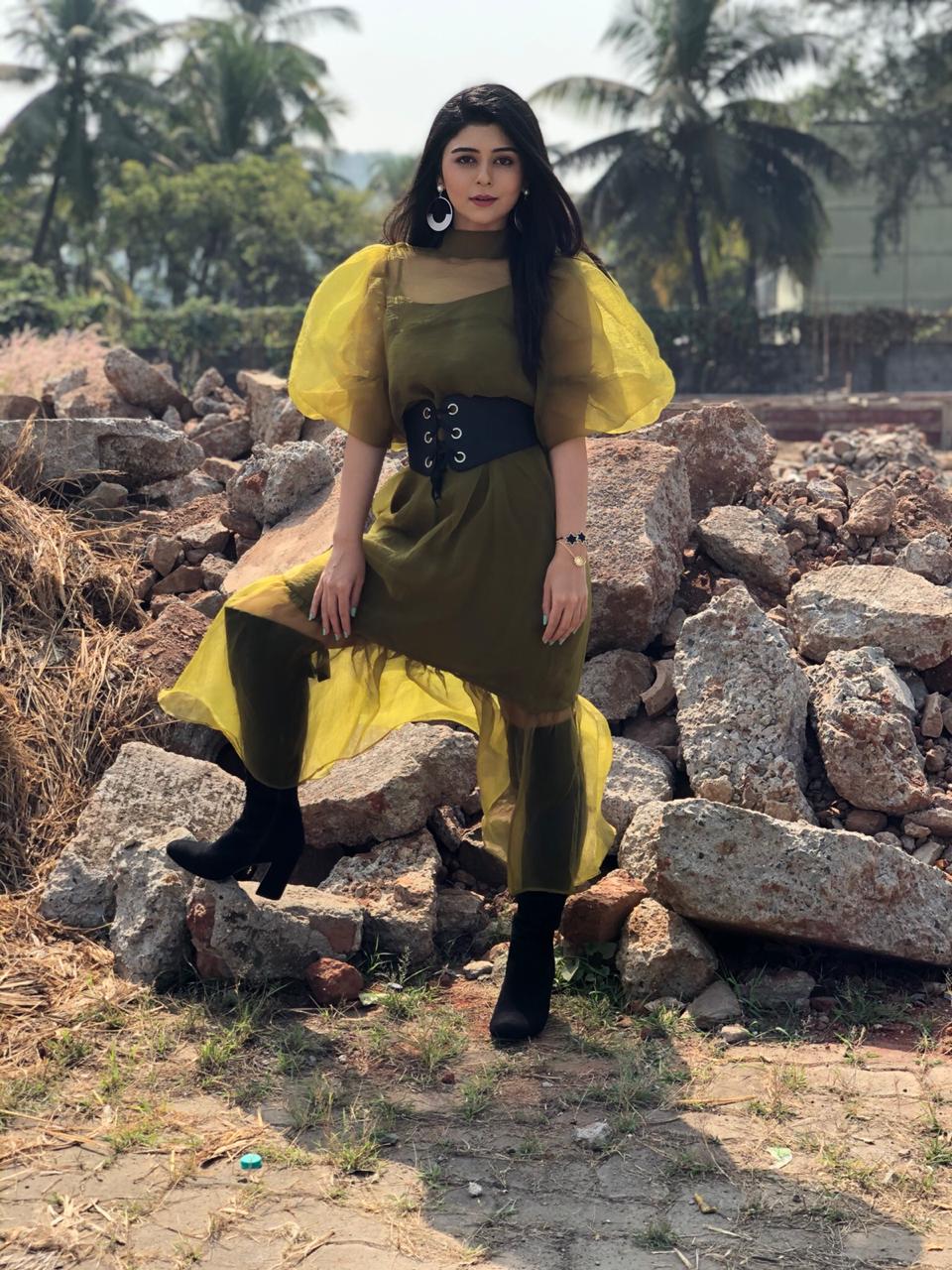 Working during a pandemic is no easy feat, but actor Yesha Rughani, who was last seen in Muskaan, says that all precautions are being taken on the sets of her brand her show Hero Gayab Mode On. Talking about it, she says, "I think new normal has become a lifestyle now. Whether I am going for work or something else, I have to follow precautions. Obviously, you are scared. But on the set, we take many precautions, medical people are there, they check us every day. The makeup and hair stylists are wearing their kits. So, I think overall it's a secure working environment. I hope everybody stays well and fit."
The actor is back on the sets after almost a year and is loving it. "We wrapped up Muskaan's shoot in December last year and this show is launching December. We have started shooting from November so I think almost a year. It just feels too good to be back and I think I have been missing being onscreen. I missed shooting and I am loving the feeling of getting on the makeup chair, the entire routine, listening to action, cut, roll each and every minute detail of shoot life. It's fabulous to be back," she says.
In fact, she's got a lot of appreciation for her look too. "I rejuvenated myself during this break. I got into this healing thing where I was on a strict detox and my skin healed, my hair, my body healed. I was in my comfort zone and used to wake up on time and follow a proper routine, even though there was a lockdown. I had ample time in the lockdown to take care of myself. I am fresh as a flower now and all set to rock again. For the new look, I am getting really good reviews because people are seeing me like this onscreen for the very first time. My first two roles were very different. So, seeing me in a totally different avatar with short hair is exciting. I have really lost weight, there is a different kind of look and feel to the role. I am getting a very good reaction and I am loving it," she says.
Meanwhile, Yesha started a balloon business too during the lockdown and plans on balancing both her acting and business venture. "Lockdown has, of course, changed our lives in many ways from being able to value things to be grateful to life, self-healing and taking care of yourself, self-discipline. I ventured into a new business. I love to be very busy so I think it wouldn't be a problem to manage both the things. I have my sister also who is taking care of this business, apart from me. I think it works for us. I also carry my laptop and everything to shoot so that if I get some time, I make some designs and send them across. I think it's going to be fun to manage both," she says.