Voylla in collaboration with Fashion Designer Rosy Ahluwalia launches The Cannes Jewelry Collection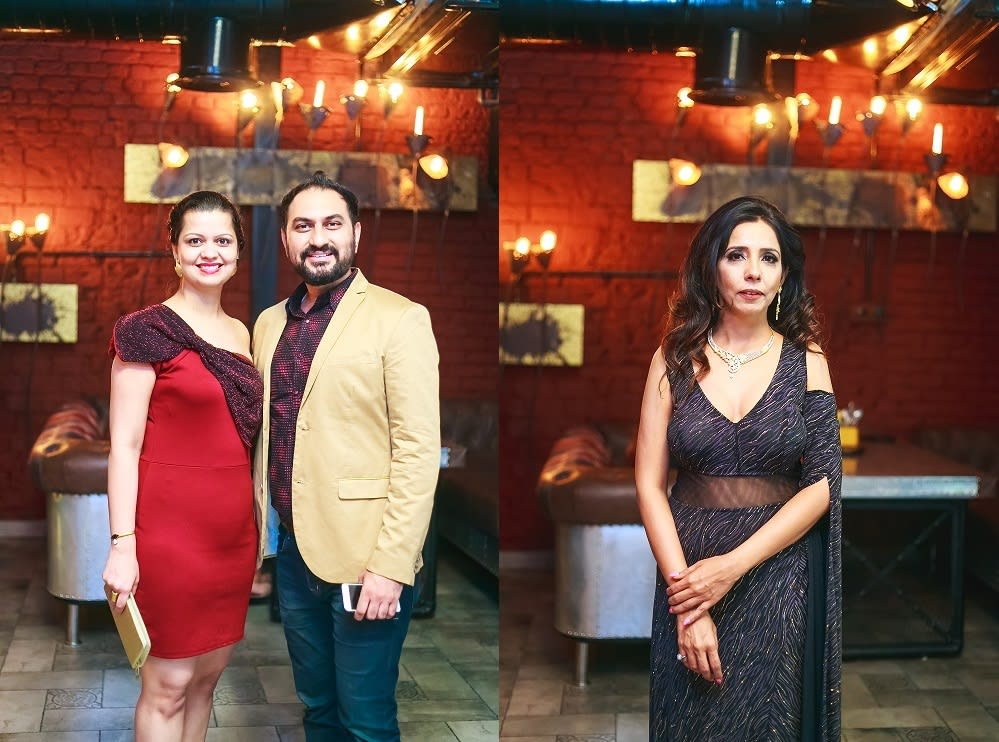 Voylla- India's largest fashion jewelry brand collaborated with Fashion Designer Rosy Ahluwalia launched 'The Cannes Jewelry' collection at Ministry of Beer, Connaught Place. This collection was accompanied by Rosy Ahluwalia's latest collection. Her designs were showcased at the Tiffany's Red Carpet Week, Cannes recently.
It was a beautiful amalgamation of alluring gowns and state-of-the-art jewelry pieces. Voylla unveiled the stunning jewelry collection at the party and promised to bring it in the stores soon.  Among those who were seen enjoying the jewelry edit show and the success party were Sachin Khurana, Rashmi Sachdeva, Sahil Gulati, Shikhar Siddharth, Sumit Singh, Zinnat Iqbal, Subha Rajan, Pooja Chabra, Hardeep Kaur, Anupama Sachdev, Kusum Singh and many others.
According to Mr. Vishwas Shringi, Founder and CEO, Voylla.com, "It is our immense pleasure to showcase the special Voylla's Cannes Edit line with Ms Rosy Ahluwalia. Voylla's stylish international debut with a handcrafted cocktail and classic jewelry complemented Rosy's Lotus Collection and was a great hit at Tiffany's Red Carpet Show at Cannes. This especially inspired Cannes collection will be available on Voylla's offline and online stores very soon."
According to Fashion Designer, Rosy Ahluwalia, ""For the first time, I had showcased my collection in Tiffany Red Carpet Fashion Week, Cannes. The collection was inspired by flower lotus and occupies a unique position in art and mythology of ancient India. Also, this time I have associated with a Jewelry brand, Voylla that resonate our theme"