European Union Film Festival to traverse through 9 cities in India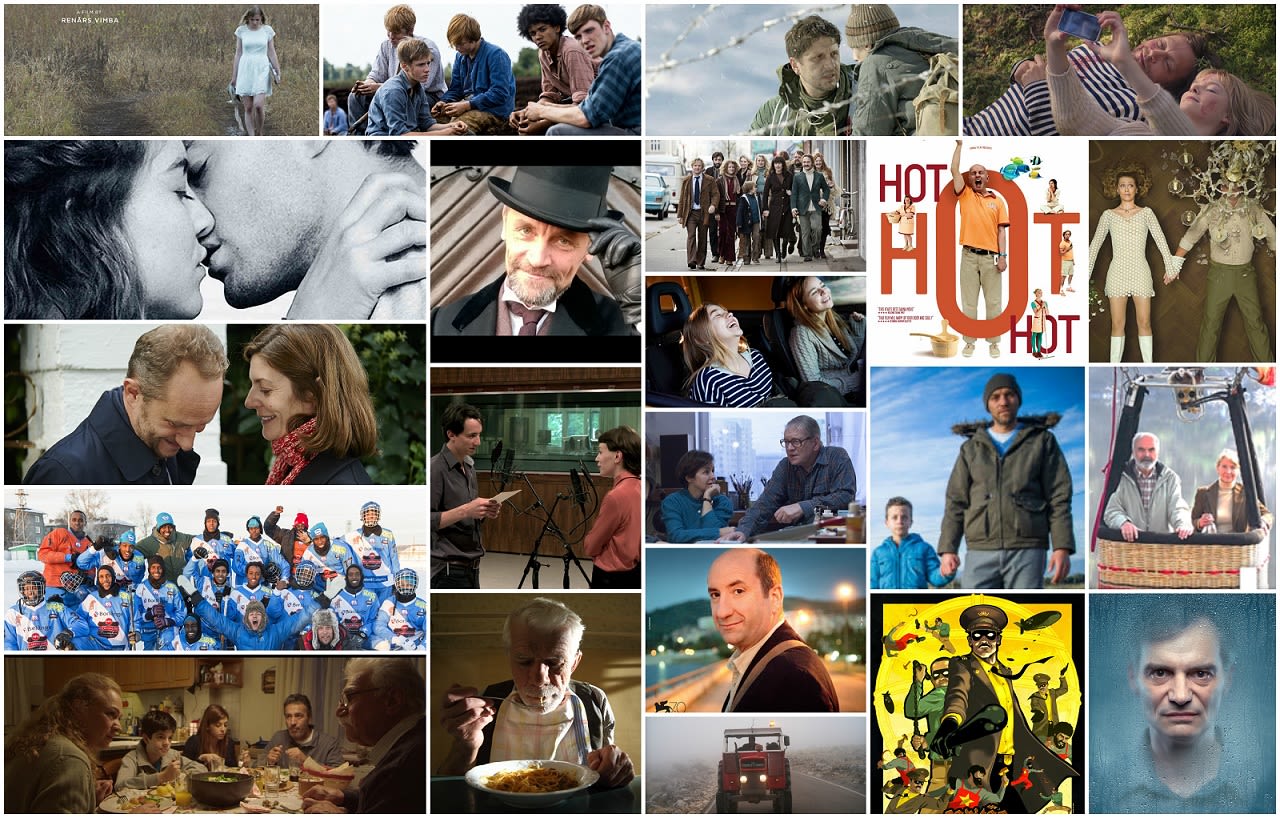 The European Union Film Festival 2017 to be held in Delhi from 09 – 14 June, brings to the city a selection of some of the finest and most riveting films coming out of Europe today. Organized by theEuropean Union and the Directorate of Film Festivals, Ministry of Information and Broadcasting, Government of India in Delhi, it will be hosted at the Siri Fort Auditorium Complex, Audi 2.
Happening for the first time in India, the Festival will be inaugurated by the Ambassador of the European Union to India, H.E Mr Tomasz Kozlowski, at 6.00 pm on 09 June 2017 at the Siri Fort complex in the presence of two young film directors from Estonia, Katrin Maimik and Andres Maimik, whose film Cherry Tobacco is the opening film at the festival this year.
The two Estonian film directors will conduct a "Masterclass" covering direction, screenwriting, and international filmmaking on Saturday, 10th June 2017 at 11 am at Siri Fort auditorium.
The festival will travel from Delhi to Pune and then traverse further through Mumbai, Goa, Kolkata, Ranchi, Coimbatore and Puducherry till August 3, 2017. The EUFF is organized by the Delegation of the European Union and embassies of the EU Member States in collaboration with the Directorate of Film Festivals, Ministry of Information and Broadcasting, Government of India in Delhi, Pune, Mumbai, Goa, Kolkata, and Ranchi and with the Indo Cine Appreciation Foundation (ICAF) in Chennai, Coimbatore & Puducherry. A preview screening has already been organized in Chennai in partnership with ICAF.
All films will be with English subtitles. Entry will be on a first come, first served basis.
The films to be screened at the EUFF 2017 are – Austria–Die Geträumten / The Dreamed Ones; Belgium – Flying Home; Bulgaria-The Judgement;Cyprus-Family Member; Czechia– Vratnelahve/ Empties; Denmark – Kollektivet / The Commune; Estonia -Cherry Tobacco; Finland – Little Wing; France – Three Hearts; Germany – Freistatt / Sanctuary; Greece – Invisible; Hungary– Liza, The Fox Fairy; Italy–l'Interpido / A Lonely Hero ; Latvia –Esesmušeit / Mellow Mud; Luxembourg – Hot HotHot; Netherlands– Publiek Werken / Public Works; Portugal–Capitao Falcao o Filme/ The Portuguese Falcon; Poland-OstatniaRodzina / The Last Family; Slovakia–Viditelny Svet / Visible World; Slovenia–A Comedy of Tears; Spain – El Rayo / Hassan's Way; Sweden – Nice People.