Freaking Out with Post-Holi Trauma?? Check this out..!!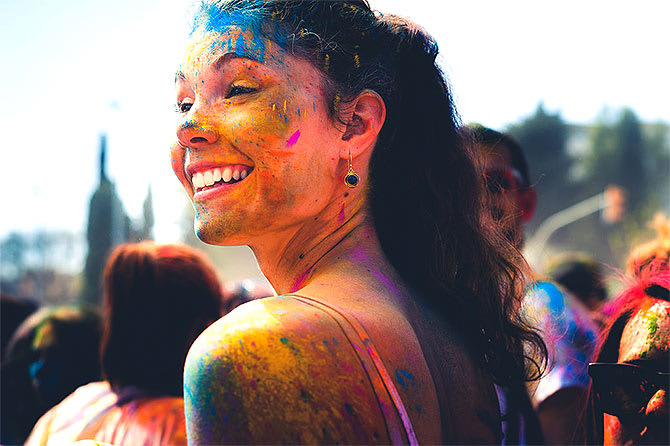 Colors here, Colors there! Suffering from the post-holi trauma? Don't worry we have got your back. All you have to do is rush to your kitchen and search for these saviors to help you get rid of those nasty patches and rashes.
We are blessed with a lot of natural ingredients and nani & dadi ke nuskhe which are a boon for our skin especially in times like this. So we have compiled 10 of the best home remedies to help you free your body and mane of those stubborn artificial colors:
Curd to the rescue
Just take some fresh curd and add half teaspoon turmeric to it and apply all over your face and body and rinse after 15-20 minutes.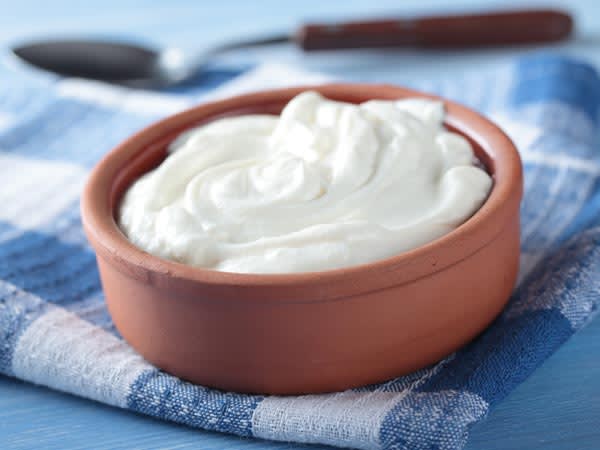 Glycerin
To get rid of the itchiness and dryness post-holi, take some glycerin and add some rose water to it. Apply it on your face/body for 15-20 minutes. Rinse with lukewarm water.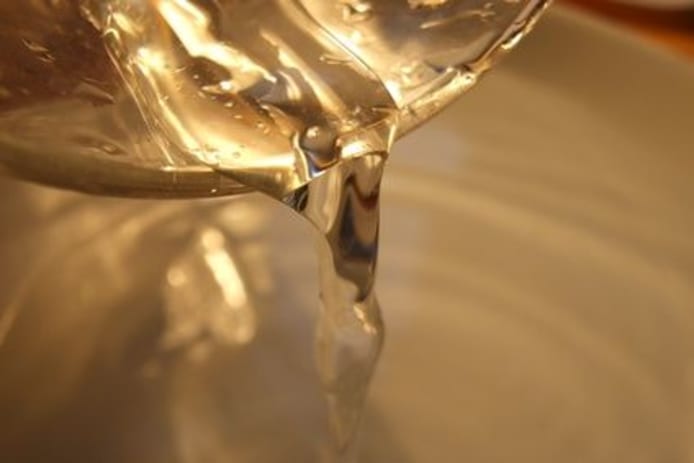 Coconut oil
Just take some coconut oil and apply all over your body and face and hair and leave for half an hour and go for a shower. Shampoo & condition using mild products.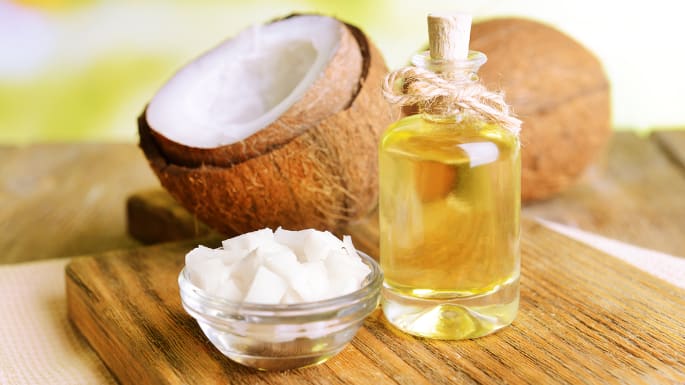 Your personal cleanser
Just take some aloe vera gel and add some rosewater and a few drops of lemon to it. Take this mixture in a piece of cotton and gently cleanse your skin using this magical cleanser.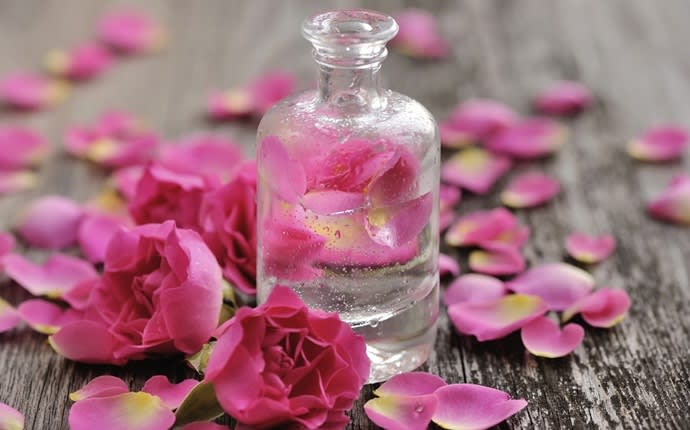 Eggy – weggy
Take an egg or two depending on the length of your hair and add some curd to it and a few drops of lemon and leave it for 30-45 minutes and complete this by using a mild shampoo and conditioner.
Multani Mitti
Make a paste of multani mitti with rose water and apply it on your skin. Wash it off with water when it dries.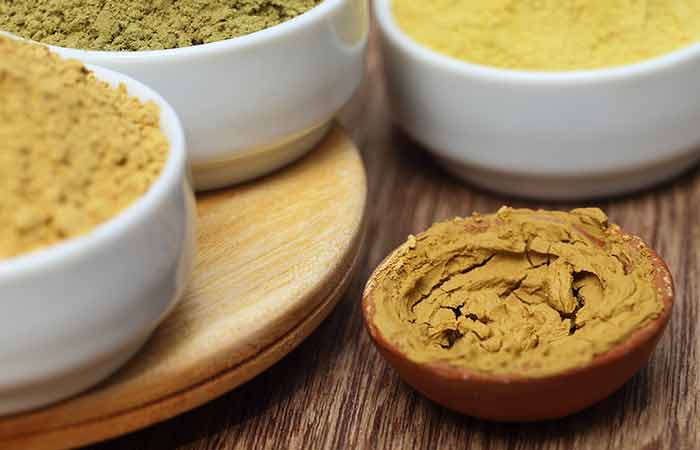 Aloe for your mane
Take some aloe vera gel and apply it on your hair from the roots to tips and leave it for 30 minutes. Rinse your hair and use a very mild shampoo followed by a conditioner and serum.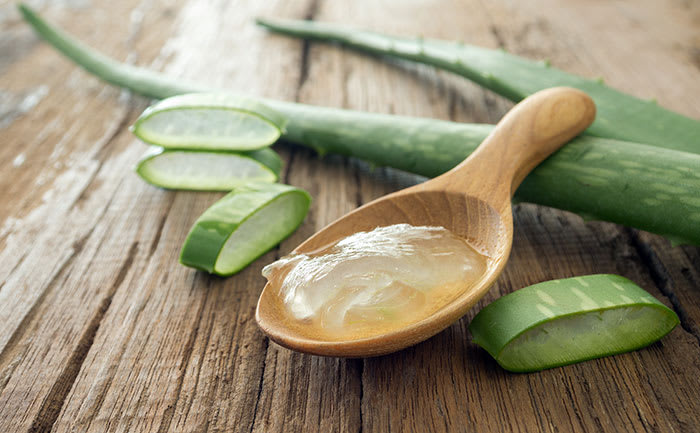 Juicy Tomatoes
Just take a juicy tomato and cut into two halves and apply directly on your skin and leave for 15 minutes and rinse it with cold water. Do a patch test as it causes a little bit of tingling feeling.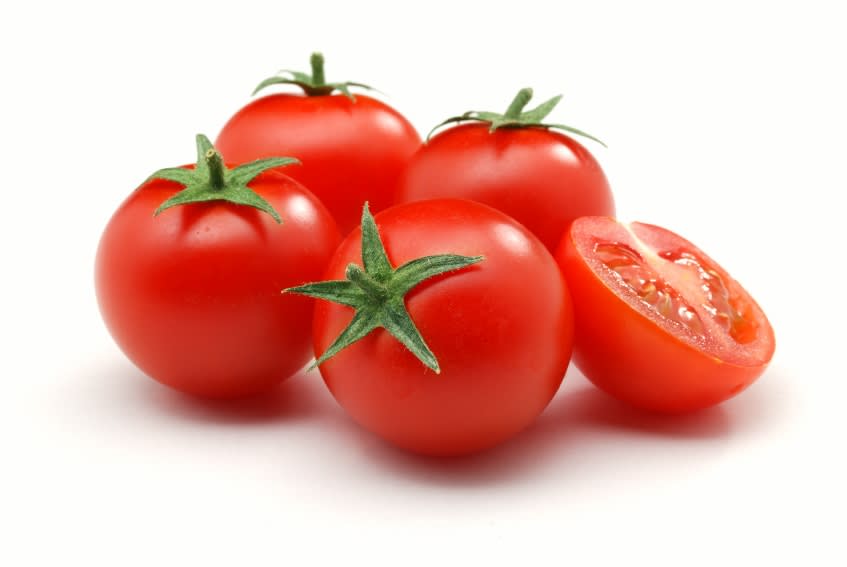 Wheat Gram Flour, Milk & Turmeric
Take a bowl and put some wheat gram flour, add half teaspoon turmeric to it, a few drops lemon and put some milk as required for a not so thick consistency so that it spreads easily on the skin. Apply this paste on your skin and let it semi-dry and then gently scrub it in a circular motion and wash off with lukewarm water and then with cold water to close the pores. Apply some moisturizer later.
DO NOT BLEACH
Post-Holi don't bleach your skin for at least 10 days as your skin is very sensitive at that time as you might end up getting more rashes and dryness.
Are Oats Benefits for Hair, Skin & Feet?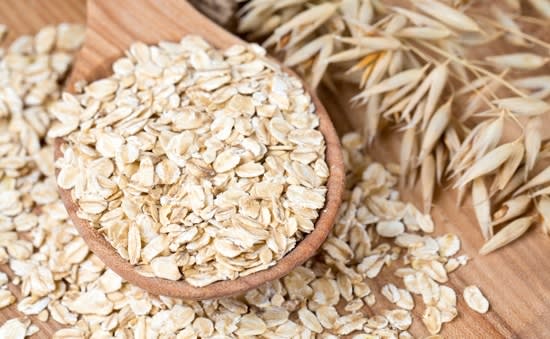 Be it television ads or dietitian plans, oats are everywhere. A great health food, oats are known to be low in calories and high in energy. We take a look at the benefits of oats.
What are oats?
Oats is a species of cereal grain, which is consumed as oatmeal, a perfect healthy breakfast. It is considered amongst healthiest foods as it is full of fiber, which helps in lowering cholesterol, rich in protein and low in fats. Eating oats every day in your breakfast is indeed a good idea.
Here are some fascinating ways of getting benefits from using Oats:
Fall in love with your skin
Including Oats in your diet plan is a good thing, but have you ever thought of applying it directly on your face? Yes, you read it right! Oats is a wonder beauty secret, and can be applied on the face as face scrub or face pack. Adding honey rose water or curd will make a good paste apply like a face pack. Keep on till it dry or a scrub; just massage it on the face with a gentle hand. The problem of acne or dryness can be easily solved with the use of oats. It can be used as a cleanser, moisturizer or a treatment for lightening skin colour.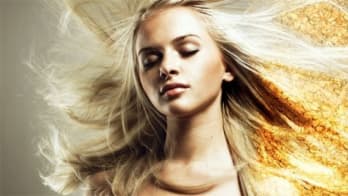 Life is too short to have boring hair
So, get health benefits to hair and scalp with oats. Applying oats on hair with milk or curd is also very beneficial to address the problems of dandruff, dryness, and itching or hair loss. Oats is full of vitamins, and you can use it as a mask to derive maximum benefits.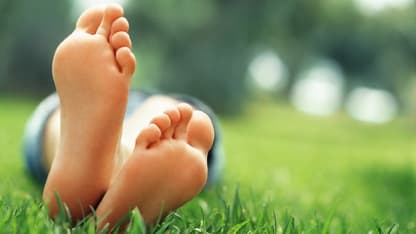 Make your feet happy
Most of the times your cracked feet call for help but you never listen. They can cause pain and itchiness if left untreated. How about giving your parched heels a special oats treatment? It can be a wonderful healer to soothe rough and dry skin of your feet. You can apply it by making a paste with ingredients such as glycerine.
Eat them or use them to get gorgeous skin and hair, oats are the wonder food in our kitchen.