'Dolce' by Lola by Suman B – a sweet & soft transition from Spring/Summer to Fall/Winter '17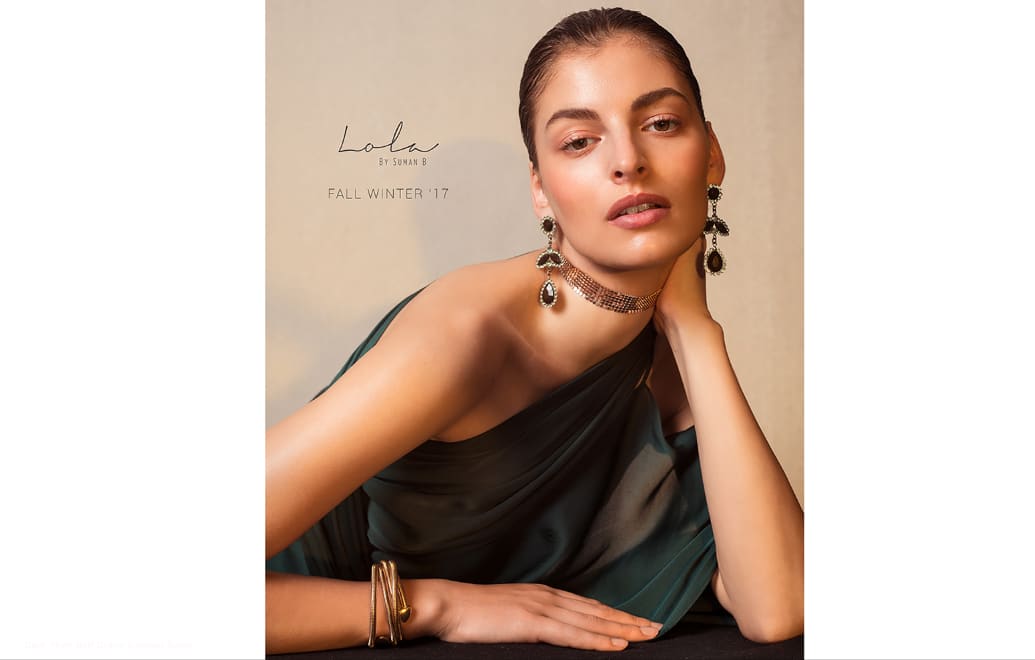 The warm hues of spring-summer transform to cool jewel tones in sensual, languid and flowy silhouettes this fall. The season also marks the reinvention of the D-buckle loop to symbolize the bond that Lola's designs create with their wearer. The F/W 2017 collection is therefore dedicated to all the 'Lola Lovers'. Check them all: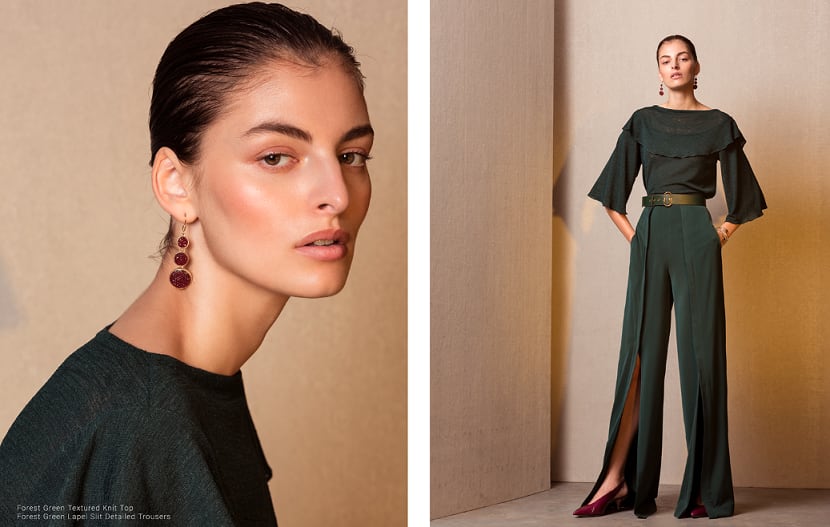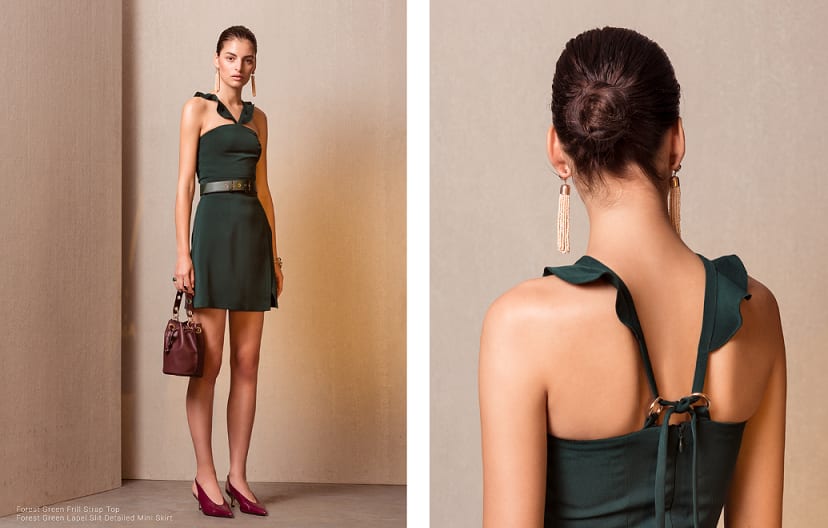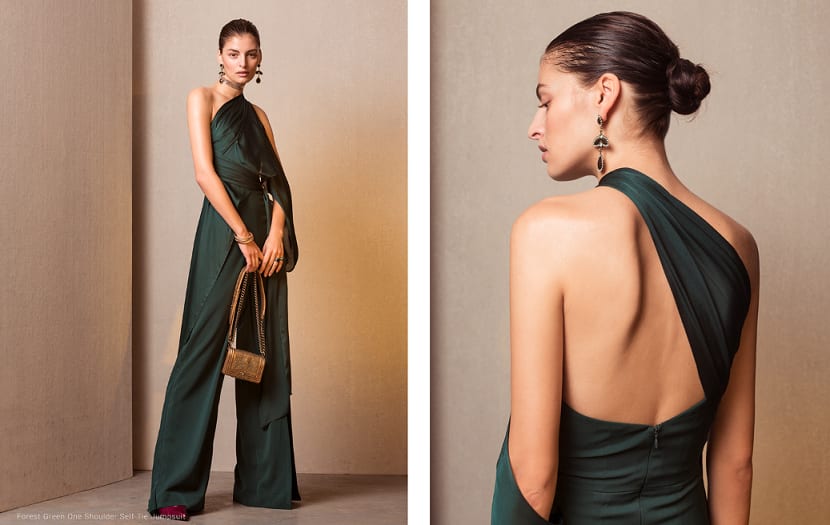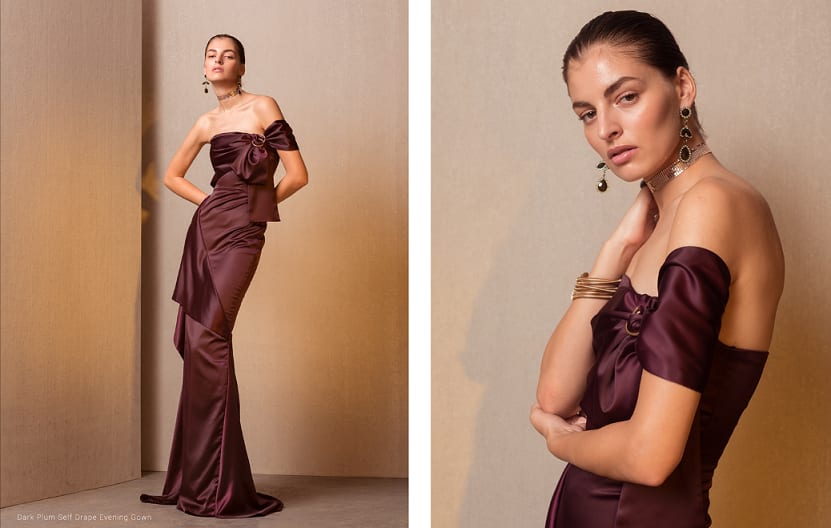 Rasika Dugal spotted wearing Vedika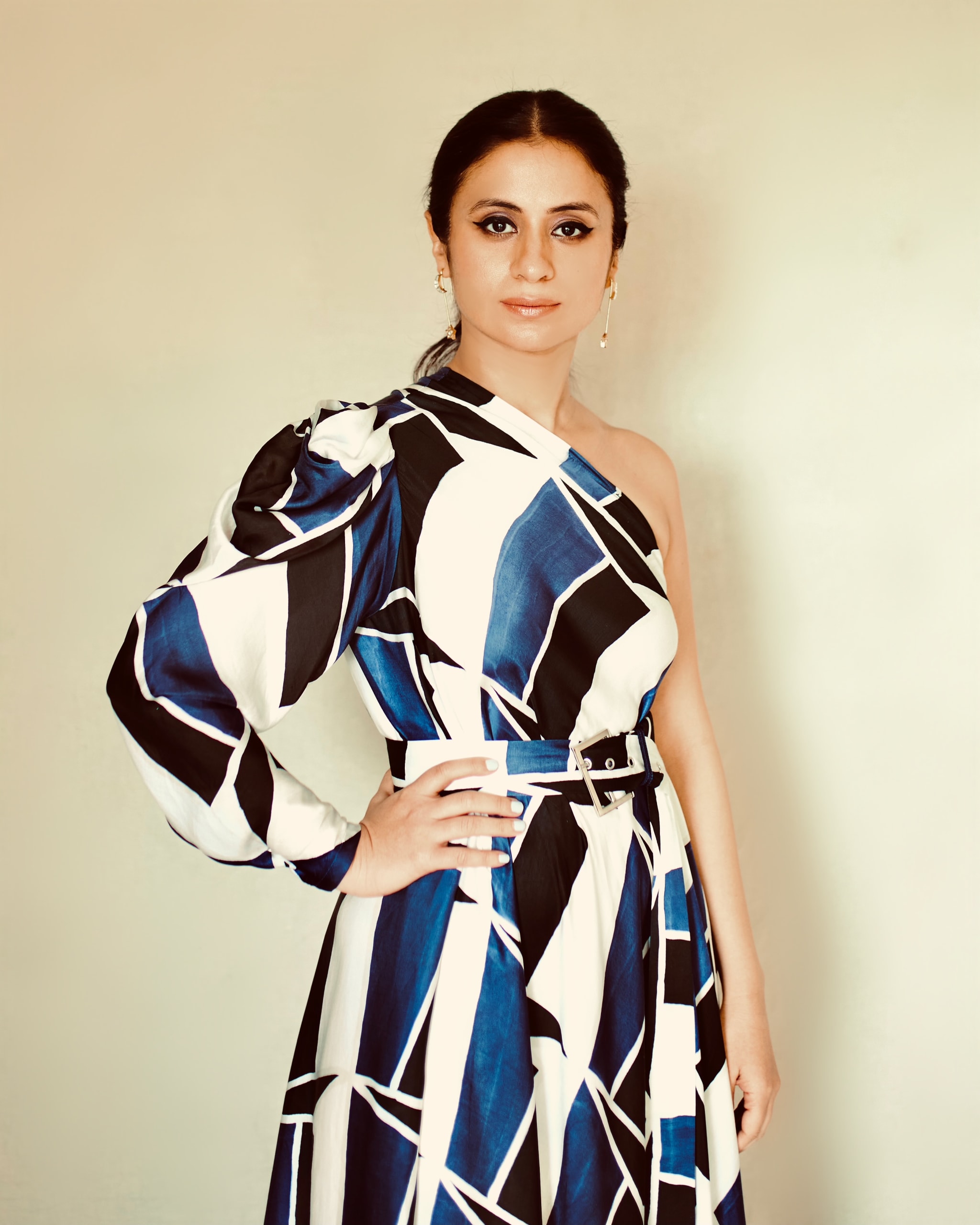 Rasika Dugal spotted wearing Vedika M's Hand brush painted one shoulder draped dress in deep blue, black & white with a belt for promotions.