Natural Hair Packs to get Gorgeous Mane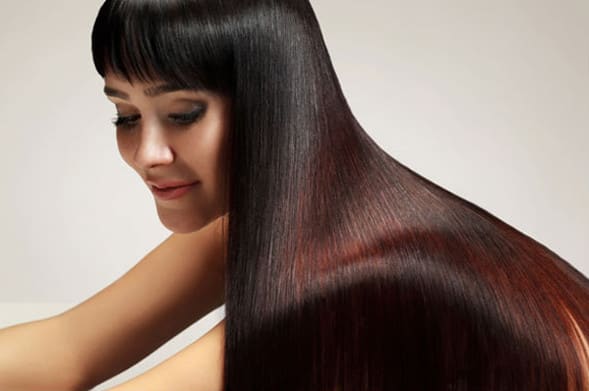 Monsoon is a welcoming break from scorching summer heat. During this season, our body requires more care than ever. We often put extra effort to maintain our skin and body, but often neglect our hair. Take proper care of your mane this monsoon, which can give you non-sticky, lustrous, and healthy hair.
We recommend using these natural hair packs for gorgeous mane:
1. Banana Hair Pack- If you are facing the problem of frizziness apply a paste of three bananas and spoonful of honey and leave it for 40-50 mins. This paste reduces the dryness in hairs and makes them softer and shiner.
2. Curd & egg hair pack- Take 2 tbsp curd and mix the same with egg white. Apply this on your head for 15-20 mins and wash off. This paste does wonder to your hairs and leave them soft and bouncy.
3. Honey and almond oil mask- Take two parts of almond oil and 1 part of honey in a bowl and warm slightly on fire. Apply the same on your hair without touching the scalp. Leave it for 15020 mins and wash it off with a mild shampoo. This hair packs conditions and repairs your hairs.
4. Fenugreek mask- This in an ancient remedy to prevent hair fall, dandruff, and dull hairs. Soak fenugreek seeds (methi dana) overnight and strain the water next morning. After washing your hair with mild shampoo, use this fenugreek water to rinse your hair.
PS: Exterior beautification is temporary. If you want your hair to remain lustrous throughout the year, focus more on what you consume. Ensure that you intake a diet rich in vitamins E and C like almonds, pine nuts, spinach, amla, broccoli, tomatoes and citrus fruits.
Are Oats Benefits for Hair, Skin & Feet?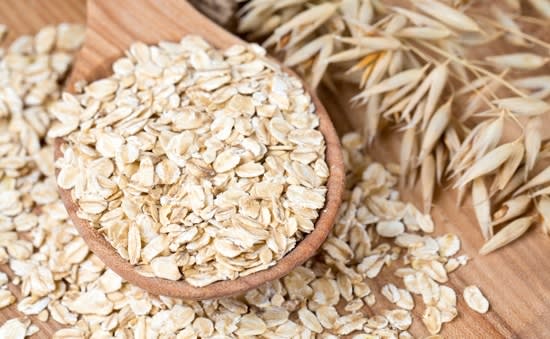 Be it television ads or dietitian plans, oats are everywhere. A great health food, oats are known to be low in calories and high in energy. We take a look at the benefits of oats.
What are oats?
Oats is a species of cereal grain, which is consumed as oatmeal, a perfect healthy breakfast. It is considered amongst healthiest foods as it is full of fiber, which helps in lowering cholesterol, rich in protein and low in fats. Eating oats every day in your breakfast is indeed a good idea.
Here are some fascinating ways of getting benefits from using Oats:
Fall in love with your skin
Including Oats in your diet plan is a good thing, but have you ever thought of applying it directly on your face? Yes, you read it right! Oats is a wonder beauty secret, and can be applied on the face as face scrub or face pack. Adding honey rose water or curd will make a good paste apply like a face pack. Keep on till it dry or a scrub; just massage it on the face with a gentle hand. The problem of acne or dryness can be easily solved with the use of oats. It can be used as a cleanser, moisturizer or a treatment for lightening skin colour.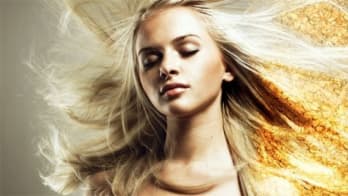 Life is too short to have boring hair
So, get health benefits to hair and scalp with oats. Applying oats on hair with milk or curd is also very beneficial to address the problems of dandruff, dryness, and itching or hair loss. Oats is full of vitamins, and you can use it as a mask to derive maximum benefits.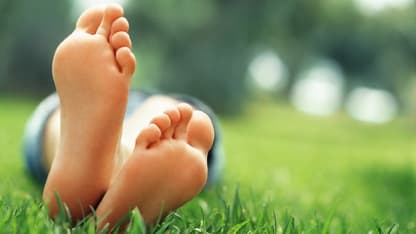 Make your feet happy
Most of the times your cracked feet call for help but you never listen. They can cause pain and itchiness if left untreated. How about giving your parched heels a special oats treatment? It can be a wonderful healer to soothe rough and dry skin of your feet. You can apply it by making a paste with ingredients such as glycerine.
Eat them or use them to get gorgeous skin and hair, oats are the wonder food in our kitchen.