'Anupamaa': Advait breaks the news to Vanraj, Samar overhears their conversation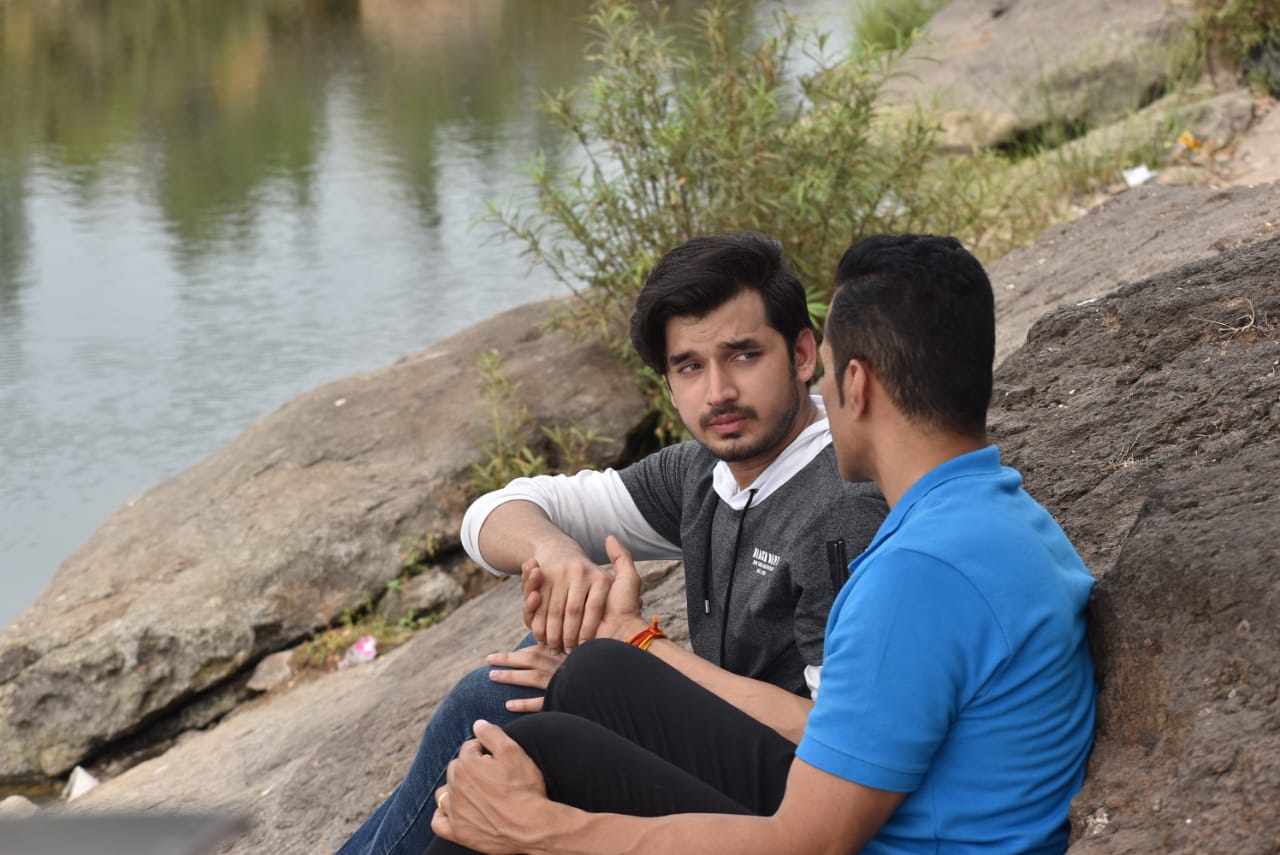 Anupamaa's life has never been easy. First she struggled to get some recognition by her family, then she fought for herself after she got to know that her husband was cheating on her and looks like now she will be fighting for her life too.
Anupamaa fainted after she had met Vanraj, and though initially they felt it might be because of a lot of emotional turmoil and overexertion, after a few tests Advait got to know about her illness. He tells Vanraj that she has a tumour in her ovary and in his own peculiar way tells him that this is Anupamaa's first notice from her body. Vanraj is shocked to hear this, and before he can accept this news, he saw Samar standing next to them. Samar overheard their conversation and is unable to control his emotions. Vanraj stops him and tries to calm him down. He also tells him that Anupamaa has been fighting all her life for them, now it's their turn to pay her back. They also promise that they won't disclose this news to Anupamaa as she might get depressed because of it.
Vanraj and Samar now feel that they should do everything possible to make Anupamaa happy. They call Baa and Pakhi to the resort and even put a name board "Anupamaa Ka Ghar" outside their room. But Anupamaa senses that the family is hiding something. Will Anupamaa get to know the truth? What will the family do to keep Anupamaa happy? To know what happens next keep watching "Anupamaa". Produced by Rajan Shahi and his mother Deepa Shahi under their banner Shahi Productions Pvt Ltd, "Anupamaa" features Rupali Ganguly, Sudhanshu Pandey, Apurva Agnihotri, Madalsa Sharma, Alpana Buch, Arvind Vaidya, Paras Kalnawat, Aashish Mehrotra, Muskan Bamne, Shekhar Shukla, Nidhi Shah, Anagha Bhosale, and Tassnim Sheikh. The show airs on Star Plus.
ALTBalaji and ZEE5's magnum-opus Paurashpur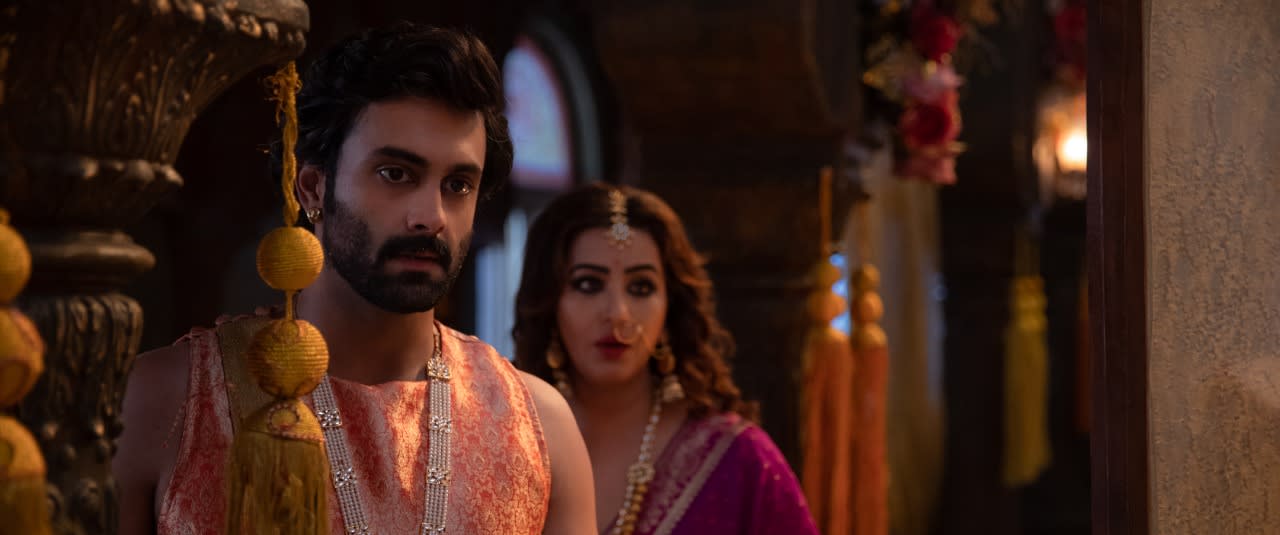 ALTBalaji and ZEE5's magnum-opus Paurashpur, a tale of power, lust, betrayals and fight for rights, that will leave you in awe! Binge-watch the 7 episodic epic drama now!
The wait is finally over, as ALTBalaji and ZEE5 are set to take us all into the entertaining world of 'Paurashpur', a kingdom intoxicated by gender struggles, royalty, betrayal, and vendetta.
Appreciated as Indian OTT's first epic fictional fantasy drama, 'Paurashpur' features renowned names from the film and television industry, including the legendary actor Annu Kapoor, Shilpa Shinde, Milind Soman, Sahil Salathia, Anantvijay Joshi, Poulomi Das, Aditya Lal, Ashmita Bakshi, Kashish Rai, and Flora Saini among others.
As royal and regal as it appears in the magnificent trailer and intriguing posters, 'Paurashpur' has been creating noise for all the right reasons and trending at the number 1 spot of IMDB's most anticipated new Indian movies and shows. Interestingly, it's considered the only web show promoted across different cities, including Lucknow, Bhopal, and Delhi post lockdown.
Speaking about the encouraging response, Annu Kapoor says, "This web series represents male chauvinism right from the beginning of the title of the show Paurashpur (the literal meaning is the domain of male). It is a period fiction drama depicting basic human emotions such as greed, lust for power, and gender discrimination, predominantly in visual substance. I am quite hopeful that the audience will enjoy it having their choicest ingredients in it."
Milind Soman, who has been making waves with his striking character look, adds, "My character Boris in Paurashpur is one of the most mysterious characters that I have ever played on screen. And that's one of the major reasons why I agreed to do this. While I was initially offered the King's role, I found Boris's character quite interesting since he is someone who stands for the woman of the kingdom, against the King. So, the more complex the character is, the more interesting it gets."
Raising the hotness quotient in the show, Shilpa Shinde informs, "It was just wonderful working on a show like Paurashpur and sharing screen space with such fabulous and talented actors. It is a very entertaining show that touches upon a few critical issues that even existed in those days and even today. There are a lot of mystery elements in the show, which makes it even more exciting."
Binge watch the first 7 episodes of 'Paurashpur' streaming now both on ALTBalaji & ZEE5!