Amazing look with 3-D matte lip color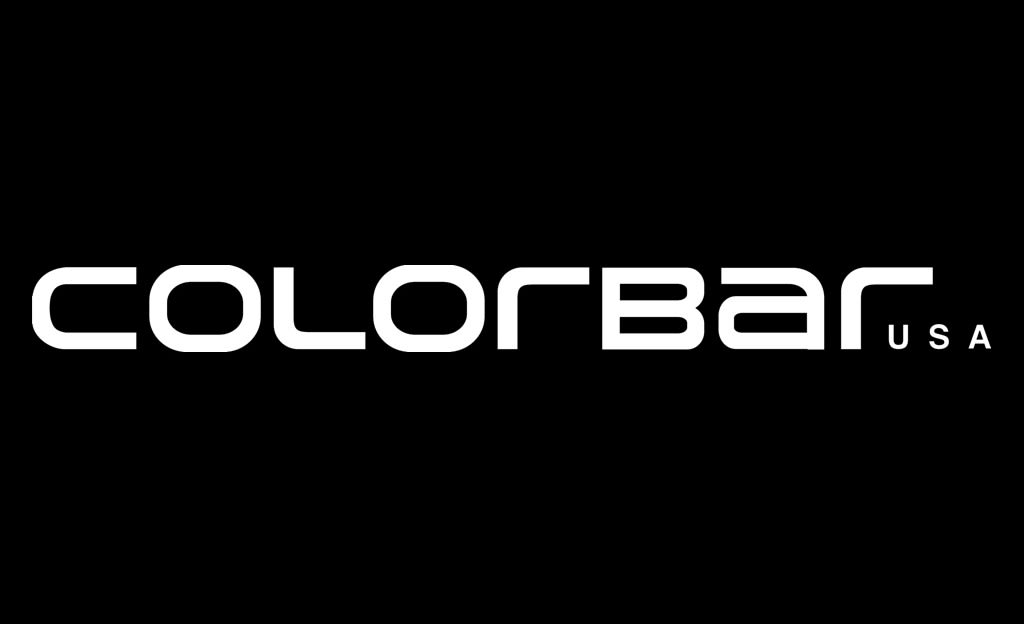 Remember the dry and chap lips you had after applying a matte lipstick? Well not any more. The 3-D Matte Lip-color by ColorBar which is super-creamy, non-drying matte formula, to make your lips will look & feel amazing. Finally, it is a matte lipstick that you'll love wearing all day long.
Drawing inspiration from the much reveling magical cocktails ColorBar's 'Cocktail' collection mixes beauty with intoxication. It features our proprietary "flex-form" complex, for lips that makes it appear immediately reshaped, smooth with insane pigmentation and superior color dispersion. The poppy shades of 'cocktail' collection promises the superior color dispersion for timeless appeal at any event. The trim-line-style component supports the soft, creamy matte formula and prevents breakage, yet provides full-lip coverage in a single swipe.
The collection comes with the soothing oils provide homogeneous surface to your lips and leave ever-smoothing feeling. The limited addition is equipped with unique and alluring shade palette for a party look.  The collection comes in the 4 shades- if you want something in maroons — try the Screw driver, or go the fuchsia pink way and wear Cosmopolitan, if you like brown then African Brew is for you, or the Bloody Marie — if you prefer coral.
Let me tell you that it is a limited collection, so you grab it before it goes out of stock. The range is available at all ColorBar stores and leading Beauty outlets for Rs. 750\- . What are you waiting for ?