Amazing look with 3-D matte lip color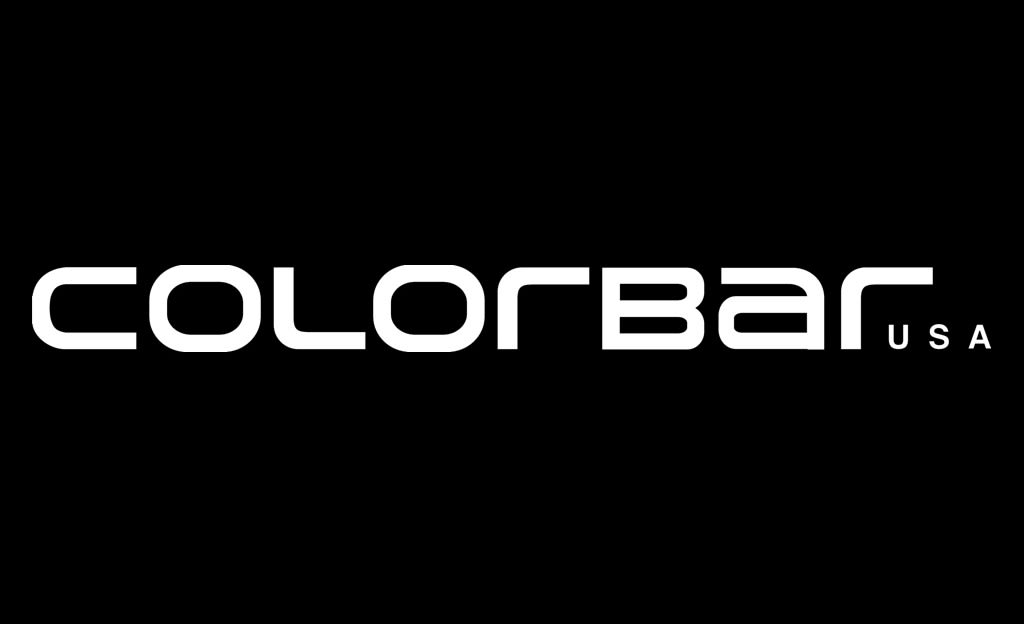 Remember the dry and chap lips you had after applying a matte lipstick? Well not any more. The 3-D Matte Lip-color by ColorBar which is super-creamy, non-drying matte formula, to make your lips will look & feel amazing. Finally, it is a matte lipstick that you'll love wearing all day long.
Drawing inspiration from the much reveling magical cocktails ColorBar's 'Cocktail' collection mixes beauty with intoxication. It features our proprietary "flex-form" complex, for lips that makes it appear immediately reshaped, smooth with insane pigmentation and superior color dispersion. The poppy shades of 'cocktail' collection promises the superior color dispersion for timeless appeal at any event. The trim-line-style component supports the soft, creamy matte formula and prevents breakage, yet provides full-lip coverage in a single swipe.
The collection comes with the soothing oils provide homogeneous surface to your lips and leave ever-smoothing feeling. The limited addition is equipped with unique and alluring shade palette for a party look.  The collection comes in the 4 shades- if you want something in maroons — try the Screw driver, or go the fuchsia pink way and wear Cosmopolitan, if you like brown then African Brew is for you, or the Bloody Marie — if you prefer coral.
Let me tell you that it is a limited collection, so you grab it before it goes out of stock. The range is available at all ColorBar stores and leading Beauty outlets for Rs. 750\- . What are you waiting for ?
Are Oats Benefits for Hair, Skin & Feet?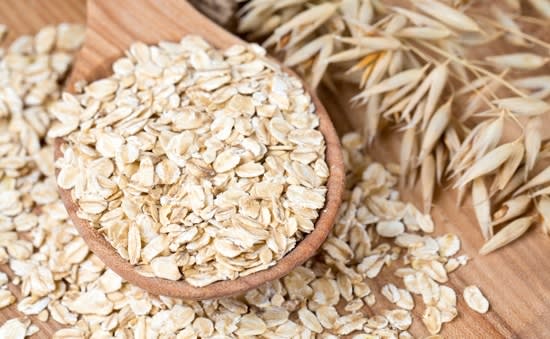 Be it television ads or dietitian plans, oats are everywhere. A great health food, oats are known to be low in calories and high in energy. We take a look at the benefits of oats.
What are oats?
Oats is a species of cereal grain, which is consumed as oatmeal, a perfect healthy breakfast. It is considered amongst healthiest foods as it is full of fiber, which helps in lowering cholesterol, rich in protein and low in fats. Eating oats every day in your breakfast is indeed a good idea.
Here are some fascinating ways of getting benefits from using Oats:
Fall in love with your skin
Including Oats in your diet plan is a good thing, but have you ever thought of applying it directly on your face? Yes, you read it right! Oats is a wonder beauty secret, and can be applied on the face as face scrub or face pack. Adding honey rose water or curd will make a good paste apply like a face pack. Keep on till it dry or a scrub; just massage it on the face with a gentle hand. The problem of acne or dryness can be easily solved with the use of oats. It can be used as a cleanser, moisturizer or a treatment for lightening skin colour.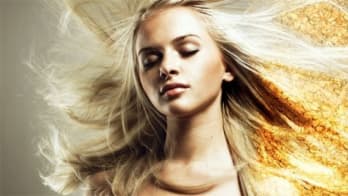 Life is too short to have boring hair
So, get health benefits to hair and scalp with oats. Applying oats on hair with milk or curd is also very beneficial to address the problems of dandruff, dryness, and itching or hair loss. Oats is full of vitamins, and you can use it as a mask to derive maximum benefits.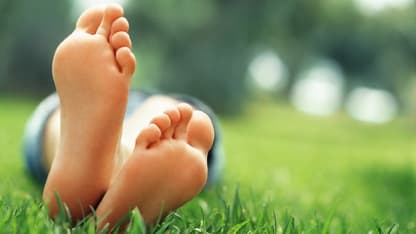 Make your feet happy
Most of the times your cracked feet call for help but you never listen. They can cause pain and itchiness if left untreated. How about giving your parched heels a special oats treatment? It can be a wonderful healer to soothe rough and dry skin of your feet. You can apply it by making a paste with ingredients such as glycerine.
Eat them or use them to get gorgeous skin and hair, oats are the wonder food in our kitchen.