Look special this festive season. Dussehra, Eid, Navratri,and Diwali, bridal season are all round the corner.  Here we bring you advice from our make-up experts. Start with the moisturizer as it softens the skin and helps the make up to stay fresh longer. Primer is the primary step to begin the makeup. Primer hides the wrinkles on the skin and fills the line which provides a smooth look to your face. Once you are through with the moisturizing wait for at least 15 minutes so that your skin can soak up the moisturizer and then you can apply the concealer.
Highlight your eyes as they are expressive and the very best feature of the face. You can give your regular eyeliner a twist. You can apply winged eyeliner as it gives an altogether dramatic look to your eyes. 
Use a metallic silver or matte gold eyeshadow so that it is easy to coordinate your festive makeup and outfit.Pay attention to your eyelashes. Make your eyes look wider and luminous by touching your lashes with mascara. This highlights the eyes and makes them look bigger and better. You can also opt for fake lashes, these are available in wide range from lushly ones to simple and colorful also. For a bit more dramatic effect to your eyes you can have smoky eye makeup for this festive season. Smoky eyes create a dark shadow around your eyes which gives them the most stunning look in the evening.
Bold lip colors are in trend. From Aishwarya Rai purple lips to Rihanna's patented Ruby woo, all the shades are must for your make up kit this festive season. Try different shades of red according to your undertone. Spend on lip shades because at the end of the day, lip color will lift your makeup. If you wish to look simple, nude shades will give you a realistic touch but at the same time look pampered. End up with a good blush on your cheeks. Go ahead and rock your festivals.
Are Oats Benefits for Hair, Skin & Feet?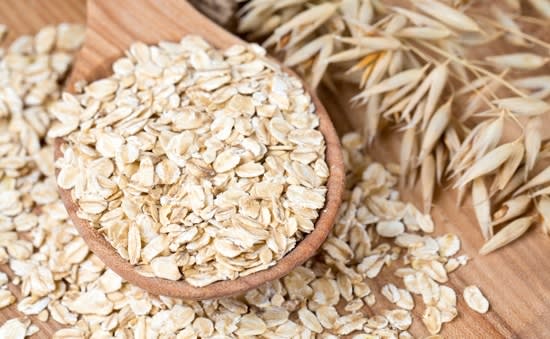 Be it television ads or dietitian plans, oats are everywhere. A great health food, oats are known to be low in calories and high in energy. We take a look at the benefits of oats.
What are oats?
Oats is a species of cereal grain, which is consumed as oatmeal, a perfect healthy breakfast. It is considered amongst healthiest foods as it is full of fiber, which helps in lowering cholesterol, rich in protein and low in fats. Eating oats every day in your breakfast is indeed a good idea.
Here are some fascinating ways of getting benefits from using Oats:
Fall in love with your skin
Including Oats in your diet plan is a good thing, but have you ever thought of applying it directly on your face? Yes, you read it right! Oats is a wonder beauty secret, and can be applied on the face as face scrub or face pack. Adding honey rose water or curd will make a good paste apply like a face pack. Keep on till it dry or a scrub; just massage it on the face with a gentle hand. The problem of acne or dryness can be easily solved with the use of oats. It can be used as a cleanser, moisturizer or a treatment for lightening skin colour.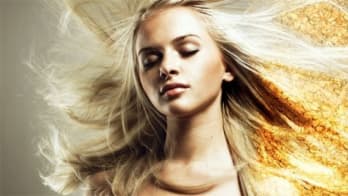 Life is too short to have boring hair
So, get health benefits to hair and scalp with oats. Applying oats on hair with milk or curd is also very beneficial to address the problems of dandruff, dryness, and itching or hair loss. Oats is full of vitamins, and you can use it as a mask to derive maximum benefits.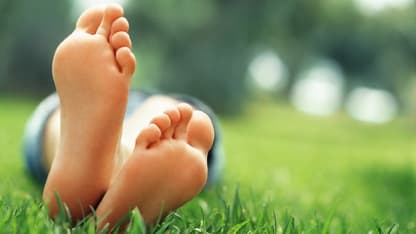 Make your feet happy
Most of the times your cracked feet call for help but you never listen. They can cause pain and itchiness if left untreated. How about giving your parched heels a special oats treatment? It can be a wonderful healer to soothe rough and dry skin of your feet. You can apply it by making a paste with ingredients such as glycerine.
Eat them or use them to get gorgeous skin and hair, oats are the wonder food in our kitchen.