Sanjay Gandhi praises Anurag Kashyap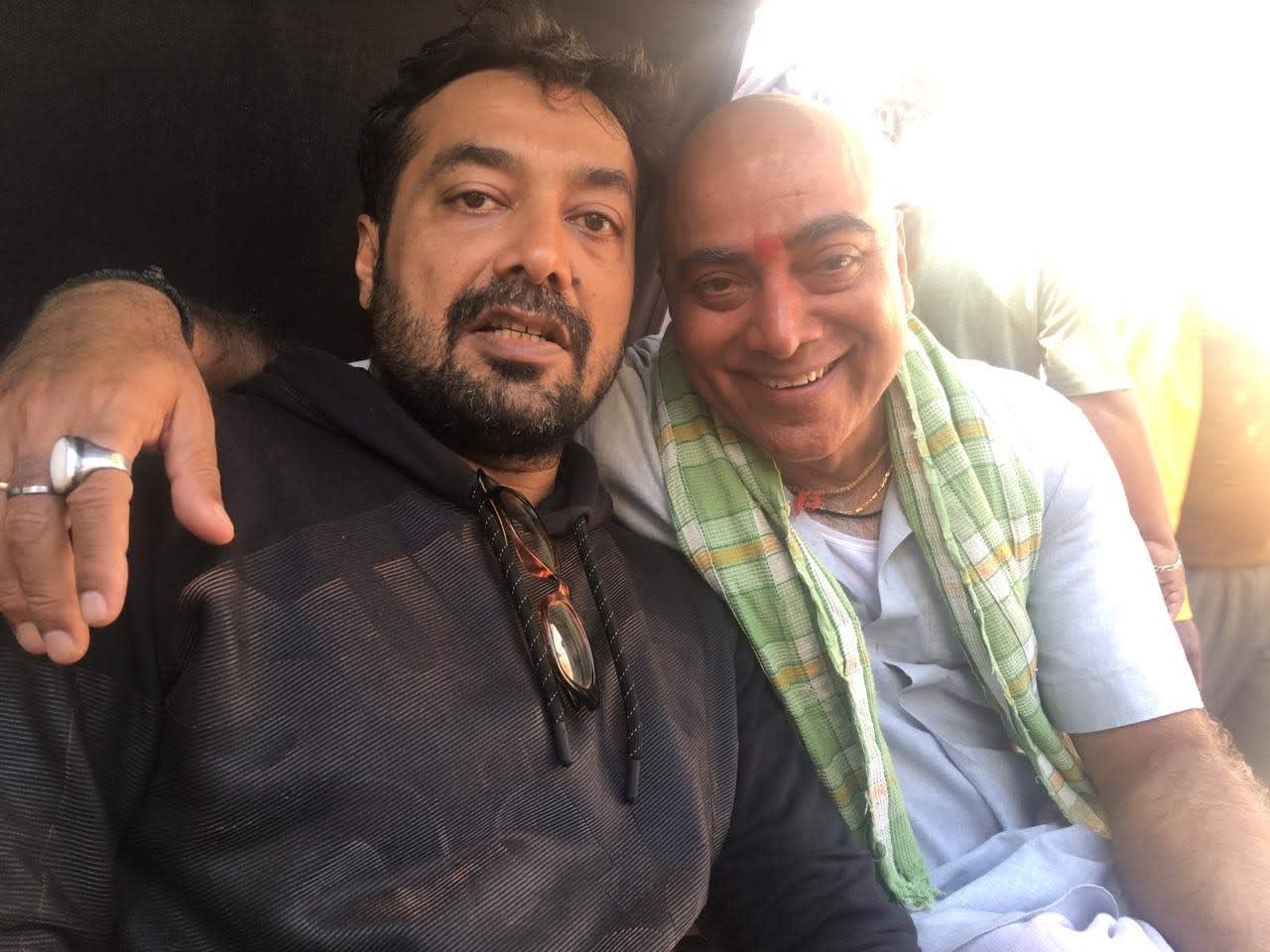 Seasoned actor Sanjay Gandhi, whom we have seen in various films and shows, has finally donned the hat of a director. He has directed a short film titled Yaad (SONY LIV). The film was actor Avinash Tewary's debut and also has veteran actors like Pawan Malhotra and Dibyendu Bhattacharya in the film. Speaking about the film Sanjay says,"I had made this film a decade back and unfortunately lost the hard disc.
As a maker of the film, I was so disappointed; the pain of a filmmaker who has lost his first film was unbearable. But luckily when I was shifting my house, I got it back. I always wanted to make a full-fledged film so went up to my very close friend Anurag Kashyap and sought his inputs.
He advised me to make a short film first. He explained that a director should start with a short film so he can have an idea of the technicalities of film making. I am extremely thankful to Anurag for producing and presenting my film – it's a great feeling. Anurag is a very dear friend of mine.
There are many friends in your life but Anurag Kashyap knows how to maintain and nurture a friendship and that is a rare quality. I have worked with Anurag in his first-ever directorial venture – Last Train To Mahakali and then also in films like Gulaal, Udaan, Black Friday and No Smoking. I am proud to have a friend like him and I am what I am because of him."
Sanjay has been getting a lot of good feedback for his directorial venture. Directors like Hansal Mehta and Ravi Rai have praised Yaad in social media and Sanjay is absolutely thrilled about it. He adds," I have received some great feedback from my fraternity and when people like Hansal Mehta and Ravi Rai praises you, know you have done something right. I have a couple of scripts in my mind but before making a film I shall make a couple of more short films as advised by Anurag and then I will be ready."
'Anupamaa': Advait breaks the news to Vanraj, Samar overhears their conversation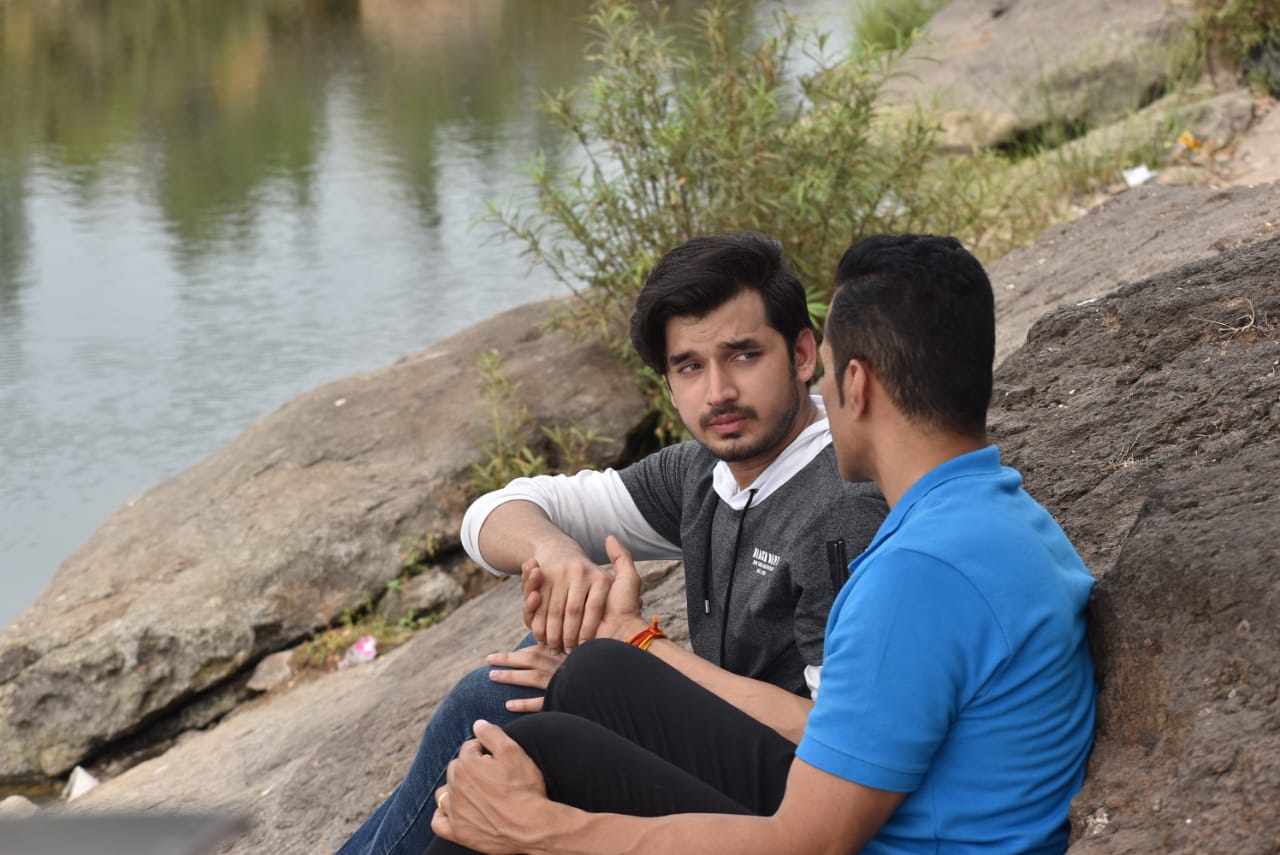 Anupamaa's life has never been easy. First she struggled to get some recognition by her family, then she fought for herself after she got to know that her husband was cheating on her and looks like now she will be fighting for her life too.
Anupamaa fainted after she had met Vanraj, and though initially they felt it might be because of a lot of emotional turmoil and overexertion, after a few tests Advait got to know about her illness. He tells Vanraj that she has a tumour in her ovary and in his own peculiar way tells him that this is Anupamaa's first notice from her body. Vanraj is shocked to hear this, and before he can accept this news, he saw Samar standing next to them. Samar overheard their conversation and is unable to control his emotions. Vanraj stops him and tries to calm him down. He also tells him that Anupamaa has been fighting all her life for them, now it's their turn to pay her back. They also promise that they won't disclose this news to Anupamaa as she might get depressed because of it.
Vanraj and Samar now feel that they should do everything possible to make Anupamaa happy. They call Baa and Pakhi to the resort and even put a name board "Anupamaa Ka Ghar" outside their room. But Anupamaa senses that the family is hiding something. Will Anupamaa get to know the truth? What will the family do to keep Anupamaa happy? To know what happens next keep watching "Anupamaa". Produced by Rajan Shahi and his mother Deepa Shahi under their banner Shahi Productions Pvt Ltd, "Anupamaa" features Rupali Ganguly, Sudhanshu Pandey, Apurva Agnihotri, Madalsa Sharma, Alpana Buch, Arvind Vaidya, Paras Kalnawat, Aashish Mehrotra, Muskan Bamne, Shekhar Shukla, Nidhi Shah, Anagha Bhosale, and Tassnim Sheikh. The show airs on Star Plus.