Having a sibling is like being born with a best friend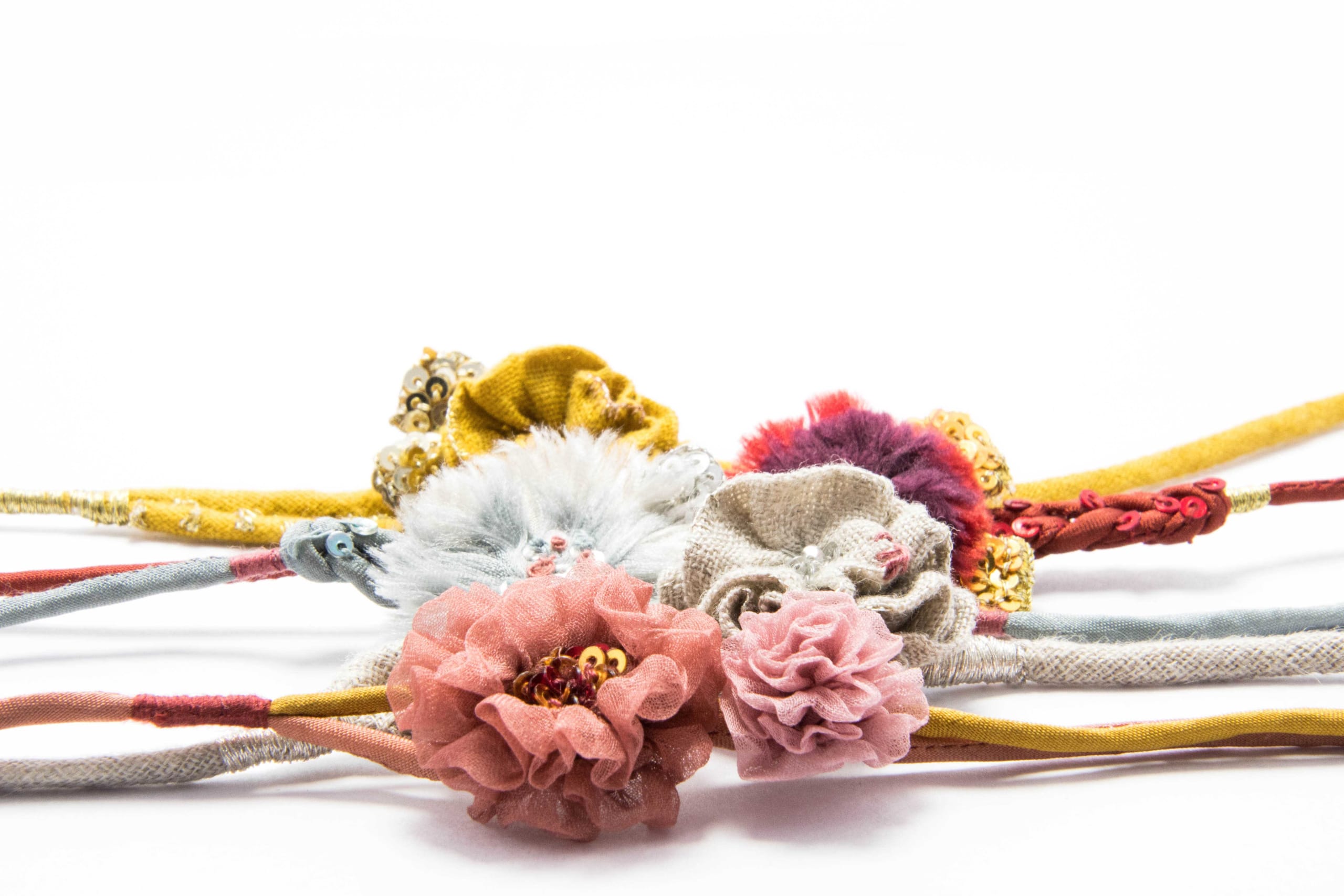 Indian festivals have always held a sparkle of joy, and yet none of them feels as special as Raksha Bandhan. If you grew up with a brother or sister or even had the pleasure of a rakhi sibling you'll recognize the smile on your face from the memories.
This is the one day in a year when your annoying sibling is told just how much they mean to you. A celebration of memories – the ones before and the many to come, and with designer Anavila Mishra's help, this might just be the best rakhi yet.
This Rakhi, Anavila makes it easier for brothers to pick the perfect gift for their sisters – a gorgeous handwoven sari curated through a short survey about your sister's style and personality. And for the sisters struggling to find that understated, perfect rakhi for a sauve brother, Anavila's collection of artisanal rakhis made from beautiful linen, organza, and silk fabrics are just what you've been looking for.
Make 2020, your most special Raksha Bandhan yet, after all, if this year has taught us anything it is that your bratty sibling gives the warmest, comfiest hugs.
'Anupamaa': Advait breaks the news to Vanraj, Samar overhears their conversation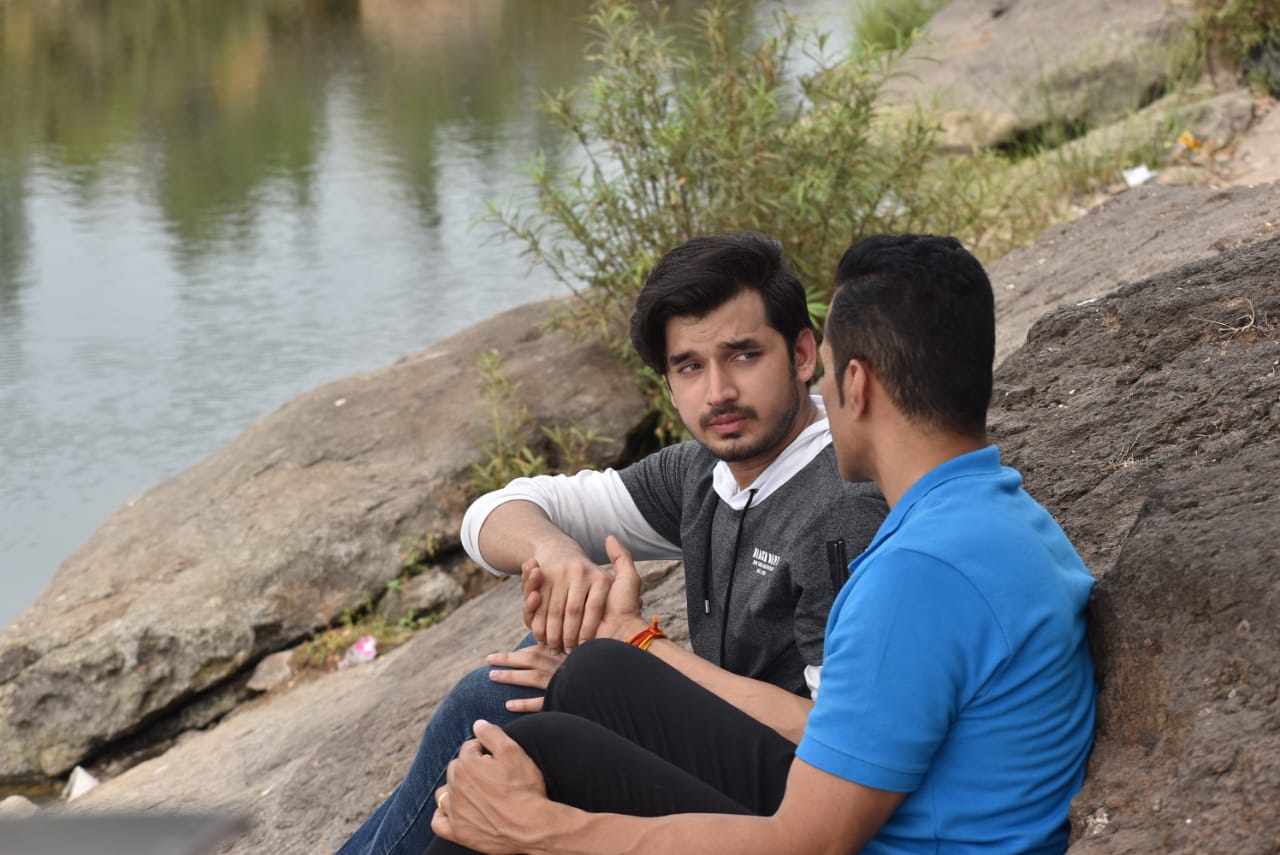 Anupamaa's life has never been easy. First she struggled to get some recognition by her family, then she fought for herself after she got to know that her husband was cheating on her and looks like now she will be fighting for her life too.
Anupamaa fainted after she had met Vanraj, and though initially they felt it might be because of a lot of emotional turmoil and overexertion, after a few tests Advait got to know about her illness. He tells Vanraj that she has a tumour in her ovary and in his own peculiar way tells him that this is Anupamaa's first notice from her body. Vanraj is shocked to hear this, and before he can accept this news, he saw Samar standing next to them. Samar overheard their conversation and is unable to control his emotions. Vanraj stops him and tries to calm him down. He also tells him that Anupamaa has been fighting all her life for them, now it's their turn to pay her back. They also promise that they won't disclose this news to Anupamaa as she might get depressed because of it.
Vanraj and Samar now feel that they should do everything possible to make Anupamaa happy. They call Baa and Pakhi to the resort and even put a name board "Anupamaa Ka Ghar" outside their room. But Anupamaa senses that the family is hiding something. Will Anupamaa get to know the truth? What will the family do to keep Anupamaa happy? To know what happens next keep watching "Anupamaa". Produced by Rajan Shahi and his mother Deepa Shahi under their banner Shahi Productions Pvt Ltd, "Anupamaa" features Rupali Ganguly, Sudhanshu Pandey, Apurva Agnihotri, Madalsa Sharma, Alpana Buch, Arvind Vaidya, Paras Kalnawat, Aashish Mehrotra, Muskan Bamne, Shekhar Shukla, Nidhi Shah, Anagha Bhosale, and Tassnim Sheikh. The show airs on Star Plus.