Rock your style in winter with INTOTO 'Winter Carnival'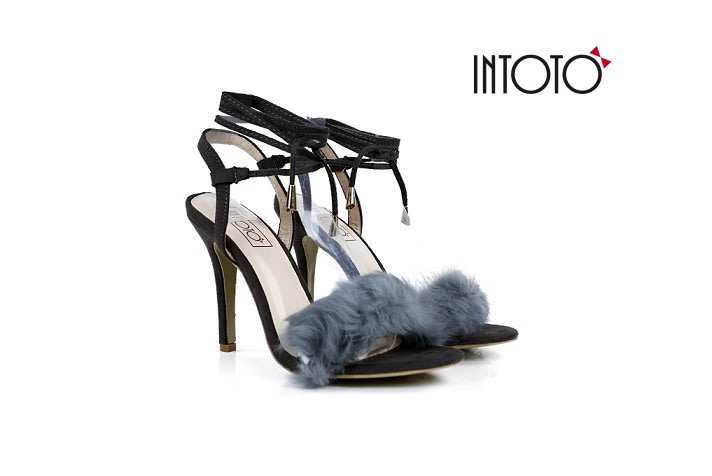 INTOTO, a contemporary women footwear brand, presents a "Winter Carnival" collection for its patrons to cheer this winter. This collection encompasses varied designs of dramatic oxfords, fluffy stilettos & block heels making your everyday commute much more comfortable and stylish to coordinate with your cocktail ensemble. Celebrate the season in high spirits with the assortment that ranges from darker hues to lighter shades complementing your party ensemble. No matter your outfit is urbane or traditional, explore plethora of options ranging from flats to distinguished heels and rock in style.
Earlier people use to say diamonds are girl's best friend but nowadays girls say footwear is their best friends. Be that stilettos, kitten heels or wedge just get your ideal pair of classic heels from the exquisite carnival collection that will make you dazzle the party look.
INTOTO has the knack of bridging the gap between fashion aspirants and making dream shoes accessible at fingertips. Reflecting the prestigious range and unparalleled quality, reliability is manifested in the brand. So rock your style with INTOTO this winter.