"Working with Puri sir was a completely different experience," shares Ananya Panday having 2 releases in 2021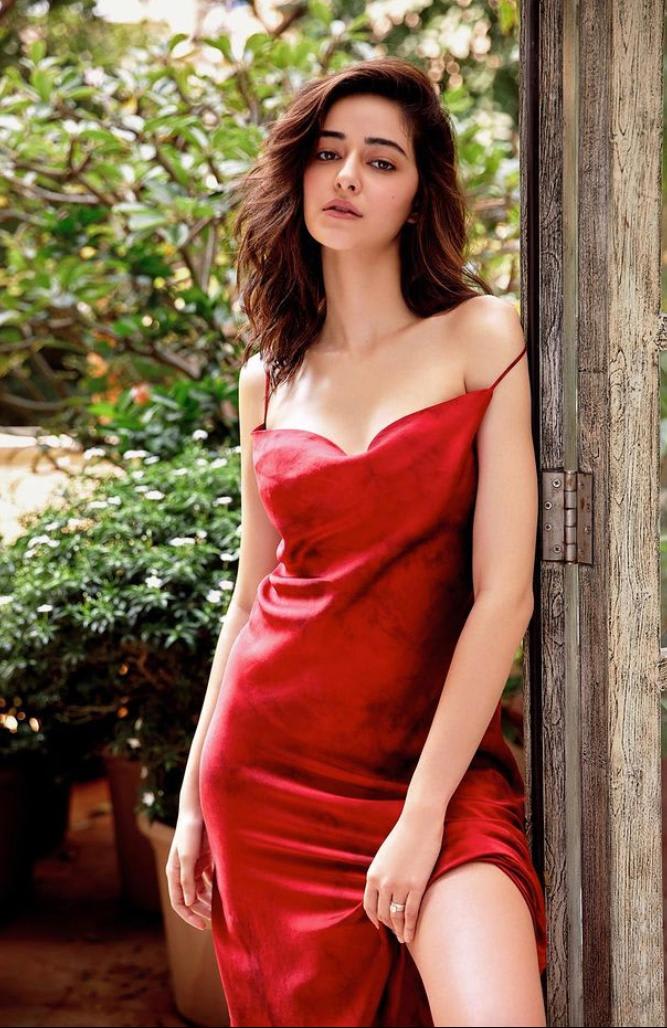 Ananya Panday is just 3 movies old actress and has shown immense growth. Starting as a teenager in SOTY2 and transforming into a bambaiya ladki in Khaali Peeli, she is really getting the best of her on screen. Her fans have raved about all 3 roles she has played, she is working on her upcoming projects that will release this year.
On being asked by a newspaper on how she feels having two releases in 2021, she shares, "It's a mix… Shakun's film is what he calls a domestic noir. I'm very excited to be working with him,Deepika and Sid, we've all become really close. Plus, the shooting experience in Goa. It feels like I have another family on that set. Working with Puri sir was a completely different experience. It's an out and out masala action comedy. It's a Pan-India film, releasing in 4 languages."
Ananya Panday has been back and forth on sets of Shakun's next while also shooting for her Pan-India film Fighter. Her performance in Khaali Peeli received praises from all over, her performance was being lauded and being the first film that hit screens post lockdown, it faired well.
Starting 2021 on a high note, she has a Pan-India film Fighter directed by Puri Jagannadh alongside Vijay Deverakonda and Shakun Batra's untitled next alongside Siddhant Chaturvedi and Deepika Padukone
"2020 has been quite a lovely year with a lot of learnings, I'm really excited for 2021", Shares the shining star Alaya F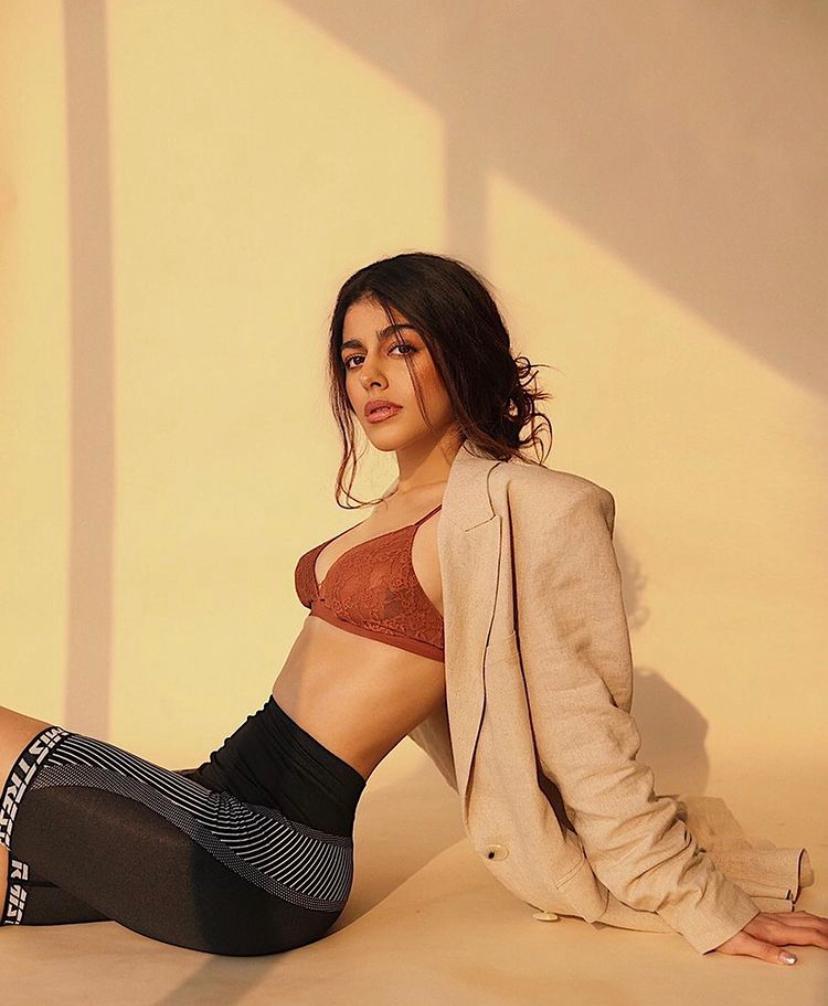 Debutant of the year, Alaya F, has had spectacular 2020, by striking the right chord with the audience with her debut performance in 'Jawaani Jaaneman'. Post her phenomenal performance in film, critics and audience are looking forward to what's next in store for the rising star.
This year, Alaya graced a lot of covers issues and leading print magazines and digital magazines, owing to her ability to connect with the audience effortlessly. Her debut is considered one of the most impactful debut performances of the industry, as she was able to hold her own amongst experienced actors like Saif Ali Khan and Tabu.
Speaking about 2020, in a recent interview, Alaya F shares, "It started off really well for me, with my first film release, and everything went really smoothly. Just when I was looking forward to kickstart the next phase, the world went into a lockdown. I won't lie, it did bum me out quite a bit where I was like what has happened you know 'cause after your first film you usually get to go out and you get to go to events, and to do so many things to stay visible and all of that was suddenly gone."
Further adding on to it, "But I was like I'm gonna keep myself visible through social media and get people to know me through it. That went really well and, I feel like I got a lot out of that made the most of it. Overall I think its been quite a lovely year, I've learnt a lot and it has been quite interesting. Even during the lockdown I watched a lot of older movies and read a lot of scripts. As soon as the lockdown even slightly lifted, I went straight back to my classes. I really enjoy the training part of my profession. "
Speaking about her 2021 plans, Alaya F shares, "I feel after a year like this, everything has to be better right, nothing can be worse than this, so if I managed to make something good out of this, I'm sure the next few years are going to be fab. I'm just excited and looking forward to it."
Being extremely active on social media with her #AlayaAF series, the audience has known the actress better and also learnt about her various talents of doodling make-up and so much more. The actress even bagged the best debutante award for her performance in 'Jawaani Jaaneman', recently and that's worth an applaud.