ICONIC 2017 discussed Trending Luxury trends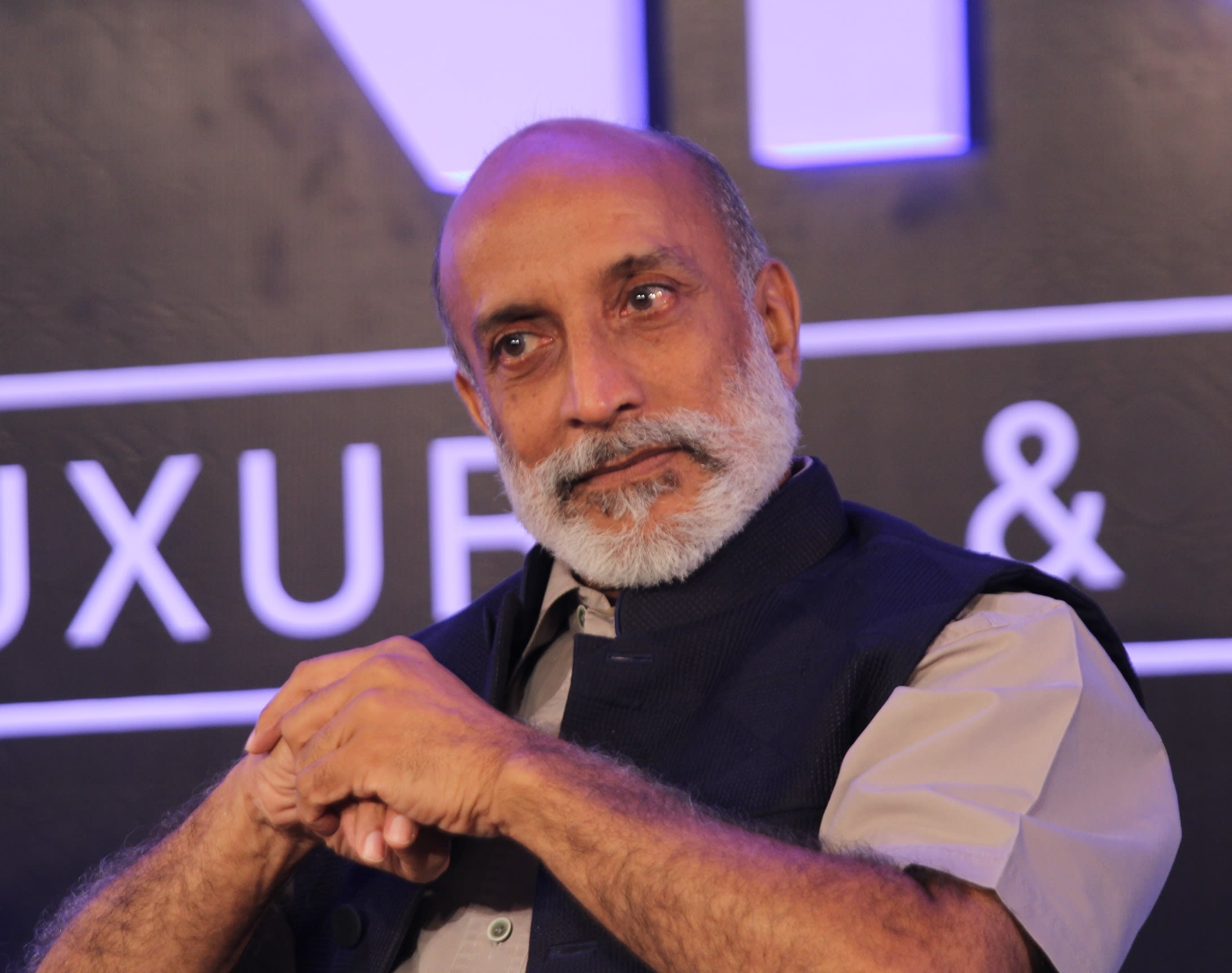 The second edition of ICONIC 2017 was held at ITC Marurya Chankapuri to discuss the panel discussion on 'Does Trending Luxury culminate into the growth of  Aviation, Tourism & Hospitality?'. 
The panel discussion was hosted by Jyoti & Balbir Mayal. 
"ICONIC is an industry first, both a forum for discussion as well as a stage to recognize the stalwarts of the industry", says Balbir Mayal. On the occasion, special speakers & panelist were present from the world of Aviation, Tourism & Hospitality to discuss the industry trend & its scope.  Spotted on the occasion were 
Amitabh Kant (CEO Niti Aayog), Suhel Seth (Managing Partner, Counselage), Suman Billa (Joint Secretary of (Tourism), Ministry of Tourism, Government of India), Salman khurshid (Former Cabinet Minister, Ministry of External Affairs, Senior Advocate), Naina Lal Kidwai (Chairman Advent India Private Equity & Chairman Max Financial Services) And Rajeev Talwar (CEO, DLF Limited).