Correct use of BB and CC cream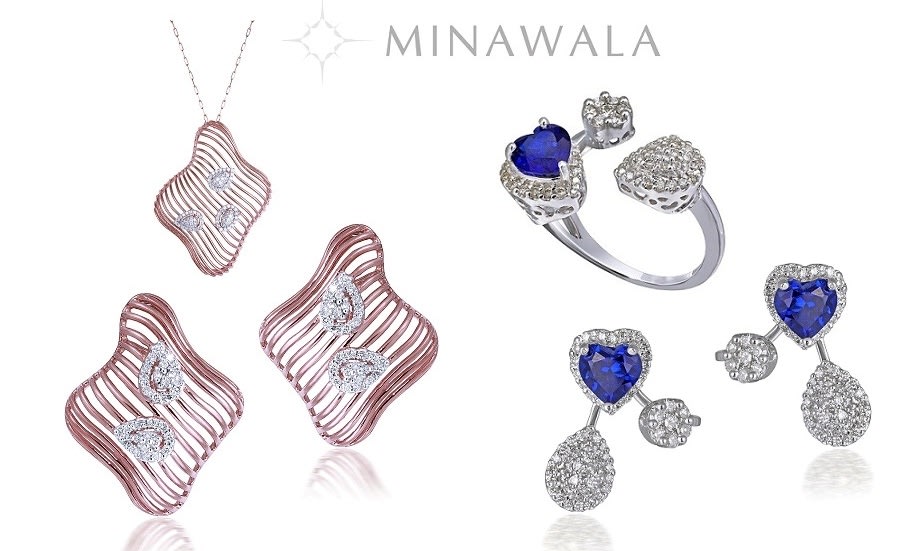 The birth of BB creams and CC creams is a fine example of the expanding beauty dictionary. If you are frazzled by these terms while shopping for beauty creams, let me show you what exactly BB creams and CC creams mean and how they can benefit your beauty routine.
BB creams
The BB in BB cream stands for beauty or blemish balm. BB cream is a multi-functioning product, an everyday face cream a must in your vanity case. It is the most promising beauty product which will shrink most of your daily makeup essentials, moisturizer, primer and sunblock in just one cream. It also comes with anti-aging properties for timeless beauty. It also provides best of the coverage for the face. If you have dry skin then do not think even twice before buying this product. It is a tinted moisturizer which assures softer, brighter, smoother, hydrated and radiant results. It can be a bit heavier for oily skin but perfect for normal to dry skin. BB contains glycerin, niacinamide and SPF minimum 15. Glycerin hydrates your skin and niacinimide removes the dead skin and SPF prevents tanning and other sun damage. The SPF content depends on the brand you choose. You must pick more than 30 SPF because it is more effective in the sun.
CC Creams
CC stands for color correction or complexion correction cream. It fixes the swelling, redness or hyperpigmentation on skin. It provides a wider coverage than BB. It is lighter on the skin and corrects the discoloration on the face. CC creams are more opaque in nature which makes it better for oily skin. It is a mesh of primer, moisturizer, and light foundation, anti-aging and collagen boosters. It basically works as a concealer and has the matte texture. If you have acne prone skin then nothing could be better than CC for you. They have more SPF content as compared to BB. Besides niacinamide, CC cream has vitamin B and E which helps in keeping your skin younger looking and provides a youthful glow. CC helps your skin retain the moisture.
Therefore, there is not much difference the two, you can choose according to your skin type. The application of these creams is also super easy. Just apply a little amount and blend thoroughly onto skin using fingertips or soft sponge.