Correct use of BB and CC cream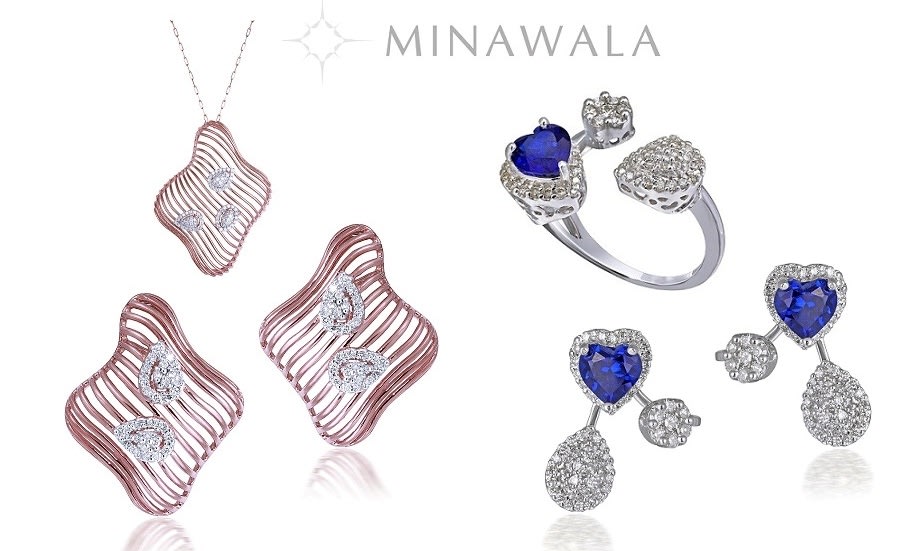 The birth of BB creams and CC creams is a fine example of the expanding beauty dictionary. If you are frazzled by these terms while shopping for beauty creams, let me show you what exactly BB creams and CC creams mean and how they can benefit your beauty routine.
BB creams
The BB in BB cream stands for beauty or blemish balm. BB cream is a multi-functioning product, an everyday face cream a must in your vanity case. It is the most promising beauty product which will shrink most of your daily makeup essentials, moisturizer, primer and sunblock in just one cream. It also comes with anti-aging properties for timeless beauty. It also provides best of the coverage for the face. If you have dry skin then do not think even twice before buying this product. It is a tinted moisturizer which assures softer, brighter, smoother, hydrated and radiant results. It can be a bit heavier for oily skin but perfect for normal to dry skin. BB contains glycerin, niacinamide and SPF minimum 15. Glycerin hydrates your skin and niacinimide removes the dead skin and SPF prevents tanning and other sun damage. The SPF content depends on the brand you choose. You must pick more than 30 SPF because it is more effective in the sun.
CC Creams
CC stands for color correction or complexion correction cream. It fixes the swelling, redness or hyperpigmentation on skin. It provides a wider coverage than BB. It is lighter on the skin and corrects the discoloration on the face. CC creams are more opaque in nature which makes it better for oily skin. It is a mesh of primer, moisturizer, and light foundation, anti-aging and collagen boosters. It basically works as a concealer and has the matte texture. If you have acne prone skin then nothing could be better than CC for you. They have more SPF content as compared to BB. Besides niacinamide, CC cream has vitamin B and E which helps in keeping your skin younger looking and provides a youthful glow. CC helps your skin retain the moisture.
Therefore, there is not much difference the two, you can choose according to your skin type. The application of these creams is also super easy. Just apply a little amount and blend thoroughly onto skin using fingertips or soft sponge.
Are Oats Benefits for Hair, Skin & Feet?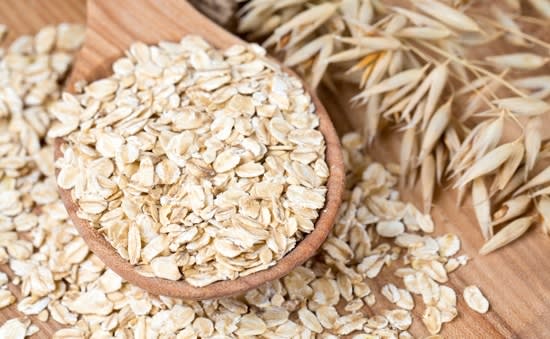 Be it television ads or dietitian plans, oats are everywhere. A great health food, oats are known to be low in calories and high in energy. We take a look at the benefits of oats.
What are oats?
Oats is a species of cereal grain, which is consumed as oatmeal, a perfect healthy breakfast. It is considered amongst healthiest foods as it is full of fiber, which helps in lowering cholesterol, rich in protein and low in fats. Eating oats every day in your breakfast is indeed a good idea.
Here are some fascinating ways of getting benefits from using Oats:
Fall in love with your skin
Including Oats in your diet plan is a good thing, but have you ever thought of applying it directly on your face? Yes, you read it right! Oats is a wonder beauty secret, and can be applied on the face as face scrub or face pack. Adding honey rose water or curd will make a good paste apply like a face pack. Keep on till it dry or a scrub; just massage it on the face with a gentle hand. The problem of acne or dryness can be easily solved with the use of oats. It can be used as a cleanser, moisturizer or a treatment for lightening skin colour.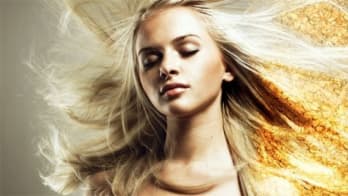 Life is too short to have boring hair
So, get health benefits to hair and scalp with oats. Applying oats on hair with milk or curd is also very beneficial to address the problems of dandruff, dryness, and itching or hair loss. Oats is full of vitamins, and you can use it as a mask to derive maximum benefits.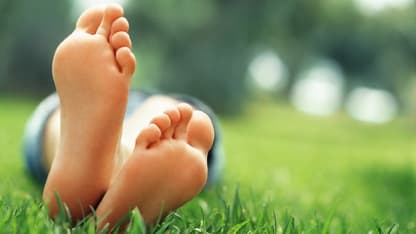 Make your feet happy
Most of the times your cracked feet call for help but you never listen. They can cause pain and itchiness if left untreated. How about giving your parched heels a special oats treatment? It can be a wonderful healer to soothe rough and dry skin of your feet. You can apply it by making a paste with ingredients such as glycerine.
Eat them or use them to get gorgeous skin and hair, oats are the wonder food in our kitchen.