Treasure Tale Collection by Shazé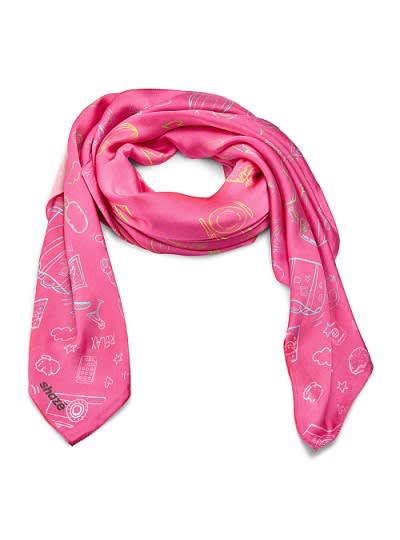 Shaze, the premium lifestyle brand deals into jewellery, perfumes, scarves, watches, wrist bands, home decor, office decor, silverware, leather ware and religious idols has recently came with 'Treasure Tale'collection from Go Bold for its patrons. The collection has Surrealist, Mayan Art & Nature Trail variety.  The Surrealist Collection has a unique motifs in jewllery pieces, where as Mayan Art COllection is crafted & handpicked themes from the Great Mayan Civilization. The Nature Trail Collection is a breathtaking assortment of jewelry that draws inspiration from the beauty of nature. From the cheerful flutter of butterflies to the royal elegance of elephants, the jewelry lets a proud display of love for the wild. Made with glistening ceramic beads and golden components, the timeless accessories are a combination of the heirloom classics nd modernist designs.
Price range: Rs. 4000/= Onwards
Available at: https://www.shaze.in
Rasika Dugal spotted wearing Vedika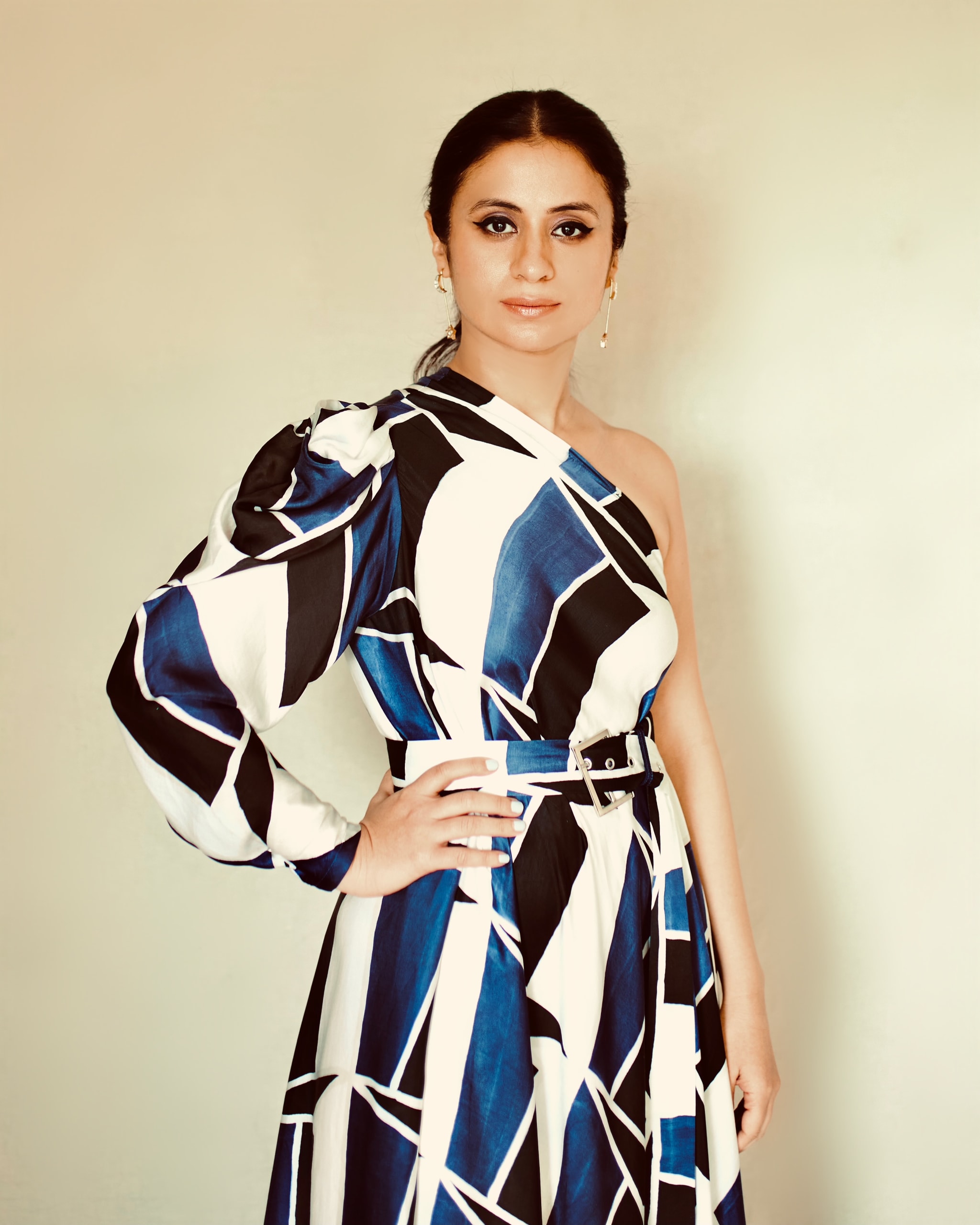 Rasika Dugal spotted wearing Vedika M's Hand brush painted one shoulder draped dress in deep blue, black & white with a belt for promotions.