The biggest headwear trend of Fall/Winter- Beanie hats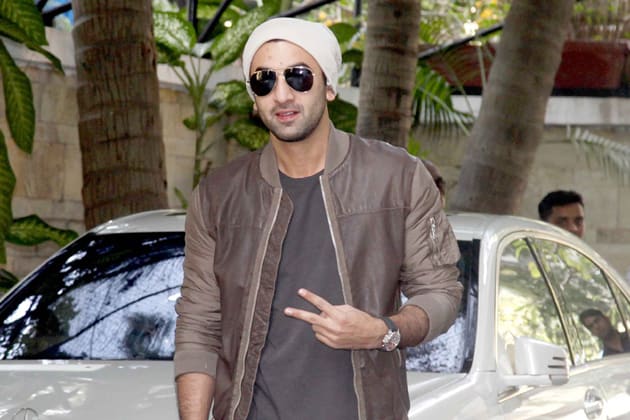 As we witness a drop in the temperature, we quickly look out to bundle up ourselves. During this season our head and feet need a little more care and attention to stay warm. For fashion lovers, their hair might have to pay a cost in order to keep the ears from falling. Beanie happened to be the fall/winter trend from ages and is now a staple headwear of the season. Comfortable and stylish beanies possess all the qualities to be a part of your everyday style. They are the first choice when it comes to winter hats.
Beanie is one of the most easy to wear, chic-looking and winter worthy headwear. They are soft and head-hugging which prevents the air to get into your ears. Moreover, they look good on everyone whether you are a hat person or not and you don't need a contoured face to carry this amazing headwear. Beanie comes in every color, material, print and styles. Whether you want a soft knitted cap or a statement runway beanie, it will give a final touch to your overall winter wardrobe. Go for extra fitted style, slouched or with cute pom-pom at the tip to create a variety in your beanies collection. We have seen beanies in white, black, neon, printed and the ones with quirky slogans.
Pair the caps with your regular outfits and add cool sunglasses before stepping out! If you are short haired, then beanie will work better for you than the ones who have long hair. Try cross fitting beanie with thin material and avoid chunky ones to overpower your face since you have very less hair. If you have curly hair, then carrying a tight-headed beanie would make you look bulkier and absurd. Try to work with your hair locks with slouchy beanies so that it can hamper your curls to have a show-off.
The only thing that bothers is that you cannot do variations with your hairstyle and it can ruin it all. For the long locks and the man buns, beanie might be a fail trend and you will have to keep your hairstyle wash and go or tousled hair. Beanie caps can clearly ruin your good hair day and would restrict your spick and span hair styling. This winter, do not miss to shop for chunky knitted beanies which are apt for this chilling season.
Happy Winters!