The biggest headwear trend of Fall/Winter- Beanie hats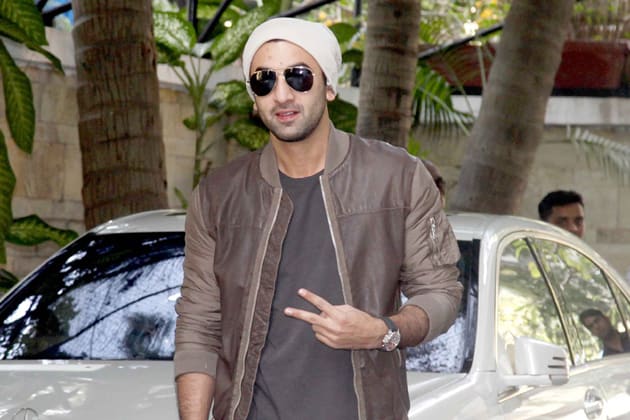 As we witness a drop in the temperature, we quickly look out to bundle up ourselves. During this season our head and feet need a little more care and attention to stay warm. For fashion lovers, their hair might have to pay a cost in order to keep the ears from falling. Beanie happened to be the fall/winter trend from ages and is now a staple headwear of the season. Comfortable and stylish beanies possess all the qualities to be a part of your everyday style. They are the first choice when it comes to winter hats.
Beanie is one of the most easy to wear, chic-looking and winter worthy headwear. They are soft and head-hugging which prevents the air to get into your ears. Moreover, they look good on everyone whether you are a hat person or not and you don't need a contoured face to carry this amazing headwear. Beanie comes in every color, material, print and styles. Whether you want a soft knitted cap or a statement runway beanie, it will give a final touch to your overall winter wardrobe. Go for extra fitted style, slouched or with cute pom-pom at the tip to create a variety in your beanies collection. We have seen beanies in white, black, neon, printed and the ones with quirky slogans.
Pair the caps with your regular outfits and add cool sunglasses before stepping out! If you are short haired, then beanie will work better for you than the ones who have long hair. Try cross fitting beanie with thin material and avoid chunky ones to overpower your face since you have very less hair. If you have curly hair, then carrying a tight-headed beanie would make you look bulkier and absurd. Try to work with your hair locks with slouchy beanies so that it can hamper your curls to have a show-off.
The only thing that bothers is that you cannot do variations with your hairstyle and it can ruin it all. For the long locks and the man buns, beanie might be a fail trend and you will have to keep your hairstyle wash and go or tousled hair. Beanie caps can clearly ruin your good hair day and would restrict your spick and span hair styling. This winter, do not miss to shop for chunky knitted beanies which are apt for this chilling season.
Happy Winters!
From Goa to Kashmir, actors talk about their favorite holiday spots!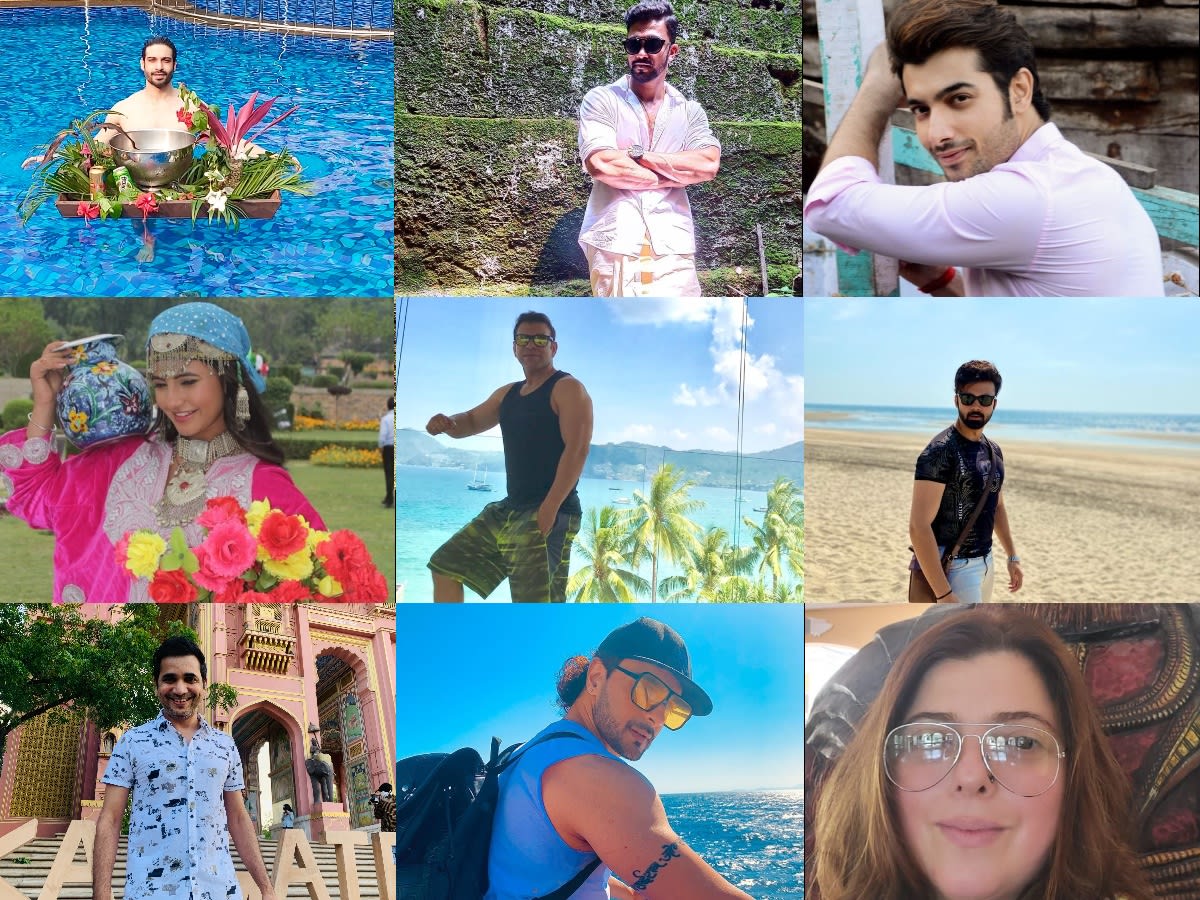 Winters are here! If you want to ring in the New Year on a grand holiday, here are some great get-away suggestions from these actors.

Delnaaz Irani: One of my favourite perks which come with being is an actor is the travel that the job entails. We have to travel far and wide for our shoots and I just love that. There are so many exotic and beautiful places in Gujarat, Kerala, Rajasthan but my favourite getaway is Goa. I love beaches and I go to Goa to just relax and refresh myself. If I talk about a place close by, it will have to be Panchgani and Mahabaleshwar. I often go for 2,3-day trips there. It's a mini hill station and is so beautiful.

Angad Hasija: I have travelled to so many places but my favourite still remains Jammu and Kashmir. I feel Gulmarg is one of the most beautiful places in the world. No wonder they call it the Switzerland of India. I have gone to Jammu and Kashmir twice. My second favourite is Kerala, I love the beaches there.
Meera Deosthale: My favourite travel destination will have to be Kashmir. I remember we had gone for an outdoor shoot there and I was so mesmerised by the place. I decided that I will stay here when I retire. It is completely serene, calm and beautiful. The locals are also so warm and welcoming there. And the best part about Kashmir is the food. The delicacies are there are to die for.


Vijayendra Kumeria: India is a huge country and it has so many beautiful and exotic places which need to be explored. I love travelling to new places and the next place which I want to go is somewhere in the northeast. I hope I go soon. Besides this, my favourite holiday destination is also Kashmir, specifically Pahalgam. It is truly is a heaven on earth.

Rohit Choudhary: Despite travelling extensively abroad, I feel that India has some of the most beautiful places. I love Kerala, it is so beautiful. Even Jim Corbett and Rishikesh are my favourite. I think before planning a foreign trip, it's important to try and explore options in India. There are so many places which are so amazing.

Rajit Dev: If I have to think of a dream holiday place in India, it will have to be Kashmir. The beautiful snow peaks, the sound of the river flowing as well as the delicious food…everything in Kashmir is stunning. I also love Kerala. The backwaters are truly amazing and there is so much of greenery around. The waterfalls, beaches…everything is so beautiful. I love the food in Kerala too.
Avinash Mukherjee: I want to start by saying that India has some of the most amazing tourist places. From Kashmir to Gujarat to Kanyakumari, everything is so beautiful. I don't really have a dream place which I want to go to for a holiday, but if you ask me, I can go to Golden Temple in Amritsar again and again.

Saanand Verma: Mount Abu is my favourite destination in India. I remember when I was shooting for the film Pataakha, I had to lose weight and I used to go for a walk from Mount Abu to Guru Shikhar. It was an amazing experience. There was a big bell there and it is believed that if you ring the bell, all your wishes will come true.
Sharad Malhotra: If you ask me about my favourite place in India for a holiday, it will have to be Goa. I love Goa and everything about it. The place, the food, the beaches, the hotels, everything! Goa is one place where I can go and just relax, without a care in the world.