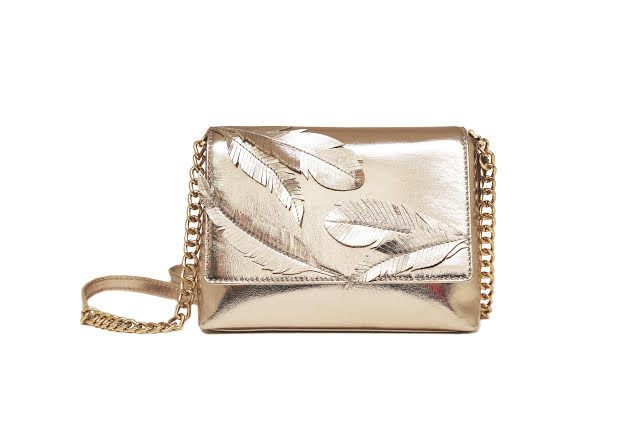 Every girl out there will agree with us when we say that our handbag is our BFF, especially when traveling. Right from the airport, to sight seeing, and day-long activities, it's a necessity that we all share. This is why picking the ideal travel bag is an essential and vital choice to make. It should be versatile, particularly functional, the right size and extremely savvy.
The label, Rashmi Modi, brings an easy travel guide of handcrafted luxury handbags. Curated with just the right utilitarian benefits, they are chic, affordable and travel-friendly.
When you're done dusting the sand off them, they become the ideal addition to your workwear wardrobe!
So here goes below an assortment of our perfect travel BFF's

The August Satchel: Designed with layered panels and large statement tassels, the August satchel portrays a regal opulence and magnificence. Ticking off the right boxes of shape, size, space, and style, the satchel comes with a detachable sling to make travel more convenient. Available in two sizes, what more could one need!
                     The Tangled Tote – A collection as literal as its name, takes a simple element of "A Knot" and makes it "The Statement Knot". The Tote ways from large to small encompassing a perfect mix of size, color, space, and functionality. Additionally, the large bag features an adjustable strap (handheld to shoulder length), while the small tote comes with a detachable sling.
 Tangled Bucket Bag: For some, the bucket bag is The Travel bag. A perfect combination of style, size, and silhouette, the tangled bucket fits in all your travel essentials and can either sling over your shoulder or worn as a crossbody. Youthful and chic in style, it comes in varied colors for you to select from.

The Feather Hobo:Inspired from the freedom of flight and the surreality of dreams, the feather collection creates a moment that speaks of fantasy. The Feather hobo is neither too large nor too small. It's the perfect size with enough space for your travel needs, making it an ideal fit for the light traveller. You can wear it either ways; hold it on your arm or sling it over your shoulder with its detachable strap.
A Fizzy surprise in Bangalore's Orion Mall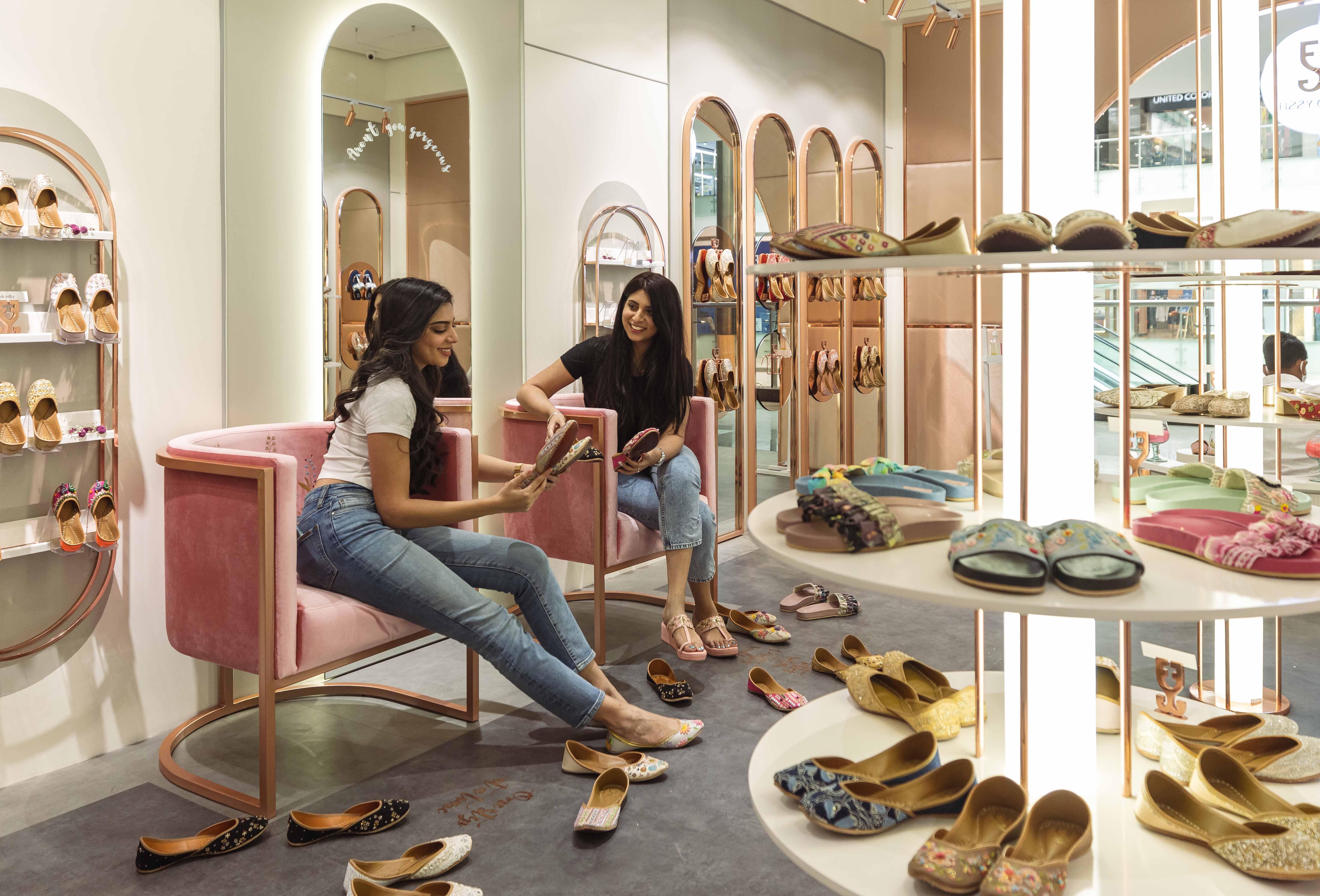 Online footwear favourite, Fizzy Goblet launches its third retail store in Bangalore's Orion Brigade Gateway Mall after its first two in as many as two years in Mumbai and Delhi.
Says Laksheeta Govil, the founder, "We have done a lot of pop-up stores in Bangalore to a great response. I have personally always enjoyed my time here- everything from the city's vibe to its weather is a dream. Opening our store here was a long-held plan and it's exciting to finally be opening our doors."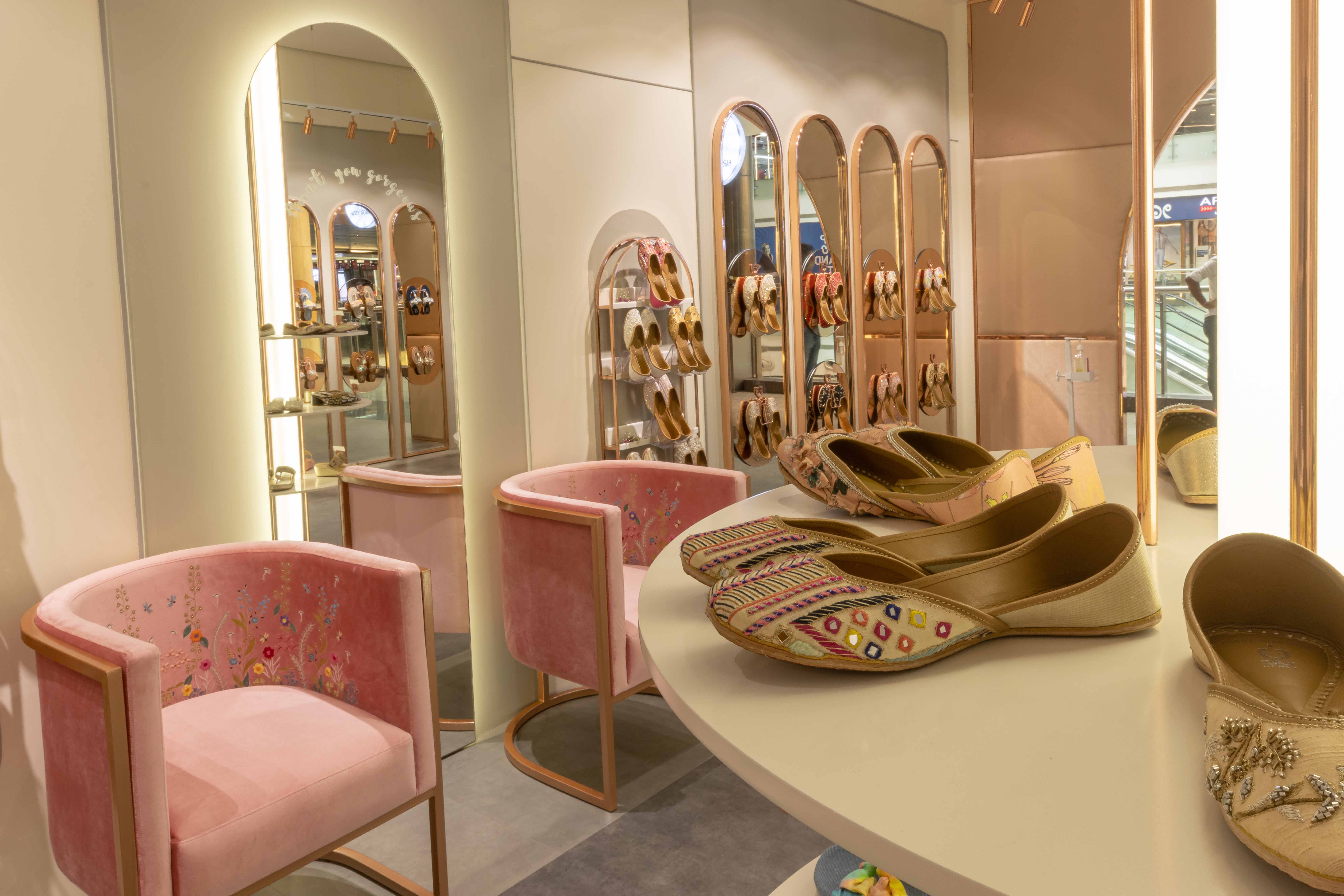 The store was designed by Office of Cognitive Design, a Bangalore based design firm whose brief was to celebrate India's artisans and Fizzy Goblet's artisan community. The brand's signature Rose Gold elements and facade are paired with an artisan corner.
A first for Fizzy Goblet, the artisan corner spotlights the master craftspeople who embroider and build these one-of-a-kind pieces. A master karigar will embroider pieces live allowing shoppers a chance to customize their pieces while observing one part of the 60 hour process that goes into making each shoe by hand.
The first 500 in-store shoppers get a special Fizzy Goblet treat! Anyone walking into the store will get a free mask and a pair of sliders free with their purchase.
Head over to the Orion Mall in Bangalore from the 15th of December to choose from Fizzy Goblet range of classic and contemporary juttis, Fizzy heels, Fizzy Kolhas, potlis and the closest envy worth collabs with Rahul Mishra, Payal Singhal, Tribe By Amrapali.