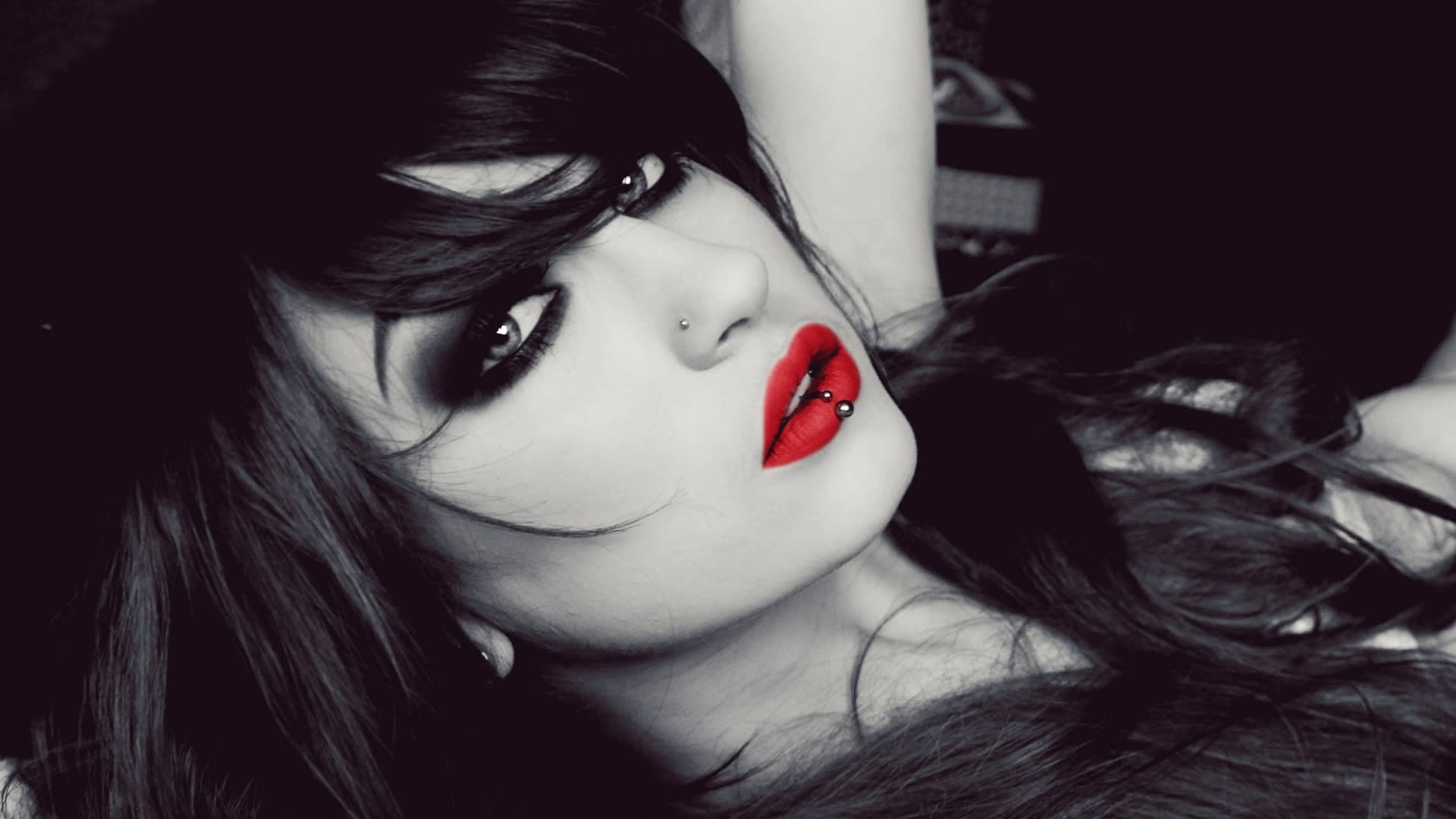 Getting pierced is not everyone's cup of tea. Once you have gathered the courage and need to take a decision consider your individual anatomy before getting a piercing. Everyone's body is different and piercings such as upper ear piercings and intimate piercings are very dependent on the individual shape of your ears etc. Next, you choose not only the placement that will suit your body but also the jewelry that offers the best chance of healing your piercing. You must take into account your lifestyle. Piercing and tattoos say a lot about the personality of a person, so we recommend that you consult a professional body piercer with any questions before you decide to go ahead with a piercing.
Ear piercing
it is the most common piercing in India. Ear piercing is not confined to the earlobe piercing. The trend 2016 introduced piercing on the other parts in ears as well. You can get a number of piercing on the cartilage, it looks super glam. People nowadays are getting it done on the counches and tragus which provides a sexy element to the look. If you are a novice, starting with ear piercing is the best way. It is noticeable and attracts a lot of attention.
Facial piercing
 facial piercing is the most noticeable body piercing since it is done on the face. There are multiple places where you can get yourself pierced. Starting from the eyebrows, you can have a surface piercing right on the curves of your brow. It is not that popular piercing but surely adds a fun element to your look. You can get your nose and the nostrils pierced. In India, it is the second most popular place of getting pierce done. It looks elegant on women and according to the Indian way of dressing it is one of the essential elements. If you believe in the badass look, then piercing on lips and chin can be the best experiment done. It is the edgiest place to pierce right now. In movies, you must have seen actresses with a surface piercing near lip areas.
Oral piercing
Believer of kinky stuff can get their tongue pierced. It is gaining popularity day by day in the west. It is generally done to have sexual pleasures. But oral piercing comes with a lot of issues. This is the most painful piercing if done. The metal you carry inside your mouth can cause some serious dental issues as well. You need to take care of it. Besides tongue, you can have your frenulum piercing. It is the place on the outer gum.
Trunk piercing
besides the face, the piercing can be noticed in your lower body also. You must have seen desi girl Priyanka Chopra in her navel piercing, it looks sexy. Trunk piercing can be a more private type of piercing but it looks stunning when you carry clothes showing off your navel and your trimmed figure. It is more common among women. It can be a bit painful and require extra care.