An exquisite collection of 'Wristlets' by Minawala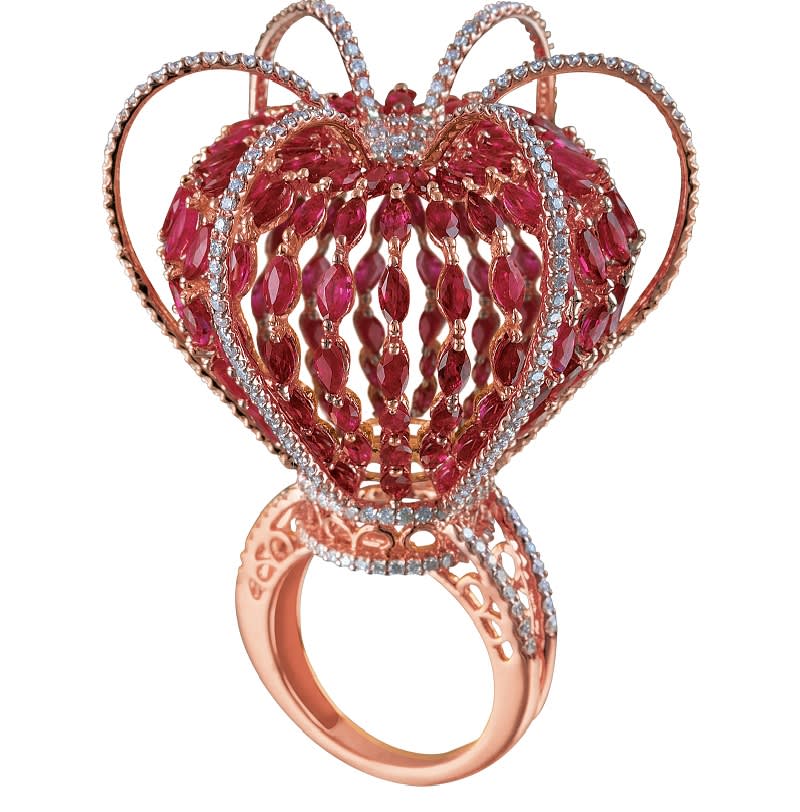 Minawala, a luxury jewelry brand presents its exquisite collection of "Wristlets". The assortment has a wide array of chunky designer bracelets that are exceptional. The collection exudes the charm of bracelets which are crafted in diamonds, pearls, rose gold, yellow gold and white gold. These timeless pieces are the embodiment of craftsmanship that manifests the daintiness of the bijoux.
Synonymous with Indian elegance yet contemporary in design, these are ideal and can be complemented with every ensemble. Adorn the finely crafted wristlets which are versatile and rock in style.