Wedding sequences are nightmares : Rytasha Rathore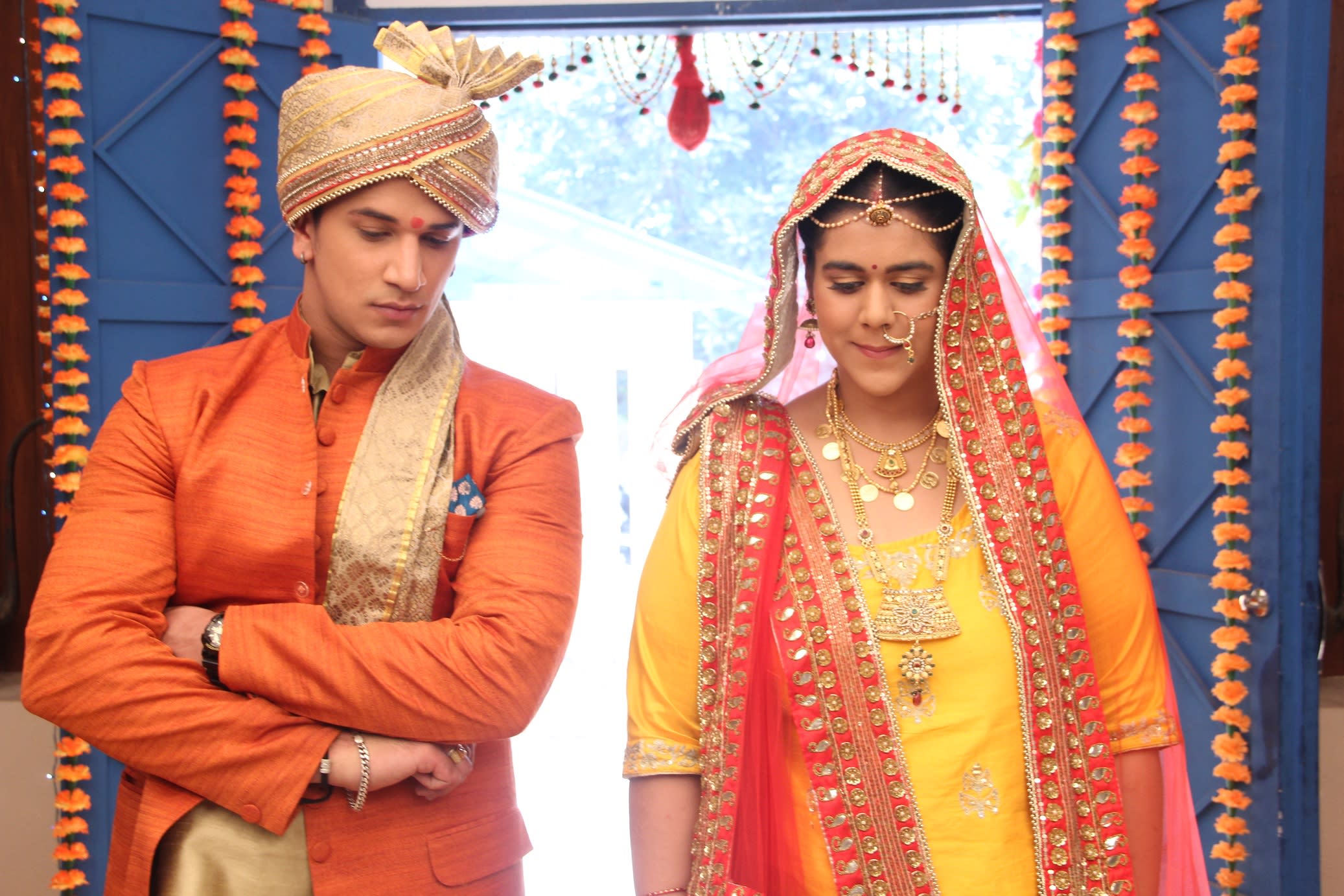 Recently started  show  Badho Bahu  has become one of the most popular shows of And TV. The path-breaking concept of body shaming where talent is characterized by the physical appearance is the reason of increasing viewers of the show day by day.Now, the show is going to enter in the beautiful stage i.e the  on-screen marriage of the main leads i.e Prince Narula aka Lakha Singh and Rytasha Rathore as Komal (Badho Bahu).
When asked Rytasha Rathore of her on-screen marriage she said – I am super excited as my   on-screen character is getting married. Commenting on the whole experience Rytasha says,"Wedding sequences are nightmares to shoot. I have been in the same costume for the last ten days now. And I barely have lines it's mostly  about standing and smiling and crying. I am tired of crying. But it's definitely been interesting to get married on screen. A new experience for sure in my career.
The show and your character Komal has clicked with the masses and classes. Speaking on that she adds," I am glad the show and character have clicked with the masses and classes. It's a different show  and the casting is good too. And we are working hard and I am happy the viewers are enjoying it. Also, I have got positive feedback from friends and family. Our producers Dipti Kalwani (Sunny Side Up) and  Hum Tum Telefilms are lovely people to work with."