Tryst the grace by immersing in Victorian Affair with Anaqa Jewels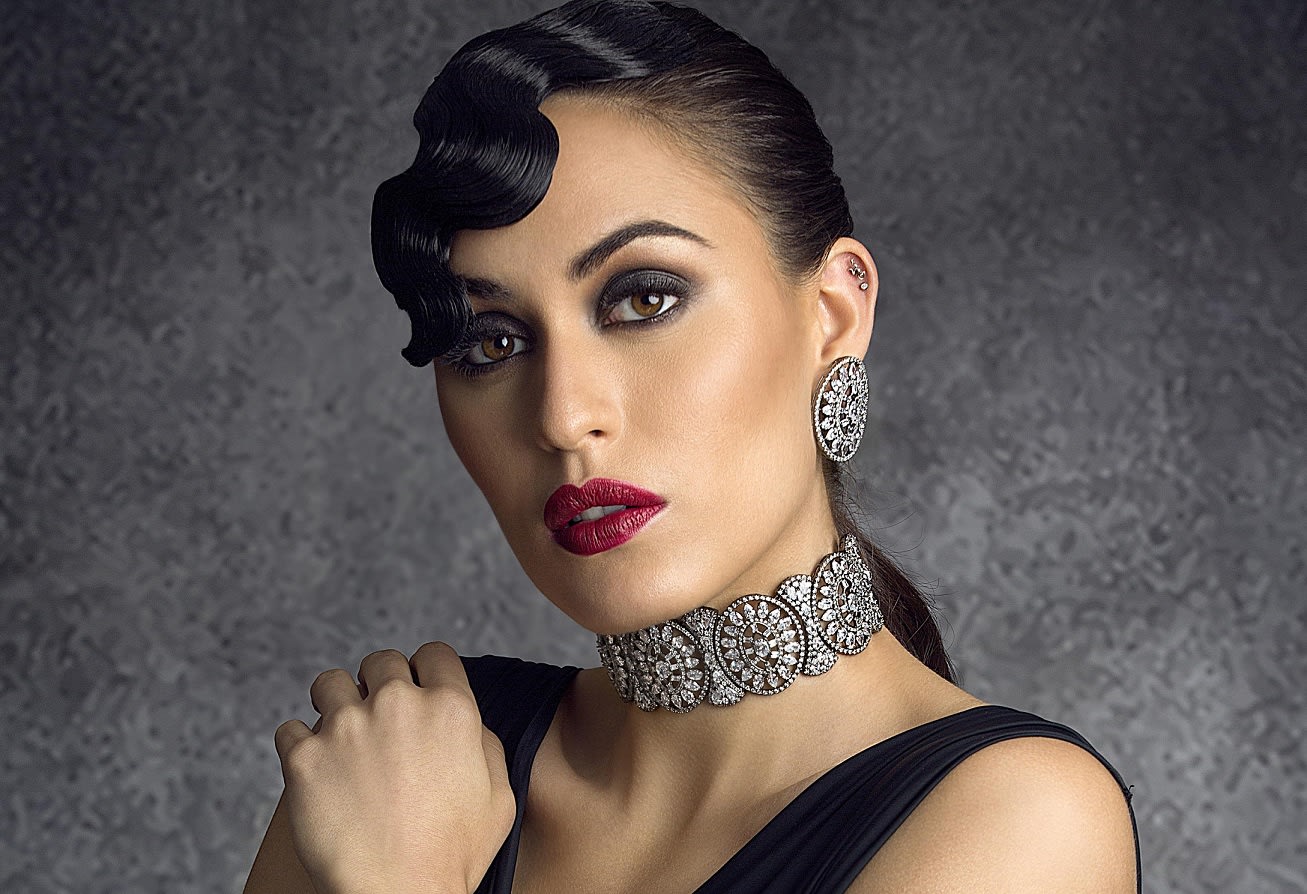 Anaqa Jewels, that is a one-stop destination for all kinds of jewelry has introduced its striking Victorian Range. Stylized in retro and vintage styles, the collection is a classic melange of necklaces, earrings, and jewelry sets. Taking inspiration from the opulence of Victorian era, each piece is a true representation of mystique taste and elegance. Crafted in silver along with the plating of gold, these jewels are embellished with Swarovski crystals to replicate the aura of plush aesthetic style statement.
Be it a casual evening or night parties, the latest offering from the brand is sure to complement any outfit with utmost grace and sophistication. With edgy and exclusive designs, the range is an array of stunning masterpieces – making it a must-have for every fashionista!
Price: On Request
Store Address: Anaqa Jewels, 4&5 Kartar Bhavan, Arthur Bunder Road, Colaba, Mumbai-400005
Rasika Dugal spotted wearing Vedika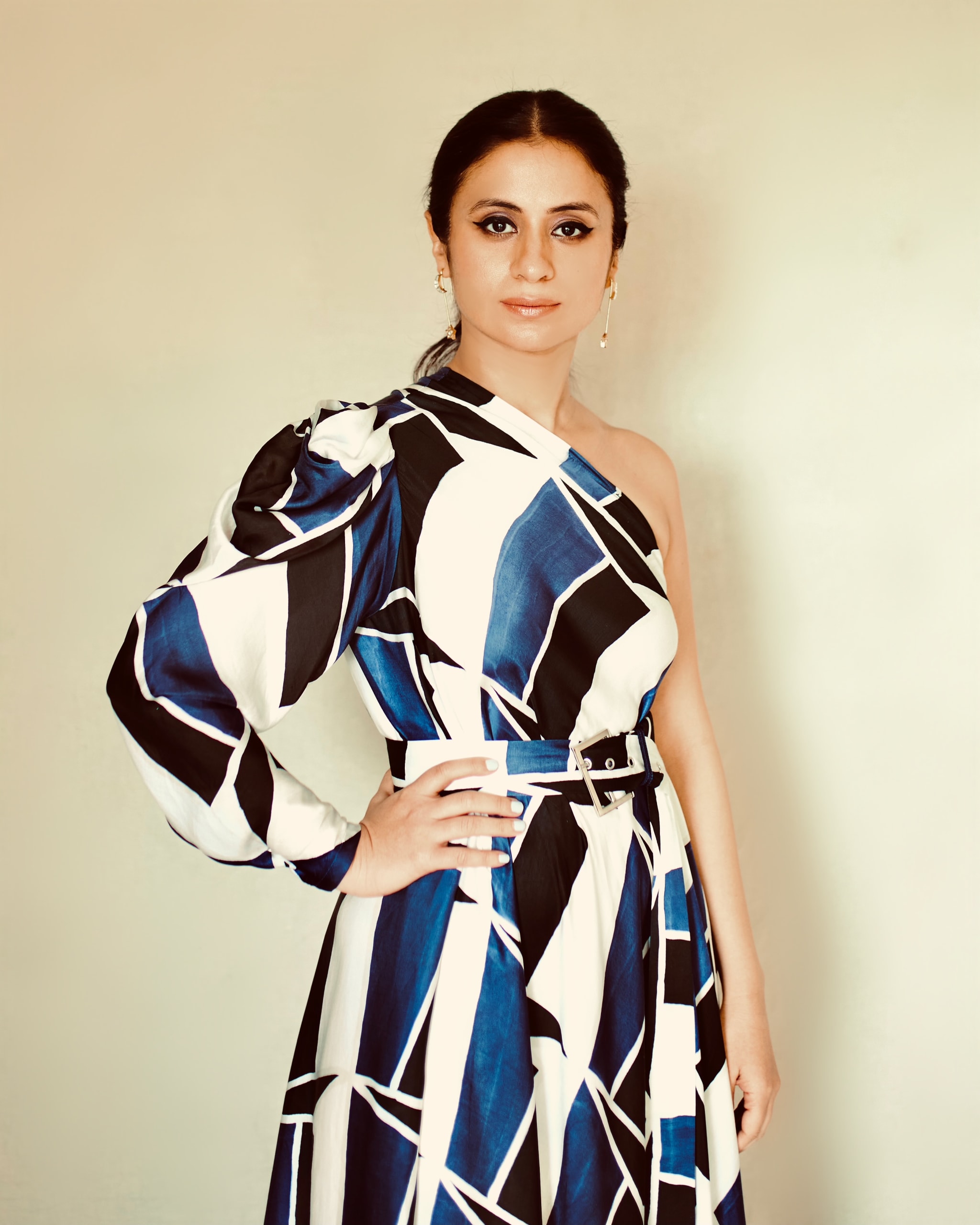 Rasika Dugal spotted wearing Vedika M's Hand brush painted one shoulder draped dress in deep blue, black & white with a belt for promotions.