Top 7 most stylish male actors in Bollywood 2016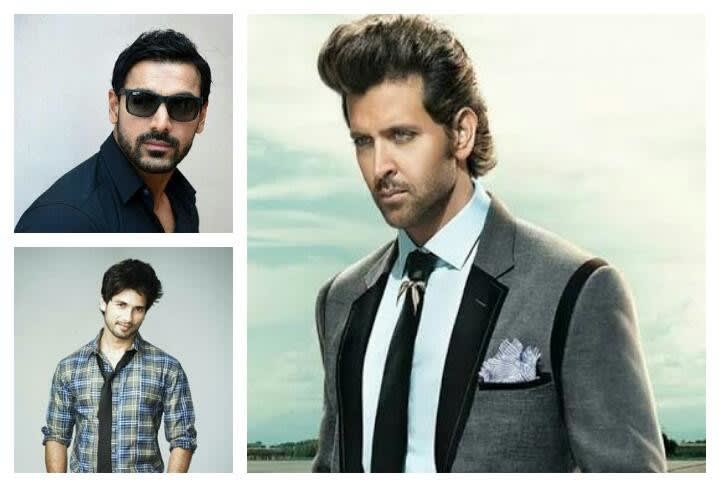 A lot is spoken and written about our fashion icons of Bollywood about their outfits and overwhelming persona. So, we decided to take a review this year about who's wearing what and how. We all know that female actors put their personality into their outfits and hit the headlines for the same but the male actors never had that need and importance in their earlies. But now it is as important to make a wave in the competitive industry like Bollywood with utmost fashion quotient. Besides acting, charming and soliciting those actors love to keep them fashion forwards. Here is the list of top 7 most fashionable male actors in Bollywood from 2016.
Ranveer Singh
He is energetic, quirky, slayer, gentlemen, fashionable, sensational, heart-robber, care-free and what not. Every time when we talk about Ranveer Singh, we go short with the adjectives to describe his irresistible personality.  He is a showstopper that every designer in the country to dress this style enigma. Whatever he carries a sherwani or a suit, dhoti or abstract prints, he will come like a winner through.
Ranbir Kapoor
Ranbir Kapoor is also known as the chocolate boy among the youth. This cute faced, talented and attractive personality super star doesn't only look amazing on screen but has a perfect off-duty fashion sense. There is always a certain boyish charm in everything he wears, be it narrow ties or the sneakers-with-suits combination. Ranbir kapoor's charisma is all over the industry.
Hritik Roshan
Hritik is entitled as the third most handsome man in the Asia; well there is no doubt about that. Multi-talented actor Hritik has not only hampered his father's legacy but also made a special place for himself in the industry. His very hot and attractive abs, non-replicable body moves, alluring chemistry with co-actors make him one of the successful film star at present. Hritik has his own fashion aura which sets goal for all the men out there. He adds up grace to what so ever he carries and that's the beauty of his persona, also known as the Greek god of Bollywood.
Shahid Kapoor
Shahid Kapoor makes most elegant and stylish Bollywood industries. Starting from the romantic debut in 'Ishq Vishq' he already earned places in the hearts of millions of girls and goals for all the boys. His constant experiment with his hairstyling and eye wears made him to this list of style icons. Whether it is the gym wear or the iconic 'Udta Punjab' haircut he wooed the audience and set trends every time. he is amongst the demanding film stars by the youth.
Sushant Singh Rajput
Being a new comer in the Bollywood, Sushant is going pretty well with his career and style statement. No wonder how many films he has done, his charming personality and apt fashion sense is winning hearts at this point of time. The way he carry regular outfits with an ease is something to learn right now.
John Abrahim
John Abrahim is majorly known for his beasty looks and very hot body. Besides a successful career in films, John is doing pretty well in style world as well. His love for olive green and military print gave us the major fashion call this winter's. Not only this, his beany trends also inspired most of us for having a cozier and stylish headwear in chilling winters. John's long hair trend was very popular in his initial days along with his hottest body.
Karan Singh Grover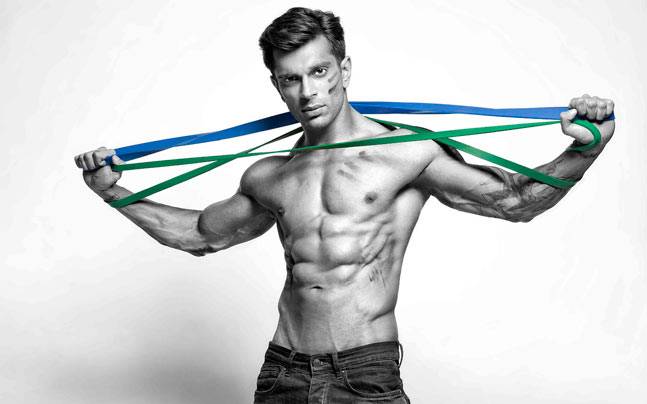 KSG is love! He is handsome, he is hot, and he was once everything that a millennium girl wanted. He did TV for pretty longer time in his career and finally made it to the silver screen with the same image he pertained initially. He had one of the most talked about marriage with Bipasha Basu this year and his wardrobe was major wedding goals for the groom. Be it off duty or on screen look, KSG is super attractive with whatever he put on!
Rasika Dugal spotted wearing Vedika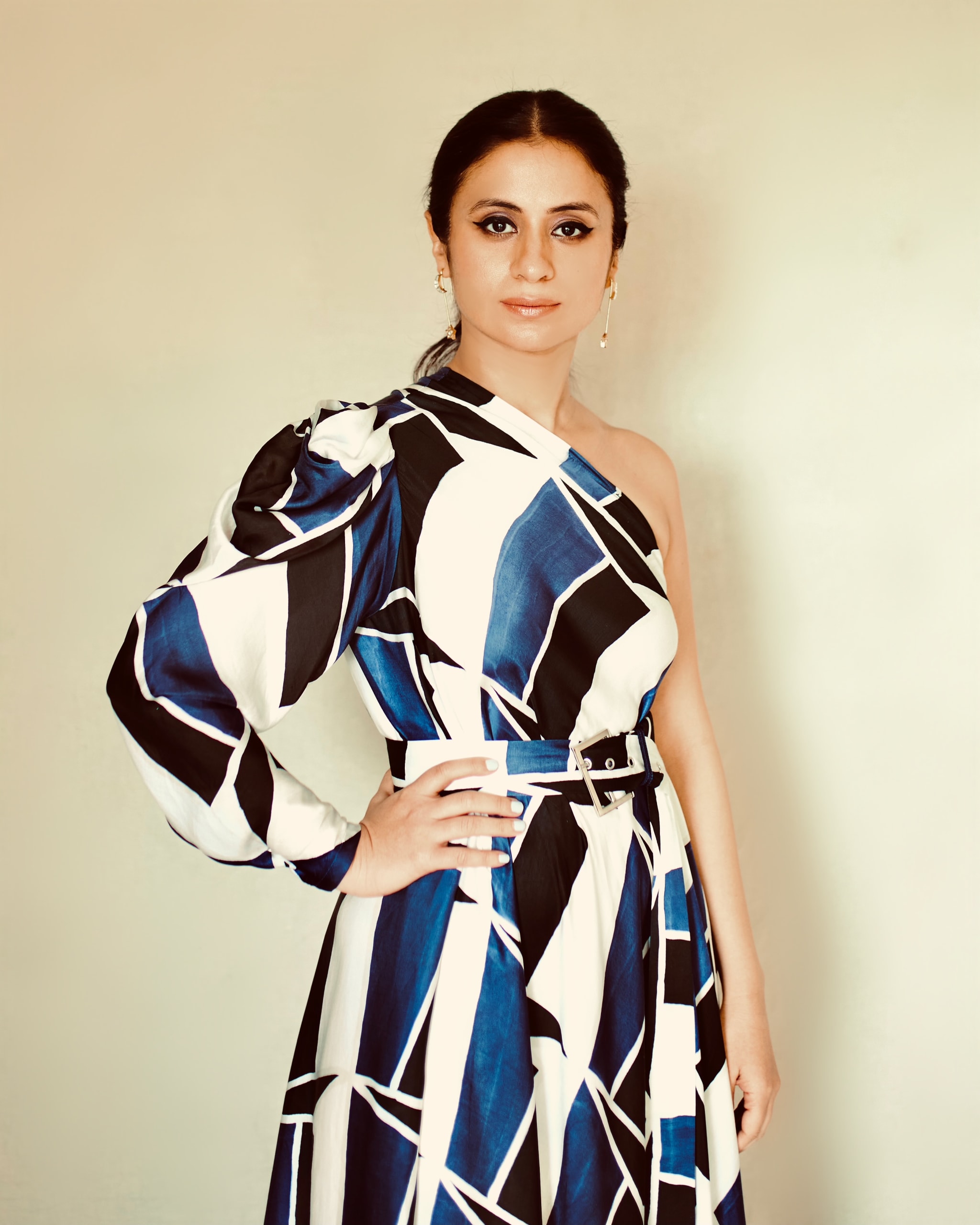 Rasika Dugal spotted wearing Vedika M's Hand brush painted one shoulder draped dress in deep blue, black & white with a belt for promotions.