Top 6 stylish Industrialists of 2016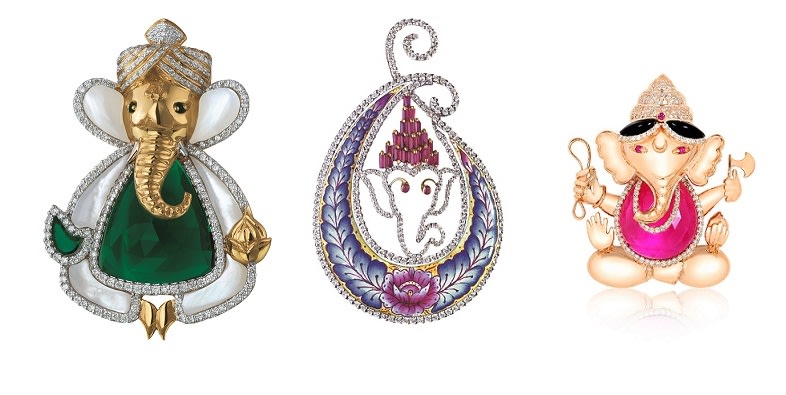 Gone are the days when the industrialists and business people didn't care about their looks. Now is the time when these bread owners look forward to look more organized and fashion updated to make their own style statement. Some of them have a fabulous styling sense with classy outfits and maintained body. These business tycoons make deals with their presence of mind in fashion world as well. You won't believe their enviable wardrobe and demeanor personality. Here is the list folk!
Raj Kundra
Raj Kundra is one of the leading business tycoons in India and his business empire spans across continents. Initially, he bought Pashmina Shawls to Britain and earned his first millions. Later he began trading in diamonds. Currently, he own diamond companies, films, cricket teams and many other ventures to hamper his million bags full. Besides this, he is also known for his stylish public appearances. When it comes to casual or formal appearances, Raj is a treat to one's eyes.  He likes to experiment with his clothing and put on variety of colors which made him to top the style list.
Nita Ambani
Touted as 'Corporate India's First Lady', Nita Ambani is one of the respected business tycoons of the world. She is the co-owner of Mumbai Indians IPL team, chairperson and founder of Dhirubhai Ambani International School. She is a woman living the dream. Teacher, interior designer, business woman and fashion icon, Nita Ambani is one in the million talented person. She always hit the headlines by her fashionable wardrobe, chic handbags & clutches and glamorous accessories. Her Gujrati set back attires have always been the talk of the town. She is setting today's social circuit on fire with her new-found glamour statement.
Ayesha Thapar
The Director of Indian City Properties Ltd. And a successful entrepreneur Ayesha Thapar know how to catch the limelight in the fashion world. Ayesha is no less than a Bollywood star when it comes to modern styling trends and fashion sense. With her fusion of classics, bohemian and eclectic glamorous looks she stole the light of the show every time in public appearances. When it comes to corporate dressing, Ayesha set some major goals for your business-fashion aspirations. A fitted suit with minimal touch ups is Ayesha's code of formal.
Rahul Sharma
The founder of Micromax Informatics Limited Rahul Sharma is one eye candy in business world. his edgy way of carrying suits and semi-formal will make you go envy from Asin. He was Forbes Person of the Year 2010, GQ man of the Year 2013 and made to the Fortune magazine list 40. This good-looking hardcore businessman believes indressing sharp and edgy. He is always seen wearing formal shirts and suits.
Natasha Poonawala
Natasha Poonawala is a socialite and a billionaire wife. She knows how to set the parties and social events with her edgy and apt fashion sense. People better call her, 'Label queen' for her labeled wardrobe brimming with high class brands. Each time Natasha make an appearance, the paparazzi tries to find the teeny bit of a fiasco in her fashion quotient and are always disappointed. She wears all her outfits like a second skin and slays everytime.
Siddharth Mallya
The son of Vijay Mallya and owner of Kingfisher Empire Siddharth Mallya is earning his own identity with his hard work and experiences. Being the only heir of such a large business family, he tries to maintain his corporate image well. Instead of wearing boring black and grey suits, Sidd loves to spruce up the game with big scarves and playful ties. He does not believe in 'all work no play'. He likes to play with casuals, semi formals and ethnic style of dressing.