Top 25 Confusing words in English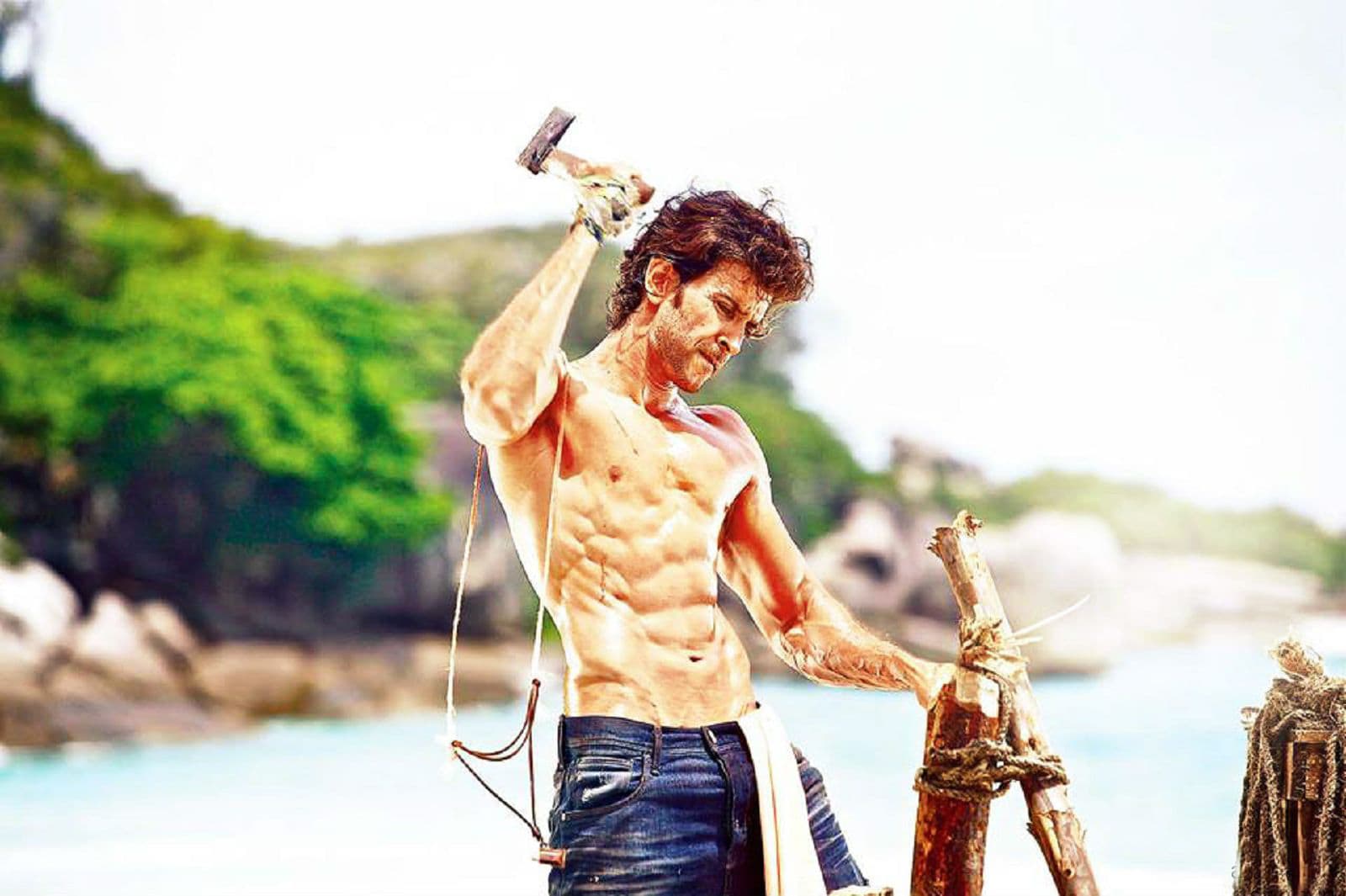 Let's face it- English can be a bit confusing language. It contains certain words that sounds alike but are different in writing which leads to spell-check issue every time with most of us. You will also find words that might share similar meanings but different usage. For e.g. 'floor' and 'flour' are two different words catering different meanings but similar pronunciation. Such words can be perplexing for everyday usage and even your electronic spell correct cannot detect the grammatical error you might make. Well, that's the beauty of this language that can bring out the inquisition in you and might end up falling in love with this language. So, here is a list of top 25 confusing words that might help you in bewildering situations.
Accept– to take willingly
          Except– to exclude something
Affect– to influence
          Effect– to cause
Bare– naked
          Bear– is an animal or to carry
Break– to smash
          Brake– to stop
Serial- happening in series
          Cereal- a grass producing edible grain
Coarse- rough
          Course– a direction; a school syllabus; a part of meal
Dessert- a waterless area; to abandon someone
          Desert- a sweet dish
Dual- having two parts
          Duel- a fight or a contest between two people
Foreword– an introduction to a book
          Forward– onwards, ahead
Hear– to listen with ears
          Here– pointing towards a direction
Hole– a gap or a space
         Whole– complete, entire
Lay– to set or put down flat
         Lie– to remain in a certain place
Loose– something's not tight
          Lose– to misplace or not able to find
No– opposite of yes, not agreeing
          Know– to understand and realize
Poll– voting in election
          Pole– a long slender piece of wood
Principal– most important; head of the school
          Principle– a fundamental rule or belief
Piece– a part or segment of something
          Peace- sense of calm
Right– a direction; something which is correct
          Write– to note down
Sight– to suspect or see
          Site– the place of incident or action
Storey– floors of a building
          Story– a narration of hypothetical or real situation
Than– comparison
         Then– denotes time (past)
To– referring preposition
         Too– in excess
        Two– counting 'two'
Wander– to get lost in a place
         Wonder– to think or ponder upon
Were– a past verb
          We're– we are
Your– referring noun
          You're– you are
Yesha Rughani from Hero Gayab Mode On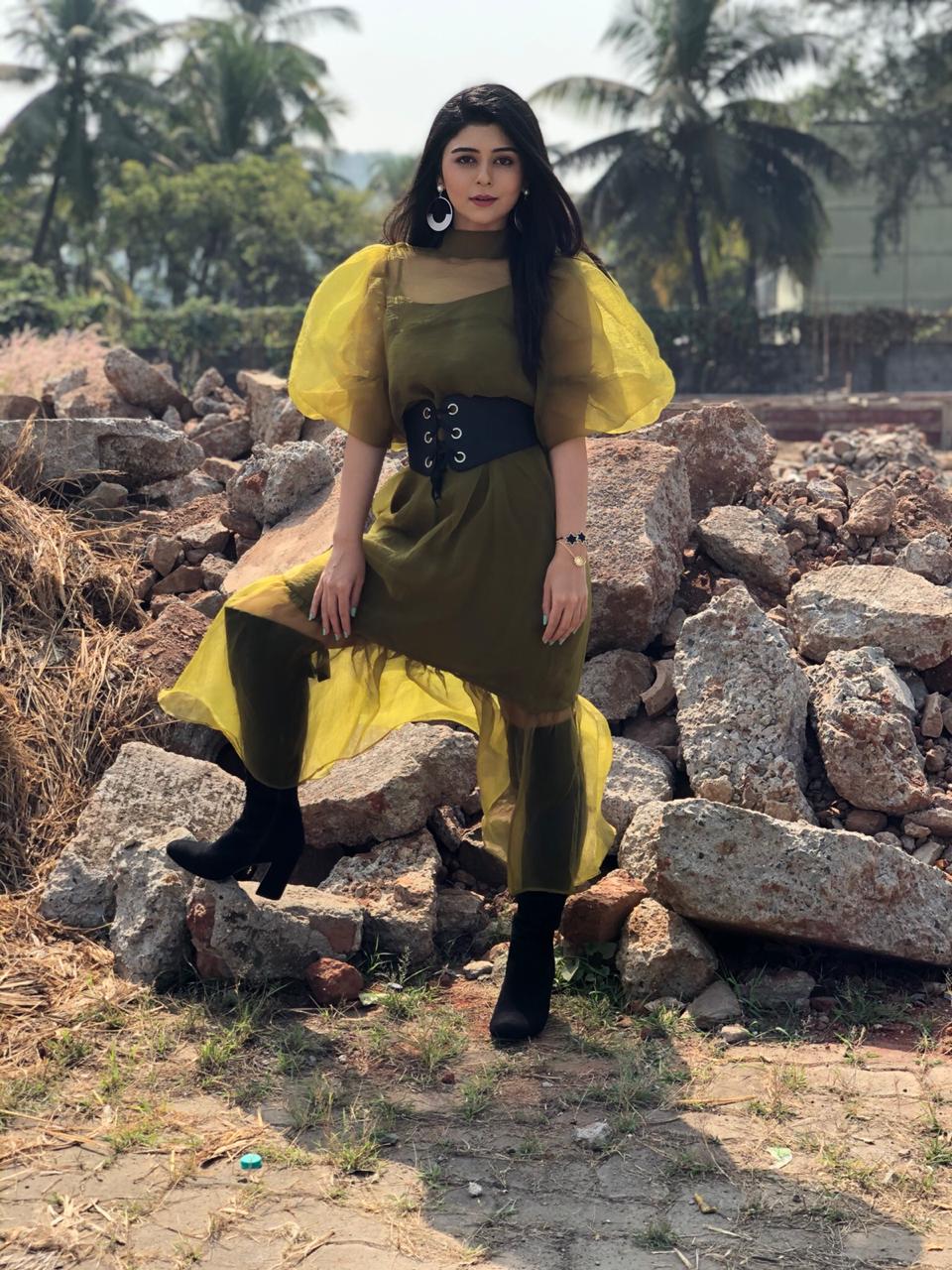 Working during a pandemic is no easy feat, but actor Yesha Rughani, who was last seen in Muskaan, says that all precautions are being taken on the sets of her brand her show Hero Gayab Mode On. Talking about it, she says, "I think new normal has become a lifestyle now. Whether I am going for work or something else, I have to follow precautions. Obviously, you are scared. But on the set, we take many precautions, medical people are there, they check us every day. The makeup and hair stylists are wearing their kits. So, I think overall it's a secure working environment. I hope everybody stays well and fit."
The actor is back on the sets after almost a year and is loving it. "We wrapped up Muskaan's shoot in December last year and this show is launching December. We have started shooting from November so I think almost a year. It just feels too good to be back and I think I have been missing being onscreen. I missed shooting and I am loving the feeling of getting on the makeup chair, the entire routine, listening to action, cut, roll each and every minute detail of shoot life. It's fabulous to be back," she says.
In fact, she's got a lot of appreciation for her look too. "I rejuvenated myself during this break. I got into this healing thing where I was on a strict detox and my skin healed, my hair, my body healed. I was in my comfort zone and used to wake up on time and follow a proper routine, even though there was a lockdown. I had ample time in the lockdown to take care of myself. I am fresh as a flower now and all set to rock again. For the new look, I am getting really good reviews because people are seeing me like this onscreen for the very first time. My first two roles were very different. So, seeing me in a totally different avatar with short hair is exciting. I have really lost weight, there is a different kind of look and feel to the role. I am getting a very good reaction and I am loving it," she says.
Meanwhile, Yesha started a balloon business too during the lockdown and plans on balancing both her acting and business venture. "Lockdown has, of course, changed our lives in many ways from being able to value things to be grateful to life, self-healing and taking care of yourself, self-discipline. I ventured into a new business. I love to be very busy so I think it wouldn't be a problem to manage both the things. I have my sister also who is taking care of this business, apart from me. I think it works for us. I also carry my laptop and everything to shoot so that if I get some time, I make some designs and send them across. I think it's going to be fun to manage both," she says.