Top 10 Fashion Trends of 2016

1.     White Sneakers-
While all of us took white sneakers as a part of our school uniform, 2016 was the year when White Sneakers got an all new recognition. They became one of the biggest fashion statements of 2016. Even our celebs couldn't resist the temptation of wearing White Sneakers. Old & young, all were in awe of the stylishness and comfort of the white sneakers.
2.     Chokers
Chokers have been around for thousands of years gracing the world's earliest civilizations. Often done up in gold or lapis, the necklaces were thought to be protective and imbued with special powers. Their recent return in 2016, popular across the world, it's the most diverse offering yet, with everything from gem-encrusted collars to simple leather neckties on the market. Given its continued appeal throughout history, you might even say the choker has become a staple & a modern-day investment piece with ancient roots. It is available in a variety of materials, including velvet, plastic, beads, leather, metal, silver, gold or platinum, etc. They can be adorned in a variety of ways, including with sequins, studs, or a pendant.
3.   Pom-Pom
These cute colorful balls became another favorite of everyone in 2016. Be it ethnic or western outfits Pom-Pom's complimented almost everything. From fashion bloggers to celebrities, soon these Pom-Pom balls made everyone fall in love with them.
[fusion_builder_container hundred_percent="yes" overflow="visible"][fusion_builder_row][fusion_builder_column type="1_1″ background_position="left top" background_color="" border_size="" border_color="" border_style="solid" spacing="yes" background_image="" background_repeat="no-repeat" padding="" margin_top="0px" margin_bottom="0px" class="" id="" animation_type="" animation_speed="0.3″ animation_direction="left" hide_on_mobile="no" center_content="no" min_height="none"]
4.     Cold-Shoulders
Though the name suggests cold but to show-off, your shoulders in cold shoulders was the hottest trends of 2016. From t-shirts to blouses to even party gowns, cold-shoulders were noticed everywhere. Even a plain tee with a cold shoulder looked real sassy. So next time if you wanna step out into something cool + hot, you must go for cold shoulders.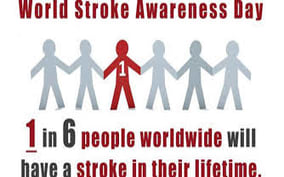 5.     Bodysuits
Bodysuit a.k.a shorthand body as the name suggests is a suit for your body which basically covers the torso and the crotch ;p . Bodysuits give a proper shape to your body and you can flaunt all your curves in it. The top, torso part may act as a top for the smooth line it gives or because it cannot become untucked from trousers or skirt. They could also be worn with denim, skirts, palazzos.
6.     Cool patched clothes
Be it denim, jackets, shirts, tees, etc. cool patches could work on any and everything. They add quirk to your look making you stand out of the crowd. This trend was extensively observed in 2016. And we are looking forward to more of it this year too.
7.     Culottes
A Culotte is basically a bifurcated skirt which hangs like a skirt but is actually pants. They look like siblings of palazzos.  Its history dates back to the Victorian era. Culottes come in different types of fabrics from denim to cotton. They can be made in all types of fabrics. Culottes became very trendy in 2016 and still has a fan-following everywhere.
 8.     Long Shrugs
Long shrugs are a boon for every girl on this planet. Whether it's a very short dress or some love-handles to hide, these shrugs could do wonders. They not only enhance your look but also add a fashion statement. The long shrug trend was majorly seen in 2016 where almost every other celebrity, be it bolly or holly, was witnessed wearing this.
9.     High-Slits
Be it tops, tunics, skirts, gowns, palazzos or maxi dresses high slits were observed as a preeminent trend in the year 2016 as almost all the celebs were seen wearing it in some or the other form. While Deepika Padukone wore it in a thigh-high skirt, Priyanka Chopra wore it as thigh-high slit gown.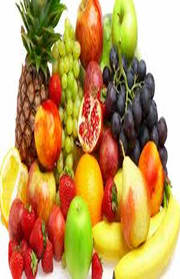 10.  T-shirt/Shirt dresses
T-shirts, which are the coolest and comfiest of all, were seen in the form dresses in 2016. The easy-breezy look of the T-shirt dress attracted a lot of people as well as celebs. Some teamed it with leggings while others wore it as it was. 
[/fusion_builder_column][/fusion_builder_row][/fusion_builder_container]
Rasika Dugal spotted wearing Vedika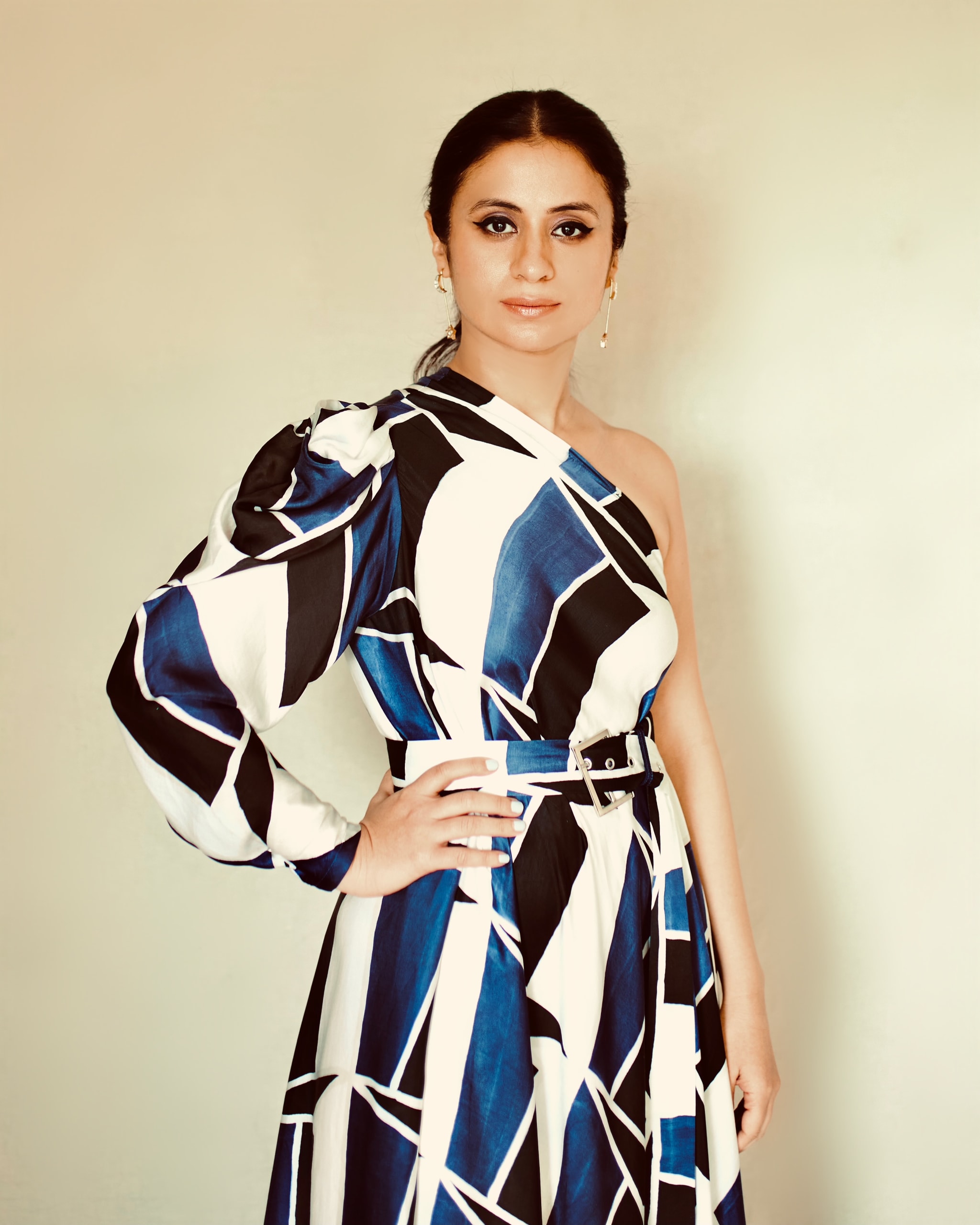 Rasika Dugal spotted wearing Vedika M's Hand brush painted one shoulder draped dress in deep blue, black & white with a belt for promotions.