Tinsel Town and their Labels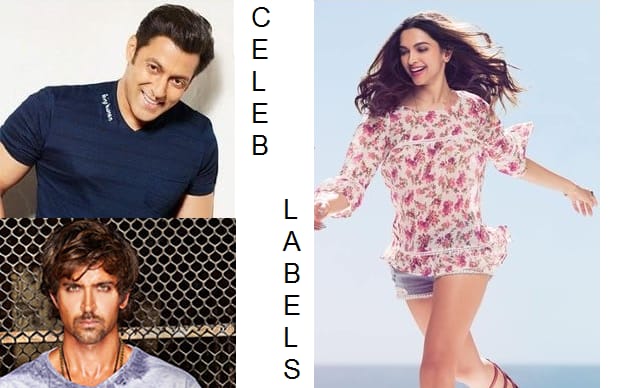 B-Town celebs are the trendsetters in our country. The weirdest thing they do becomes a hot trend, be it a crazy hairdo or a quirky dress.  Our dresses, footwear, accessories, hairstyles, makeup even our gym wears are inspired by them. They are not only the trendsetters but have also substituted supermodels and show-stoppers becoming the style icons. And it's not only now, but even in the old days people would rush to local tailors and get dupes of the dresses the-then celebs wore in the movies. So what could be better than these tinsel town people launching their own labels and giving us major outfit inspirations that don't burn our pockets.
Buzzsouk compiled some of the famous Bollywood celebs with their labels just for you:
Alia Bhatt
This cutie-pie who became successful at a very young age is not only popular for acting skills but also famous for having a range of clothing line "Alia Bhatt for Jabong" for women in their 20s & 30s. Her clothing line is as refreshing and revivifying as her.
Salman Khan
Bollywood's very own Bhai has always been on top of the list for his controversies but keeping this aside we all know that he has a golden heart and "Being Human" initiative is a proof of this. The sales of the Being Human's merchandise support many of Salman's charities. He is often seen wearing his own label.
Hrithik Roshan
The handsome hunk of Bollywood with Greek God looks has a very interesting fashion line which compromises of stylish gym wears which gives style with comfort. He introduced this brand with Myntra.
Sonam Kapoor
The fashion diva of B-town is soon to launch her fashion line along with her sister-cum-stylist Rhea Kapoor with the name "Rheson". This affordable high street fashion is soon to hit the markets.
Bipasha Basu Grover
The glamorous hottie of the Bollywood industry recently launched her online fashion store where she shares her ideas about accessorizing with the women who enjoy dressing up. The online store is named  "The Trunk Label".
Deepika Padukone
The Holly-Bolly diva who has launched her very own fashion line named "All About You" in collaboration with Van Heusen and Mélange. It has a unique collection with really trendy clothes. And it is available on Myntra.
Kareena Kapoor
The newest mommy of the tinsel town has also decided to step into the fashion industry. She has collaborated with an International brand to launch her own line of denim with the name "Bebo".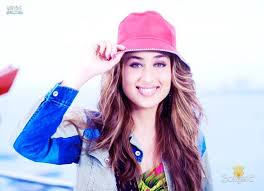 Malaika Arora Khan
Being one of the major fashion influencers and style icons of the industry, Malaika decided to start her own line of classy and trendy clothes under the name "The Closet Label".
Rasika Dugal spotted wearing Vedika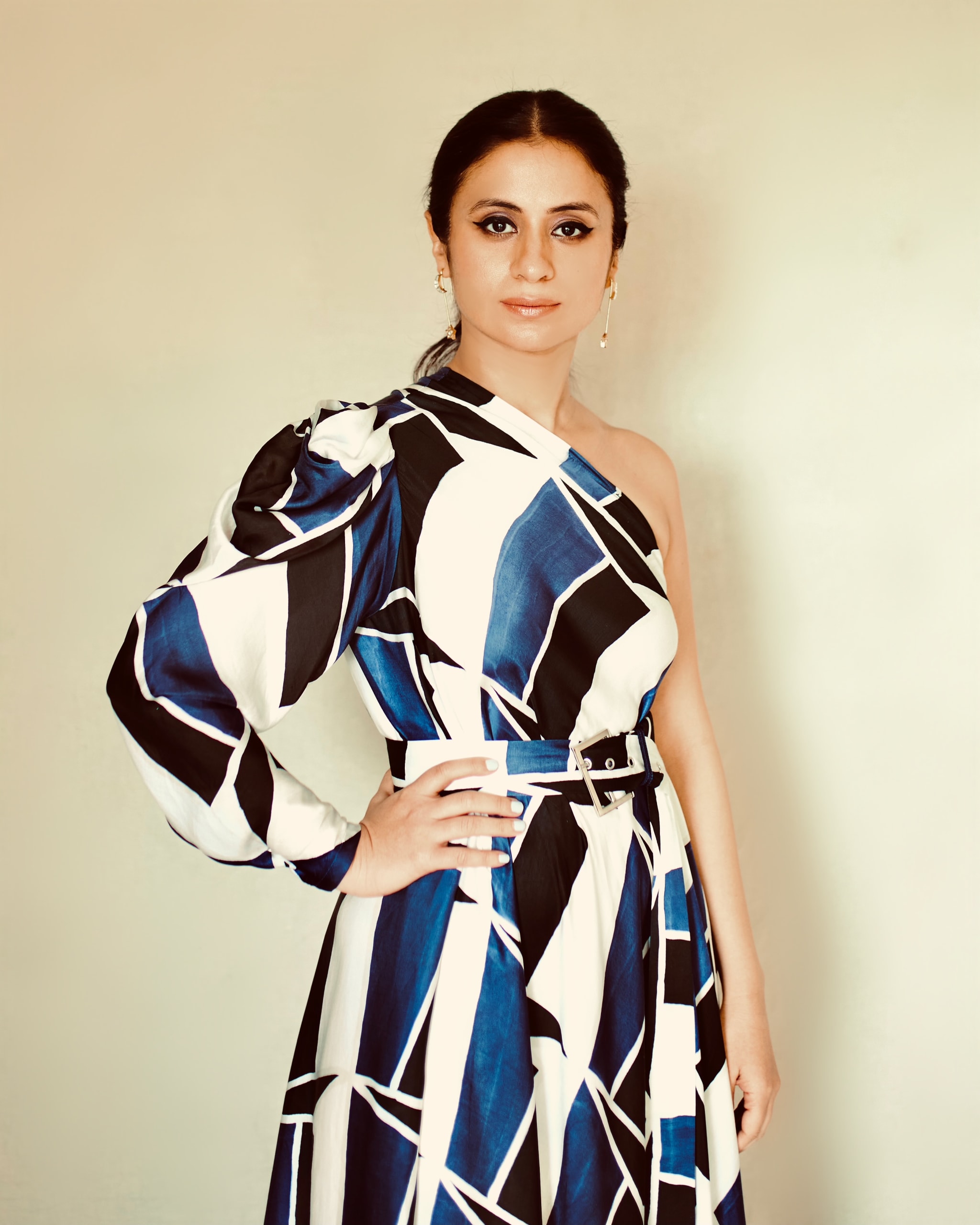 Rasika Dugal spotted wearing Vedika M's Hand brush painted one shoulder draped dress in deep blue, black & white with a belt for promotions.