Throwback to the choker trend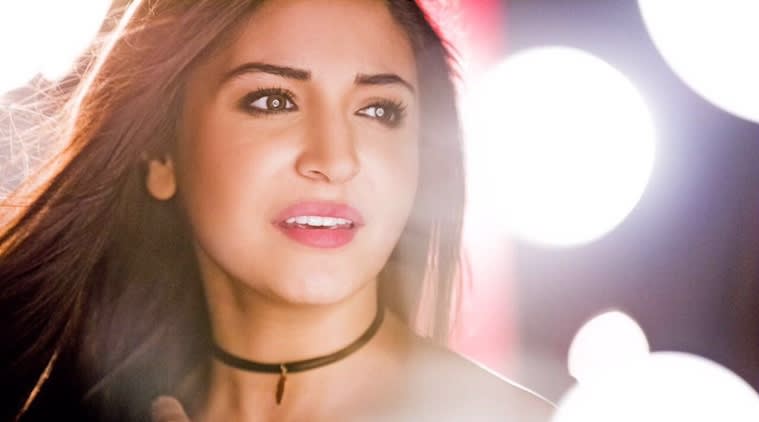 Choker necklaces are back thanks to an overall 90's fashion resurgence. The choker necklace is an accessory everyone has recently been obsessing about.The velvet, metal, rhinestone or leather choker, has been spotted everywhere on the necks of models on the runway to the music festival. Every day cool girls and of course countless Bollywood's leading ladies from DeepikaPadukpne, Sonam Kapoor, Alia Bhatt to Jacqueline Fernandez,have been spotted sporting the chic accessory making it the perfect touch to an outfit. Inspired by the timeless style actress Neha Dhupia is rarely seen without one on her neck, while Lisa Haydon seems to have fallen for a minimal piece. SonakshiSinha made a whole new style statement with her off-duty look in a white tank top, chambray shirt, and distressed jeans.
This has led to an aspiration to emulate the styling flaunted by favorite stars. Chokers are a fashion trend in 2016, with the rise in standards of living, purchasing power and customers' preference for evolving fashion jewelry trends, as endorsed by celebrities. Chokers are the must have 2016 trend, making it the ultimate way to match it with Adidas Superstar sneakers, a jean skirt, and a casual white T or keep it simple by incorporating edginess with simplicity. Black thin or thick fabric chokers with dangling pendants around your neck looks great with almost any outfit and on any occasion.It looks gorgeous. Girly, grungy, fun, sexy.Chokers are the best fashion accessory that you can own.
Thin chokers are so sexy, feminine, bold, rich, sophisticated, fashion forward, elegant and everything you actually want. The designs they come in are incredible, and they look gorgeous with any outfit, worn on the skin.Chokers, especially black (or any other color) thin ones, can be leather or lace choker instantly draws attention to the face, so it's a style gimmick that we can play with.This style is absolutely fantastic. You can pile it with other thin necklaces to look fantastic with a white shirt and jeans for a casual chic office look.Or, it looks pretty sexy on a night out with a sophisticated blouse and jeans or a dress.
So, take out your best LBD (little black dress) for your date night, try black teardrop choker, it has a little pendant in the center for a high-end delicate fashionista look. Off-shoulder tops or dresses are best teamed with metallic chokers or a black leather choker because all of the concentration goes on your throat and your bare skin visible.
The thick ones are a major style statement, a sleek -very broad turtle neck choker can be cool for your everyday college dressing. Chokers can make even a boring work outfit stand out. You can enhance your basic deep plunging low-neck tees or high crew-neck tops.You can wear them to college, work or on a night out with friends. It cuts down your decision-making time when you're in a rush to get ready.Versatile accessories that you can mix black and metallic choker neckpiece for a party. Worn with long chains gives a glamorous look. Kick off your fashion statement and everyone will know you're a "fashionista" by taking a selfie and sending it to us on www.buzzsouk.com[fusion_builder_container hundred_percent="yes" overflow="visible"][fusion_builder_row][/fusion_text][/fusion_builder_row][/fusion_builder_container]