The Ultimate Guide for Mother's Day Gifting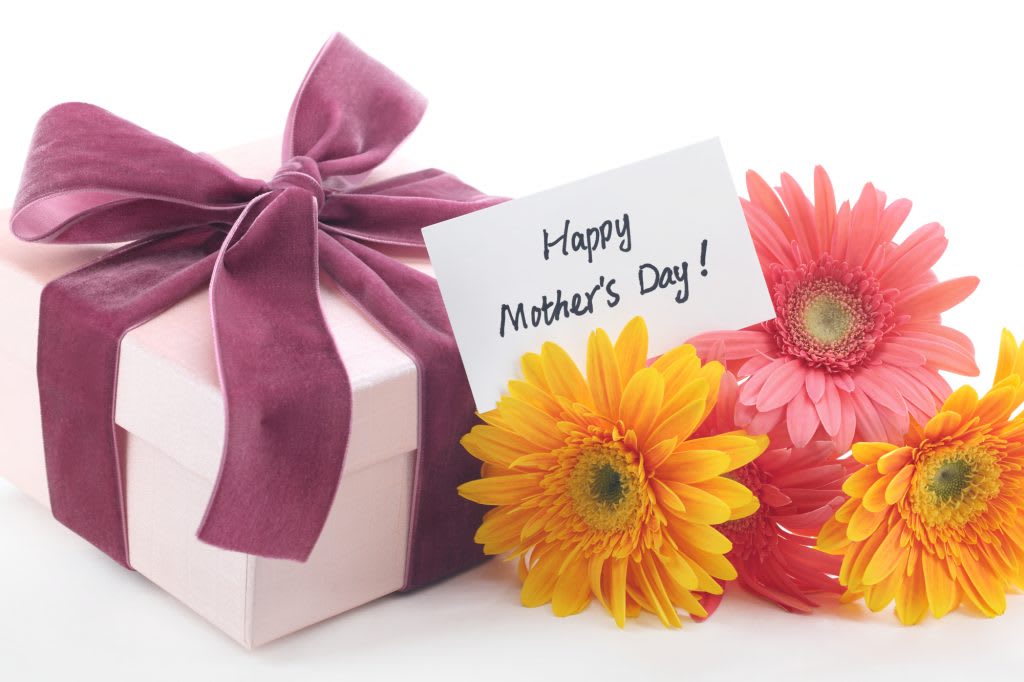 Mother's day is round the corner, and it's that time of year again when everyone must be looking for an awesome gift, to show their love and gratitude towards the special ladies in their life. Be it be your awesome mom, caring granny or loving mother in law etc. each mom in your list deserves the best, so make sure you choose the best and get them all smile with the most amazing and thoughtful presents.
Here are a few amazing options that will treat the amazing moms in your life with these perfect Mothers Day gifts that they will surely love and treasure forever.
1. Compassionate sculptures
This Willow Keepsake Box with a quote inside "Love that transcends the years" can be a cute gift for your mom to store her tiny quintessential. With an intimate line of figurative sculptures that speak in quiet ways to heal, comfort, protect and inspire will surely make your mom awe if this box arrives with an enclosed card. There are other options in this collection like Willow Tree Mother and Son, Willow Tree Grandmother etc. to evoke the perfect sentimental spin.
2. Great Job Mom (Coffee Mug)
One can interestingly opt for some customized gifts that mother's can use all the time or either can be placed somewhere near them. Coffee mugs, recipe holder, photo frames, wall art, cushions, diaries etc. with a quote on the top of it can be the best gifting options to celebrate Mother's day with a gift that depicts your feelings and even holds utilitarian charm.
3. Jewellery Pieces
Jewelry is a perfect gift that every woman loves to have in spite of her bulk collection. To gift your mom, granny or mother in law a jewelry piece would let you celebrate this special day with full style, class, and sentiment. Intricate high polish and sparkly pieces like pendant set, earrings, bracelets, bangles, etc. to enhance the beauty of your most loved and dearest mother.
4. Cosmetics, Makeup- Kits and other Beauty products
Beauty Products and cosmetics are another favorite to all the women, after Jewellery Pieces. Gifting your mom with her favorite branded face creams, lipsticks, eyeliner and other facial makeup, or something like the body deodorants, lotions, perfumes, nail paints etc. that they always wished to be there in their vanity will surely be an amazing present for this mother's day.
5. Fashion Accessories
Handbags, Wallets, wristwatches, Sunglasses are staple to every women. They will surely
be an apt gifting option for your awesome mummies. These fashion accessories again from their favorite brand would let them treasure all these to be with them for pretty long time.