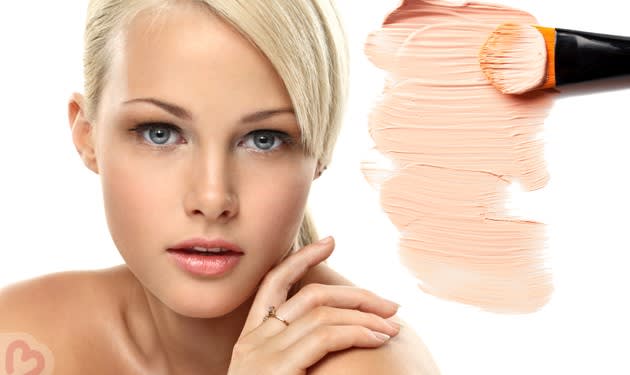 Primer is a must-have in any makeup routine to create that perfect base for your foundation to glide on smoothly. It gives you an alluring appearance by minimizing skin imperfections while giving skin a beautifully natural dewy look. Still, many skip primer as they consider it a not-so- important step, but for flawless skin, the primer does play an important step.
What's a primer?
Primers give your skin a youthful glow and velvety touch by making your skin surface smoother, sealing your pores, evens your skin tone and minimizing the appearance of fine lines that foundations are unable to do. Applying foundation without primer makes your fine lines and pores more visible so it is important to apply primer before foundation. It is a smudge-proof formula that decreases sweating through the pores and makes makeup stay in place longer.
How to apply Primer?
1.     First of all, you need to cleanse your face and your hands to remove impurities and dirt particles.
2.     Apply moisturizer before primer and let it dry completely. Don't replace moisturizer with primer, applying moisturizer before primer is very important as it nourishes your skin.
3.     Squirt only a raisin size and apply in a centre of your face gently by covering the neck, skin around your eyes and on the lips to give your lipstick a bold look. Do circular motions to blend it outwards by using your ring finger or middle finger to gently spread the primer on your face.
4.    Wait for few minutes and let your primer dry completely and then you are ready for your next step to put foundation.
Which Primer is best for your skin type?
When shopping for the primer you must consider your skin type. If you have oily skin then go for mattifying primer or primers with salicylic acid, it absorbs excess oil and tone down your skin. If you have dry skin, then opt for gel-based primers, which will keep your skin moisturised. If you have normal skin, then you are the luckiest one, you can experiment with different primers for the flawless looking skin!