Teej Celebration with Grehlakshmi Dopahar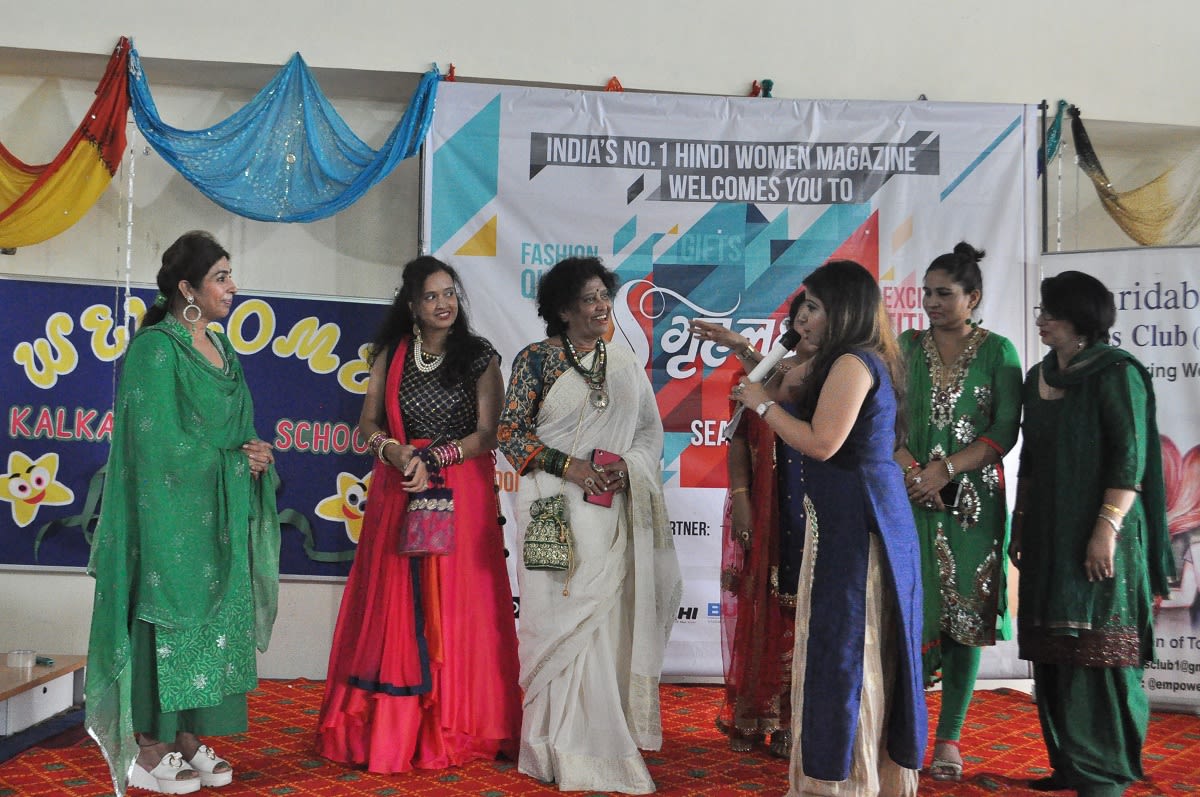 For the Mothers and Teachers of Kalka Public School Grehlakshmi Dopahar Teej Special was organised. More than 150 ladies came in their elegant traditional & ethnic wear to celebrate the monsoon festival.The festivities here included several competitions, titles, lucky dips, Bumper Prize and games. Grehlakshmi Magazine celebrated this festival in a novel and interesting way by hosting Grehlakshmi Talent Hunt.
Besides entertainment, an informative health talk was also hosted by Celebrity Yoga Instructor Vivek Mishra & Tanishq as a brand partner added its charm to this afternoon.
Domenico Nordio and Federico Lovato to perform at NCPA