Soul-stirring qawwali a Sufi musical feast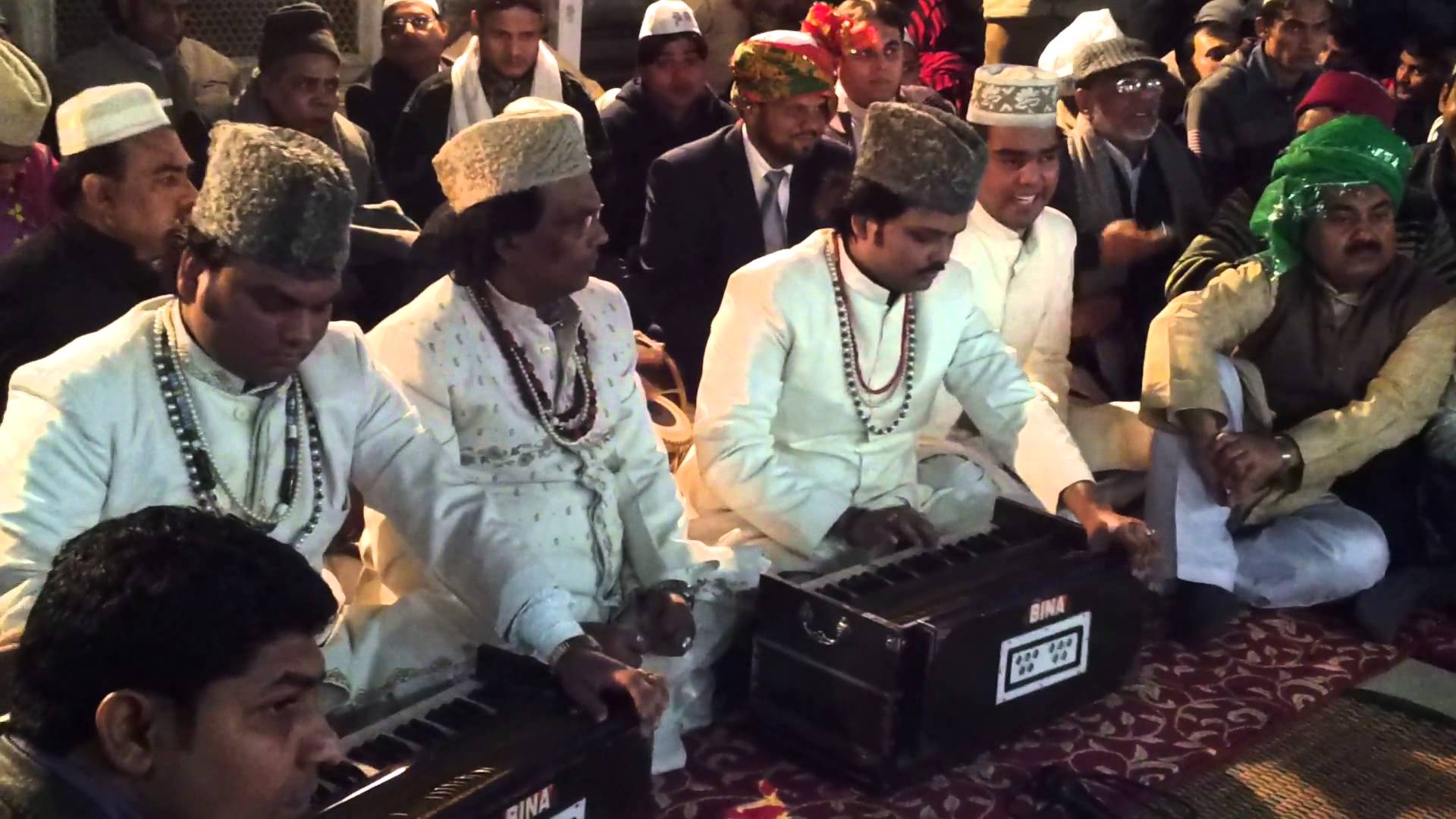 Are you looking for a unique experience? If yes, visit HazratNizamuddinDargah on Thursday night for soul-stirring qawwali. Enjoy magical moments —  get swept away in the ecstasy of devotion by soul-stirring Sufi music. It's an experience to be felt first-hand at the qawwali sessions whose magic still draws massive crowd from all walks of life in huge numbers.
It's a magical moment as one steps into another time and era, an enchantment of the mind and senses. Situated at Nizamuddin west, HazratNizamuddinDargah is located amidst narrow bylanes that speak history. Cobbled paths with rows of hawkers, the scent of rose petals, aroma of kebabs over grills, fragrance of incense and music is in the air. The dargah which is the mausoleum of Sufi saint NizamuddinAuliya and also houses the tombs of Urdu poet Amir Khusro and Mughal Princess and Shahjahan's favourite daughter Jahannara.Qawwali is a fusion of devotional poetry and Hindustani music and was developed by the great Indian scholar, poet, and mystic, Amir Khusro.
The evening turns into night, it gets crowded, so find a good spot on the marble floor of the courtyard to settle down for an experience of a lifetime.Sufi devotional singers render qawwalis in praise of Allah in a trance-like state. As their tempo increases, an enraptured mehfil responds with unabashed displays of emotion until everyone in the room is moved to a state of fana — spiritual ecstasy.From 'mast kalandar to fakir,'all best tunes are played with the backdrop of "Allah Hu".  Even if you can't understand the verses in their entirety, you will certainly get a feel of them. There is a convergence of voices with the vocalists singing in the front with the harmonium player, the percussionists and the accompanying singers at the back. A combined effort that is enchanting to the senses.
After qawwalis, you can also explore food stalls. I recommend Karim, jaan of all non-veg lovers. There are many dhabas and restaurants where you can eat kababs, tikkas, nihari, sheermal, and rot is a finger-licking aromatic fare. For street lovers, there are biryani sellers and tikka wallas at hand (food in vessels perched on bicycles or carts) where you can enjoy delicious food at reasonable price.
Things to remember
Your heads and legs should be covered while entering in the dargah. Wear decent clothes that should cover your legs (for both male and female) capris are not allowed and carry a veil to cover your head. It can get crowded for Thursday so it is advised, do take care of yourself and your belongings.
Timings and best time to visit Dargah
The qawwalis start from 6.00pm- 7.30pm every day but best time to visit is on Thursday nights, as on Thursday the qawwalis take place twice from 6.00pm to 7.30 and again 9.00pm to 10.30pm.
Himansh Kohli flying from Mumbai to Delhi! – May 2020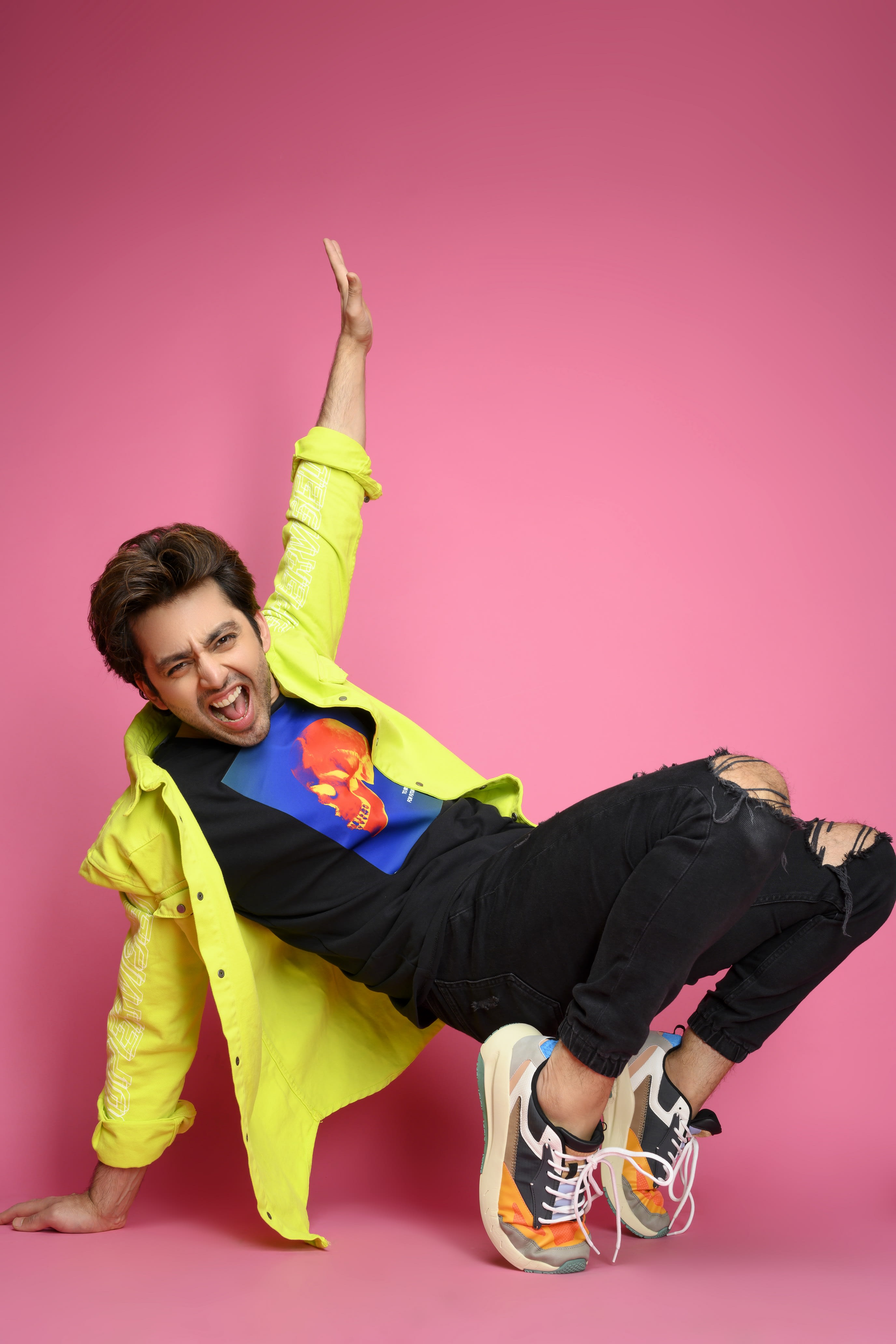 "I wanted to go home ever since the lockdown was announced, but I could not. I planned to travel via road but I wasn't sure about the situation on the highway. But then I read that domestic flights were set to resume, and as soon as I got a notification that bookings were open, I booked my tickets."- Himansh Kohli.
With the rules at the airport quite strict, the actor says this travel experience was quite different. "We were asked to follow social distancing while queuing up at the airport's gate. They checked our temperature and verified our ID. We had to show our printed boarding pass and get luggage tags from home. They also asked us to show the 'safe' certificate on the Aarogya Setu app. Some passengers also got medical certificates from their doctor," says Himansh, adding, "The airport itself was quite empty. People were wearing masks and gloves and carrying sanitisers with them. Since it was the first day of flights resuming, people looked a little scared."
The boarding process was also very different, says Himansh. "While earlier, passengers used to rush when boarding started and break the queue, now everyone was boarding and deboarding according to their row numbers," he says, adding "Once inside the plane, everything looked just like before. However, there was no food provided; only a bottle of water.
While lavatories were accessible, we were advised against using them. I had booked two seats for myself – the middle and window seats – to minimise contact with anyone. I felt lucky and fortunate that I reached Delhi safely.